Some of District 2's teams were able to enter into their conference schedules Wednesday. Others are still waiting to get started.
The same is true of the weekend invitational schedules that many teams took advantage of last weekend.
With the season still in its earliest stages, here are 12 Girls Runners To Watch:
Paige Brewer, Montrose junior
Brewer led the way a year ago when Montrose added a District 2 Class A team title to its Lackawanna League Division 2 championship. A Pennsylvania Interscholastic Athletic Association state medalist in 2019 with a 21st-place finish as a freshman, she placed 35th in the meet last year.
Brenna Dahlgren, Honesdale sophomore
Dahlgren helped Honesdale to the Lackawanna Division 1 title as a freshman, then placed third in the district Class 2A meet. She qualified for the state meet where she contended for a medal before falling four places short in 29th.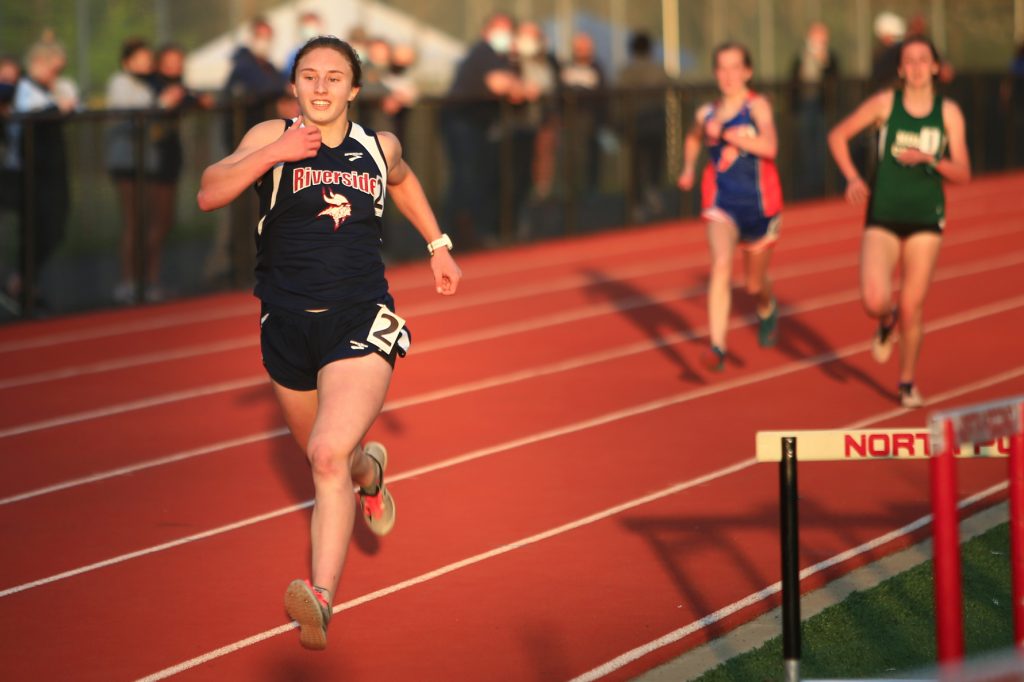 Lacey Danilovitz, Riverside junior
Danilovitz leads a deep group of district runners that are poised to make an impact on the highest levels of state competition in Class A. She won the district title last season and went on to finish sixth in the state.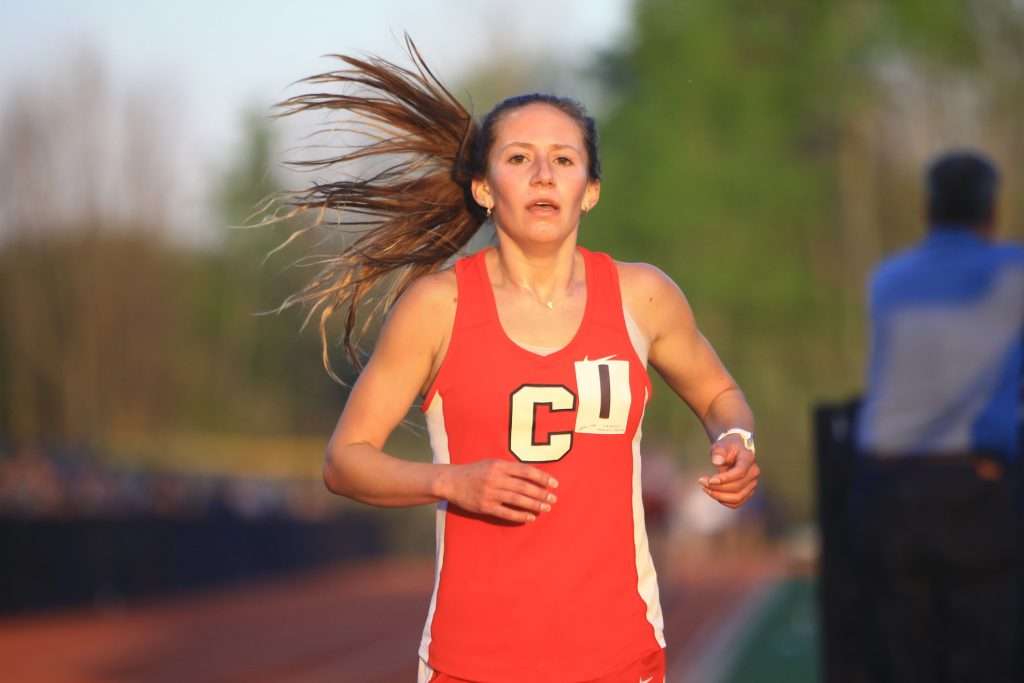 Molly DeMarzo, Crestwood senior
A former district champion, DeMarzo earned state medals with 10th– and 17th-place finishes in Class 2A before Crestwood moved up from Class 2A to 3A prior to her junior year. She finished fourth in the district last season and returned to Hershey where she was 45th in the state medal.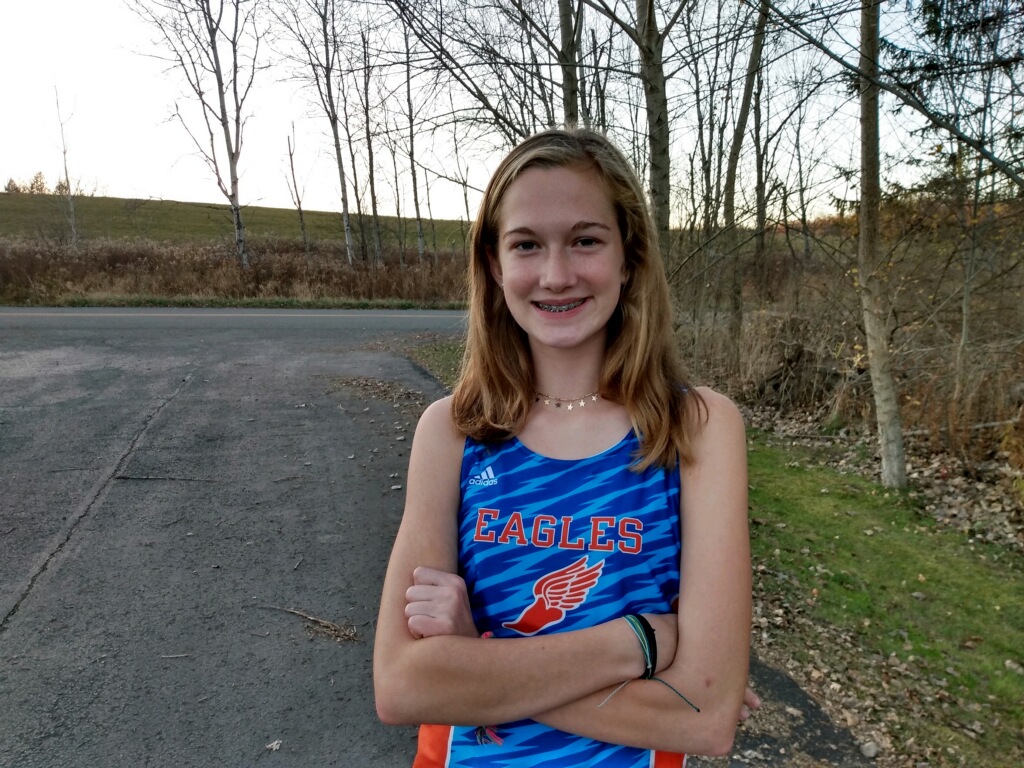 Carissa Flynn, Mountain View sophomore
Not many freshmen get to the finish line first in Hershey, but Flynn did that a year ago. Running in one of the heats that were then merged together to determine the state results, Flynn led her group in what turned out to be a fourth-place overall state finish in Class A, based on time. She was second in the district meet.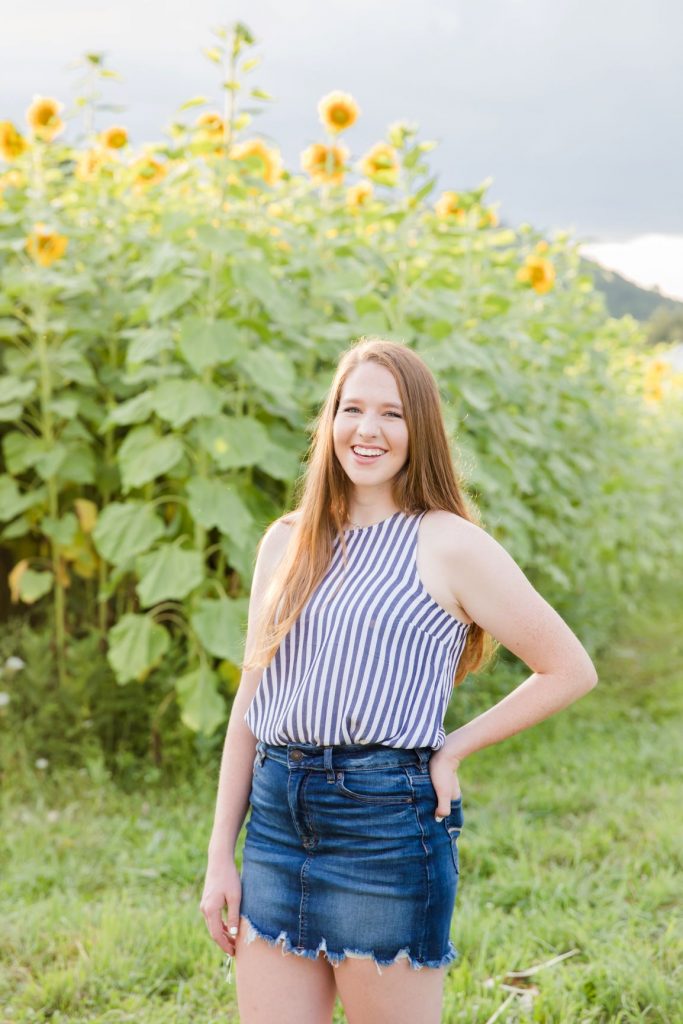 Krista Jones, Elk Lake senior
There are several runners with impressive credentials returning in the district, but few come close to equaling the big-meet experience of Jones. A district champion and state medalist in both her freshman and sophomore careers, Jones settled for third in the district and 32nd in the state (top 25 earn medals) last season. Her junior year also included a ninth-place finish in the state 1600-meter run in track and field season where the top eight earn medals.
Madelyn Keating, Wyoming Area junior
In her first year competing in the sport, Keating dropped 50-plus seconds on the same course in 11 days between the Ed Narkiewicz Wyoming Valley Conference Championship Meet and the district championships where she claimed the Class 2A title. Keating followed it up by earning a state medal with a 14th-place finish.
Rachel Korty, Forest City junior
Like Elk Lake's Jones, Korty is part of a group of siblings (more on that to follow) who have combined for lengthy resumes of distance running success. She was fourth in the district and 18th in the state in Class A last season.
Kate Korty, Forest City freshman
Kate Korty made a big splash in her varsity debut Saturday, beating a field filled with established successful runners to win the title at the 46th annual Cliff Robbins Sr. Invitational. Korty leads a group of four district freshmen – Ella Novelli from Crestwood, Madison Hedglin from Dallas and Annika Von Ahnen from Mid Valley are the others – that placed in the top nine at the Robbins, in several cases beating other runners on this list.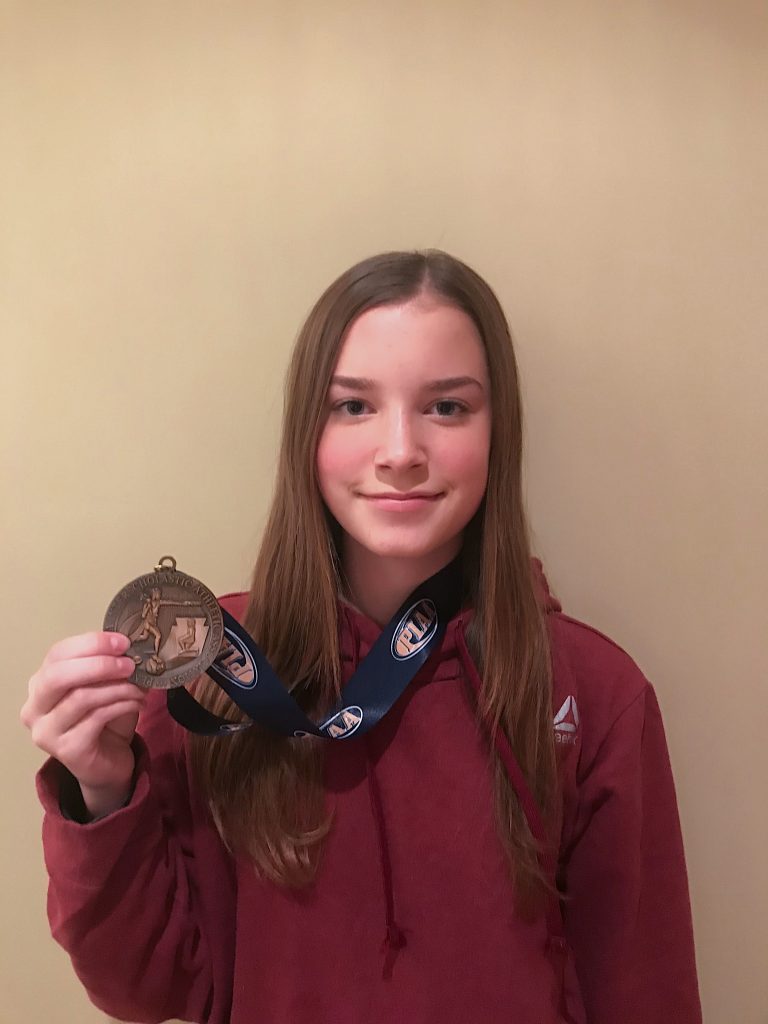 Kathryn Long, Mountain View senior
Another returning state medalist, Long finished fifth in the district and 19th in state in Class A last season. She was 13th in the state in 2019.
Bella Noreika, Scranton junior
Noreika was the district runner-up last season in Class 3A where she went on to finish 56th in the state's most challenging race.
Gianna Sabatini, Abington Heights senior
Sabatini was the team's second runner last season when Abington Heights won the district Class 3A team title. She was fourth overall in the district and wound up 63rd in the state.