A little less than one-third of District 2's girls soccer teams began league play Tuesday with the rest joining in Wednesday and Thursday.
With the season starting up, here is a list of a dozen Players To Watch this season.
Sarina DeFinnis, Berwick senior
DeFinnis combines with Kayla Fernandez to give the defending District 2 Class 3A champions what could be the most dynamic 1-2 scoring punch in District 2.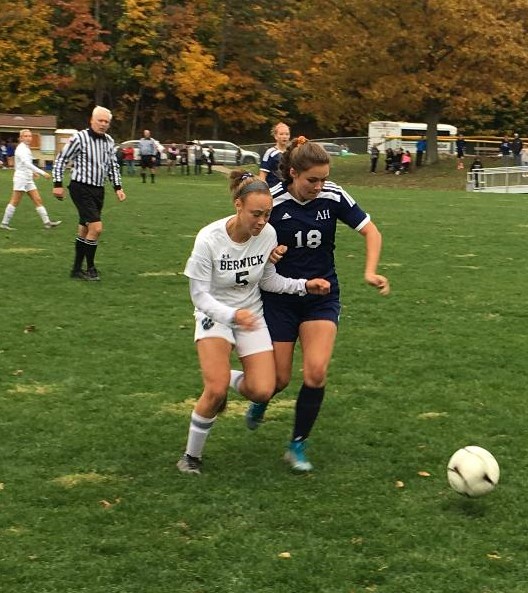 Kayla Fernandez, Berwick senior
The Wyoming Valley Conference's leading scorer is back to lead the 2020 state Class 3A quarterfinalists.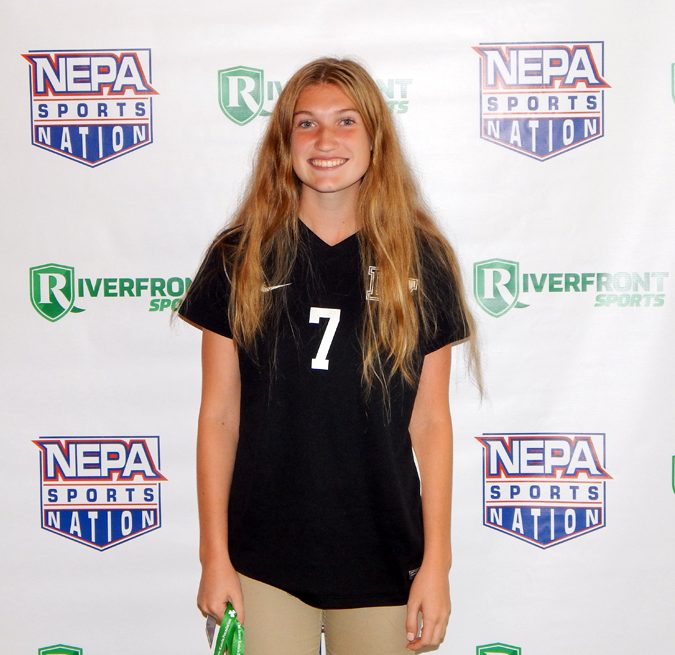 Theresa Ficken, Delaware Valley senior
The center back anchored a strong defense that led Delaware Valley to Lackawanna League Division 1 and District 2 Class 4A titles a year ago.
Nadia Gill, Lakeland junior
Gill's 20 goals helped Lakeland go unbeaten in Lackawanna Division 2 last season.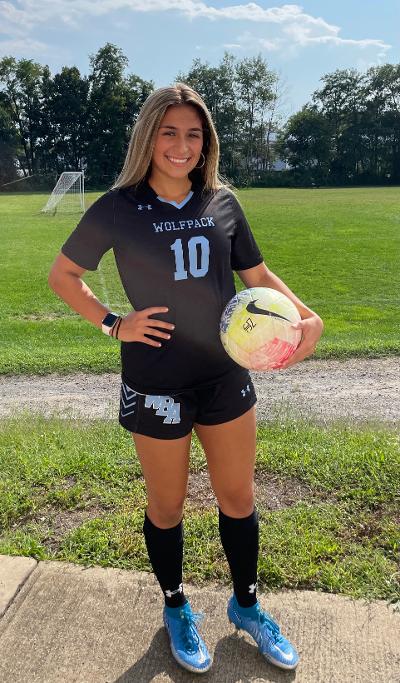 Krystal Haertter, Wilkes-Barre Area senior
After scoring well more than a goal per game last season for the Wolfpack, Haertter has committed to play National Collegiate Athletic Association Division I soccer at Iona College. She has missed the start of the non-league season with an injury.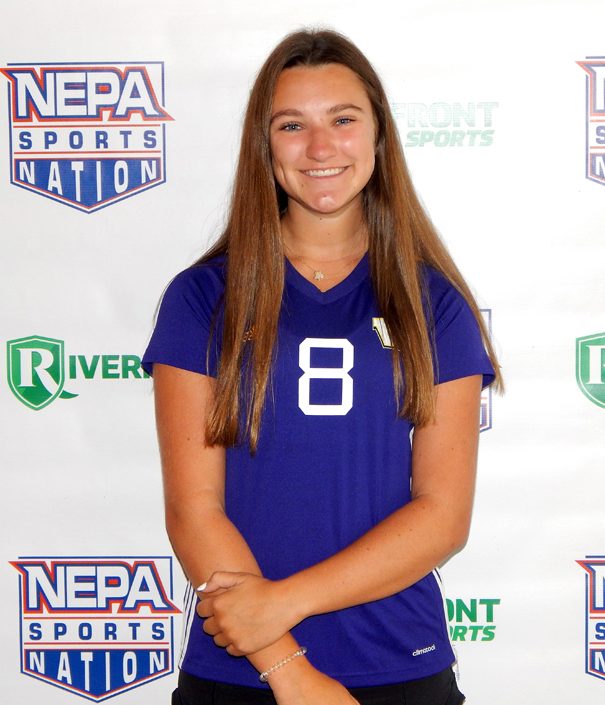 Devon Kiesendahl, Wallenpaupack senior
Kiesendahl was Wallenpaupack's top scorer a year ago with 16 goals and 3 assists. She leads a group of returnees that has the Lady Buckhorns expected to contend for the Lackawanna Division 1 title.
Halle Kranson, Wyoming Area junior
Kranson scored 15 goals to share the team lead and led Wyoming Area in assists from her midfield position last season.
Megan MacNeely, Dallas senior
The midfielder averaged more than a goal per game for the WVC Division 1 champions, then scored five goals in the first two rounds of the postseason to put Dallas in the district Class 3A championship game.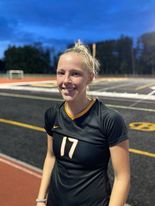 Chase Purdy, Lake-Lehman senior
Purdy's defense helped Lake-Lehman repeat the district Class 2A championship last season. Her athletic abilities could have her spending more time at center midfield this season.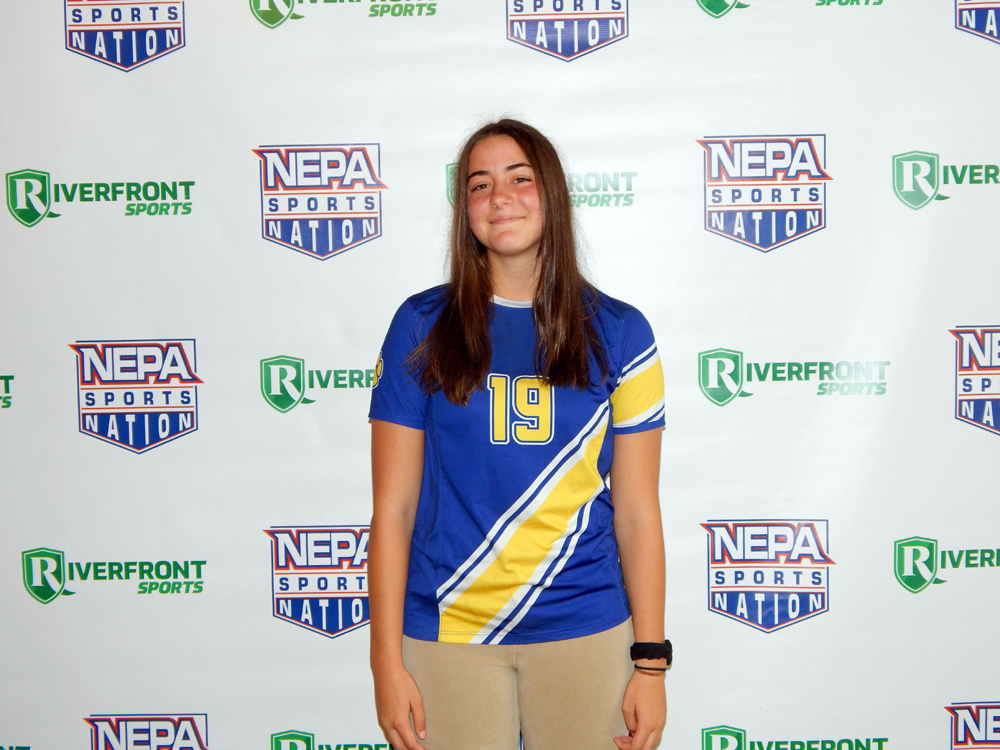 Ava Sherman, Valley View junior
As one of the few veterans back from a winning team, Sherman, who had 13 goals and 7 assists last season, will be relied on heavily to lead her less experienced teammates.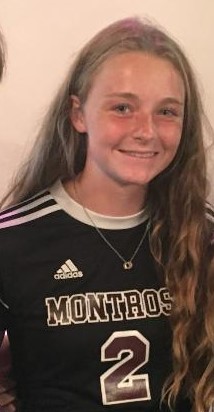 Tangi Smith, Montrose senior
Smith used the speed that made her a state medalist sprinter in track and field season to help make her the top scoring threat for the District 2 Class A champions. Also a divisional Player of the Year in basketball, the three-sport standout averaged about 1½ goals per game last season.
Bryn Stiles, Abington Heights junior
Stiles was the second-leading scorer as a freshman when Abington Heights was the Lackawanna Division 1 champion the last time it played, in 2019.