EDITOR'S NOTE: As a step in getting ready for the upcoming 2021 fall sports season, NEPASportsNation.com is taking a look back at the 2020 season in District 2.
Team champions
Scranton Prep won the District 2 Class 3A championship while Elk Lake won the District 2 Class 2A title.
Individual champions
Gwen Powell from North Pocono (Class 3A) and Chloe Sipe from Elk Lake (2A).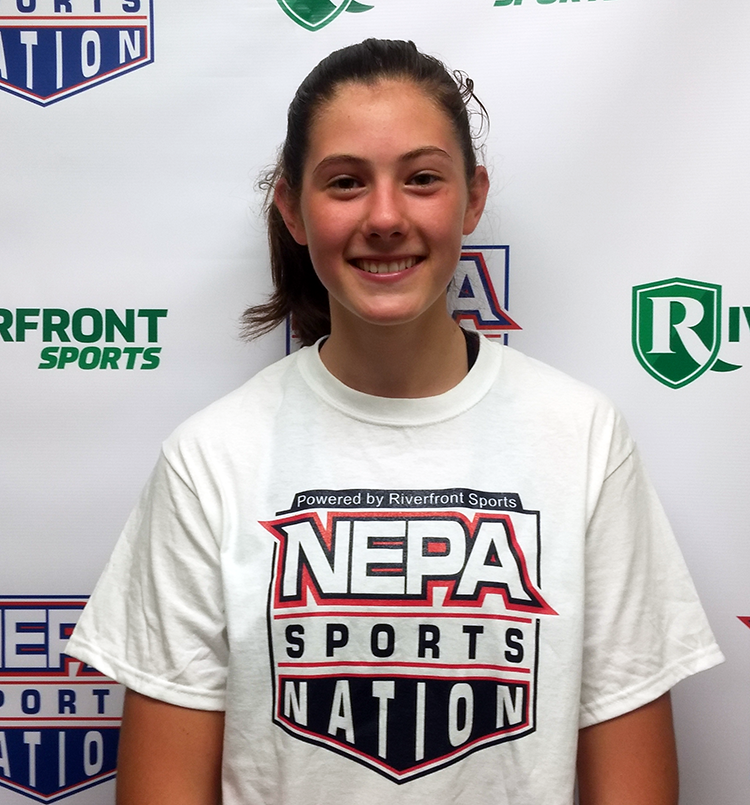 State impact
Powell and Dunmore's Ciera Toomey earned state medals.
Toomey had the best place finish and Powell had the best score during the Pennsylvania Interscholastic Athletic Association Individual Championships at Heritage Hills Golf Resort.
Powell tied for fifth place in Class 3A with a 4-over-par, 76. Toomey was fourth in Class 2A with a 79.
Elk Lake finished third in the four-team Class 2A state tournament. Scranton Prep was last among the five teams to make it to York for the Class 3A state tournament.
COVID Impact
The PIAA eliminated its East and West Regional qualifiers for individuals trying to reach the state tournament. There were less spots available to advance out of the District 2, but those who did advance went directly to the state tournament.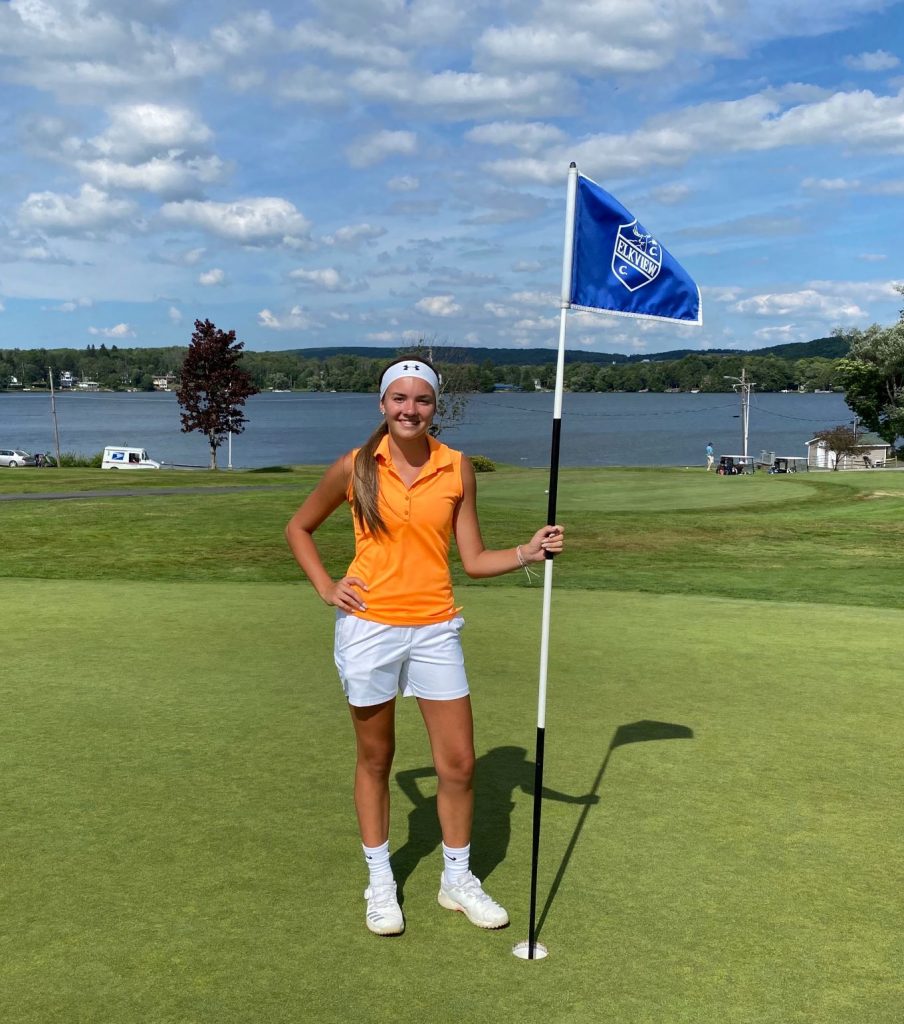 Noteworthy
Sipe shot 82 to lead the way when Elk Lake defeated Loyalsock Township, 268-281, for the District 2-4 Class 2A Subregional title and a state berth. She then shot 78 to lead the Lady Warriors in the PIAA Team Golf Championships after finishing one place and one stroke out of a state individual medal with an 81 for sixth. … Powell's 76 was good for a 10-shot victory in the District 2 Class 3A tournament as a freshman. … Sipe won the district title by a shot over Toomey and Hanover Area's Kyleen McCance, 81-82. … Toomey needed to get through a playoff with McCance to get her state medal shot.