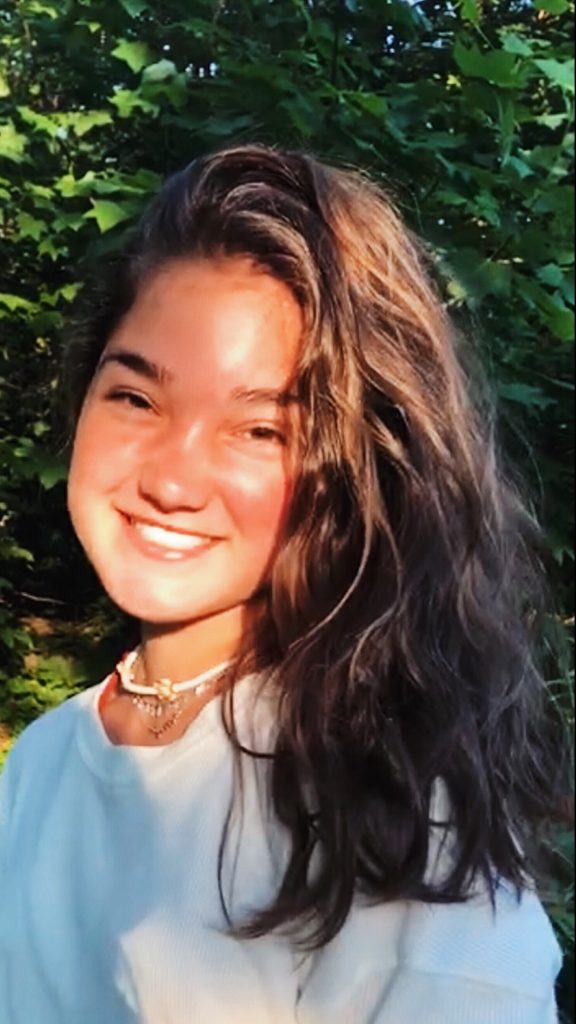 EDITOR'S NOTE: As a step in getting ready for the upcoming 2021 fall sports season, NEPASportsNation.com is taking a look back at the 2020 season in District 2.
Team champions
Scranton Prep won the District 2 Class 2A and Lackawanna League titles.
Abington Heights was the District 2 Class 3A champion.
Wyoming Seminary won the Wyoming Valley Conference.
Singles/doubles champions
Bella Peters from Abington Heights won the Class 3A singles title while Karissa Ghigiarelli from Riverside won the Class 2A title.
In doubles, the Hazleton Area team of Alyssa Mazurek-Madelyn Terracino won in Class 3A while Madeline DeFaber-Schumacher and Bella Aniska from Riverside won in Class 2A.
State impact
The Riverside doubles team of DeFaber-Schumacher/Aniska finished third in the Pennsylvania Interscholastic Athletic Association Class 2A state tournament, following up a semifinal loss with a victory in the third-place match to claim the bronze medal. … Scranton Prep reached the PIAA Class 2A state semifinals where it lost to eventual champion Knoch.
Standings
Lackawanna: Scranton Prep 14-0, Abington Heights 13-1, Holy Cross 11-3, North Pocono 11-3, Riverside 11-3, West Scranton 9-5, Delaware Valley 7-7, Valley View 7-7, Scranton 6-8, Wallenpaupack 6-8, Honesdale 3-11, Mid Valley 3-11, Montrose 3-11, Dunmore 0-13-1, Western Wayne 0-13-1.
WVC: Wyoming Seminary 11-0, Holy Redeemer 10-1, Tunkhannock 9-2, Dallas 8-3, Berwick 6-4, Hazleton Area 6-5, Crestwood 4-7, Hanover Area 3-6-1, Wyoming Valley West 3-8, Pittston Area 2-9, Wyoming Area 1-9-1, Wilkes-Barre Area 0-11.
Playoffs
The Class 3A team tournament had two matches where a team beat an opponent seeded one spot higher, 3-2. Fifth-seeded Hazleton Area defeated fourth-seeded Delaware Valley before being shut out by eventual champion Abington Heights in the semifinals. Third-seeded West Scranton defeated second-seeded North Pocono in the semifinals, then also was shut out, 3-0, by Abington Heights.
Fifth-seeded Riverside advanced all the way to the Class 2A final, beating fourth-seeded Tunkhannock, 5-0, in the quarterfinals and top-seeded Wyoming Seminary, 3-2, in the semifinals. Scranton Prep won the title by defeating Riverside, 3-2, in the final.
COVID Impact
The PIAA eliminated all but district champions from its team, doubles and singles state tournament fields. That had no impact on District 2, which only receives one spot in each.
MMI Prep sat out the WVC season.
After that, all but one match was played in the regular season. The Lackawanna League season was played in its entirety and all but one of the 55 WVC matches was completed.
Noteworthy
Ghigiarelli, the 2019 state champion, was unable to try to defend her title because of an untimely injury after winning the district tournament. … The district titles were the third straight for both Ghiagiarelli and Peters. The first two titles for Peters were actually District 2-4 Class 3A Subregional championships when District 4's Williamsport was also part of the field. … The perfect regular season was the third straight for Wyoming Seminary and second for Scranton Prep.