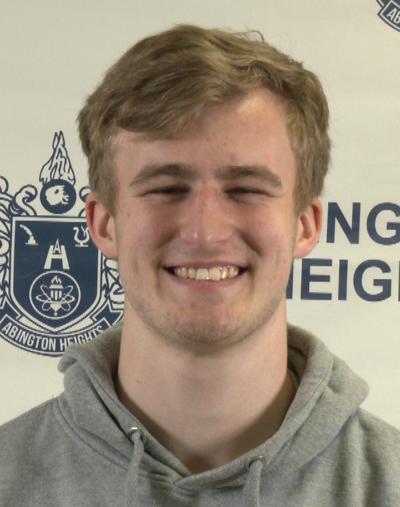 Nico Bossi had seven kills and four aces Saturday when Abington Heights swept visiting Holy Redeemer in a non-league meeting between two of District 2's top boys volleyball teams.
Abington Heights, the only unbeaten in the district, won by scores of 25-23, 25-14, 25-19 over Holy Redeemer, which has won the last 10 district Class 2A titles.
Bossi led a balanced attack.
Nate Steenback and Quentin Birch had six kills each while Colin Jenkins had five.
Jenkins, James Dadey and James Brust had three aces each.
Dadey and Steenback had six digs while Brust and Jenkins had five.
Brust had 25 assists.
Holy Redeemer's Matt Prociak had 12 kills while Charlie Floryan had 17 assists.
Abington Heights, the Lackawanna League leader, is 11-0 and ranked No. 1 in the Riverfront Sports Super Six Boys Volleyball Rankings of District 2 teams.
Holy Redeemer, the team that the Comets replaced at No. 1, finished second in the Wyoming Valley Conference. The No. 4 Royals are 10-4 overall.
The Royals led most of the first set and were tied as late as 22-22.
Birch's ace and Jenkins' block provided the last two points to close out the win.
Abington Heights rolled from there, building a 15-5 lead in the second set.
Birch's well-placed shot deep down the right sideline let to the clinching point when Holy Redeemer was unable to return it.