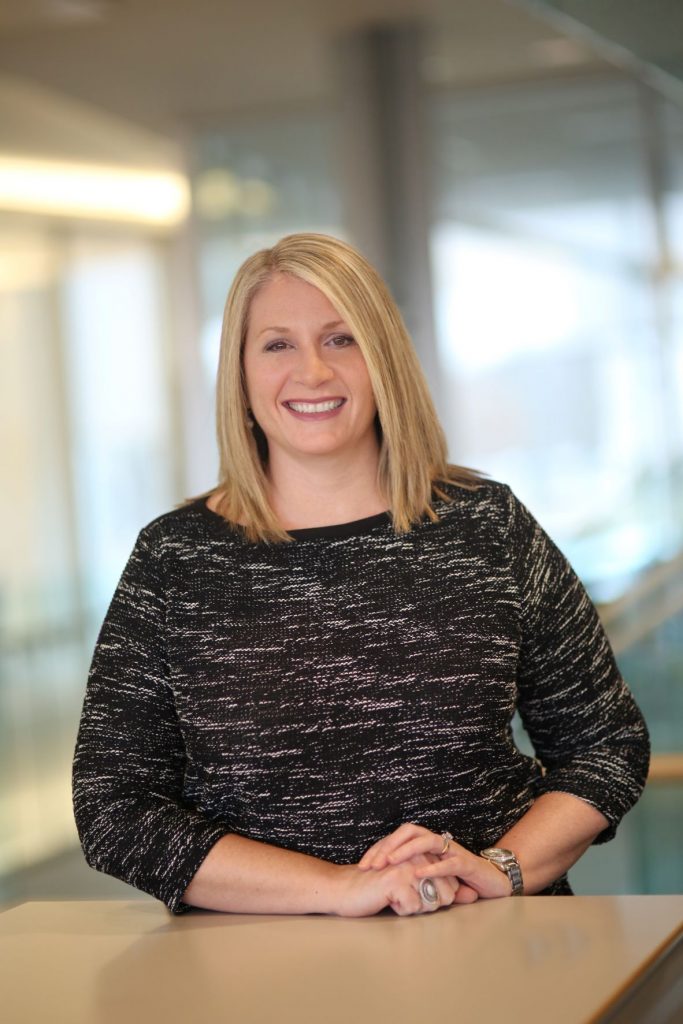 By Tom Robinson, NEPASportsNation.com
The Dunmore School Board decided Wednesday night to turn to a Lady Buck to lead the Lady Bucks.
Carrie (Bowen) Toomey, who went from a four-year, all-star career at Dunmore to college All-American honors and a successful professional season in England, was named to take over as head coach of the thriving Dunmore girls basketball team.
Toomey, who was an assistant coach at the former Bishop O'Hara High School in Dunmore for four years and at Dunmore for the past three seasons, will be a head high school coach for the first time. She also has years of experience coaching teams and training players on the AAU and youth levels.
"When this came up, I just felt like it was something I wanted to do," Toomey said. "I think I'm ready and I think I'm prepared.
"I'm a Lady Buck. Once a Lady Buck, always a Lady Buck."
Toomey takes over for Ben O'Brien, who recently stepped down to become head coach at the University of Scranton.
As a mother following the careers of two daughters on the National Collegiate Athletic Association Division I level, Toomey made clear that she is not just filling in for O'Brien in the short term.
"It's not just a one-year thing," she said.
Victoria Toomey, like her younger sister Ciera, an all-state player during her time at Dunmore, is entering her senior season at Rider University in New Jersey.
Ciera Toomey is a senior at Dunmore who has already committed to continue her career at the University of North Carolina.
Carrie Toomey said she was encouraged to seek the position by both O'Brien and her husband, Pat.
The interest in coaching began immediately after college.
Toomey, whose daughters are both 1,000-point career scorers at Dunmore, scored 1,635 points and grabbed 1,020 rebounds for the Lady Bucks. She scored 1,686 points and grabbed 821 rebounds at Franklin & Marshall.
Between Franklin & Marshall, where she was a two-time Middle Atlantic Conference Southwest Section Player of the Year, and a season with the Avesta Sheffield Hatters, where she averaged 14 points for the English National League champions, Toomey coached at basketball camps. While in England, she coached a girls team and a co-ed team.
After taking a break from coaching to start her career, Toomey coached at Bishop O'Hara. She took a break again while her daughters were young.
Toomey coached AAU teams of various ages from 2012 through 2021, first for JB Hoops, then for NEPA Elite. She has trained boys and girls from fourth grade through high school at Riverfront Sports in Scranton since 2015.
"I haven't put a ton of thought into what I want to change because coach O'Brien had so much success," Toomey said. "We're definitely different coaches. He's more on the technical side whereas I'm more of a feel-type of coach. I think I connect really well with the girls.
" … Skill development, since I'm an individual trainer, is something I think I will add in because it's a strength of mine."
Dunmore was 347-43 in 14 seasons under O'Brien with 10 District 2 titles and 31 state tournament victories.