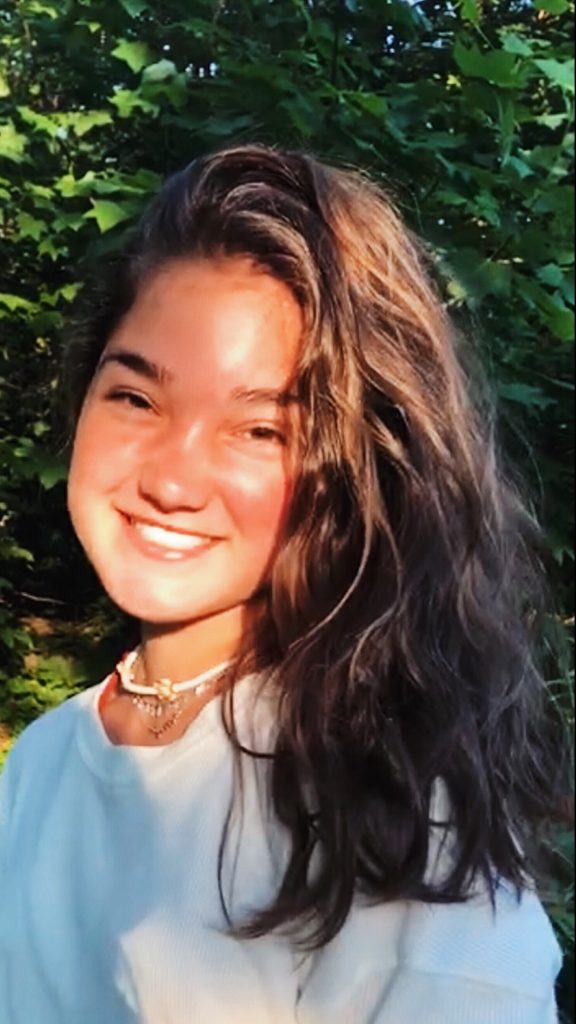 Abington Heights maintained its status as the top Big School girls tennis team in District 2 Tuesday afternoon with a 5-0 Lackawanna League road win at West Scranton.
The Comets are ranked first and the Lady Invaders second in the Riverfront Sports Girls Tennis Super Six Power Rankings.
Abington Heights has won three straight District 2 Class 3A titles and 10 of the last 11.
West Scranton was the opponent in last year's final and returns its entire starting lineup.
The Lady Invaders, however, could not stop the Comets Tuesday.
Abington Heights won every set.
Faith Bennett and Hanna Adonizio swept Camilla Sphabmixay and Gianna Tallo, 6-0, 6-0, at first doubles.
Bella Peters, the three-time District 2 Class 3A singles champion, downed Gabrielle Chantiloupe, 6-1, 6-2, at first singles.
Rina Hanumali defeated Madison Maloney, 6-2, 6-3, at second singles.
The third singles and second doubles matches were the closest in the first set, but then Abington Heights took control of each in the second set.
Freshman Susan Arp made her first singles appearance and got past Mia Butka, 7-5, 6-1, at third singles. Arp had played doubles in her varsity debut.
Bernie Mullin-Elina Joshi defeated Molly Donovan-Isabella Gigliotti, 7-5, 6-0, at second doubles.
Abington Heights improved to 2-0. West Scranton dropped to 1-1.