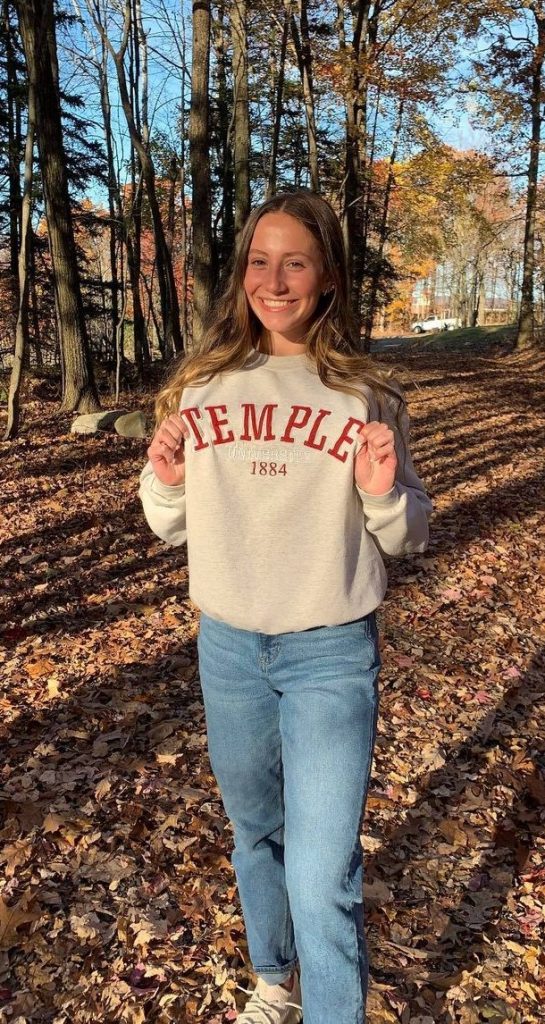 By Tom Robinson, NEPASportsNation.com
Three-time District 2 cross country champion and two-time state medalist Molly DeMarzo revealed her college choice Wednesday night, saying she has verbally committed to continue her distance running career as a pre-med major at Temple University.
On the day when many high school athletes around the country formalized earlier commitments by signing their National Letters of Intent, DeMarzo announced her decision.
In the days leading up to Saturday's Pennsylvania Interscholastic Athletic Association state championships, DeMarzo let Temple coaches know she would be headed to the Philadelphia school. She made the decision public Wednesday night and said she is working out the final details of when to sign her Letter of Intent with the coaches.
"With academics being so important, they have their med school right on campus," said DeMarzo, who aspires to a career as an OB/GYN. "And, then obviously, the team is really important, too.
"I fit really well with the team and, being down there, I really liked the area. I liked being in the city."
DeMarzo limited her official visits to Temple and Lafayette College in Easton.
Also a multiple-event district champion and state qualifier in track and field, DeMarzo went unbeaten in Wyoming Valley Conference cross country cluster meets in her four-year career. She won the Conference Coaches Ed Narkiewicz Meet championship three times while leading the Lady Comets to the team title the other time.
As a senior, DeMarzo led Crestwood to an unbeaten WVC championship season and a District 2 Class 3A championship.
"I put a lot of hard work into every season," DeMarzo said. "I'm grateful that I have been able to be a part of a great program and a growing program."
College distance runners frequently compete in cross country in the fall, indoor track and field in the winter and outdoor track and field in the spring. In an earlier interview, DeMarzo indicated that she expects to transition to some of the longer distances in college beyond the 3200-meter run that is the longest in high school track.