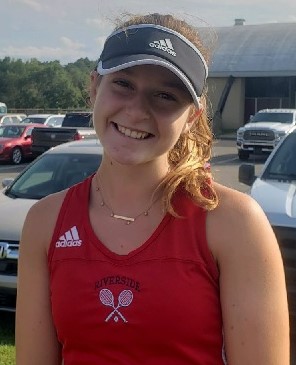 By Tom Robinson, NEPASportsNation.com
WILKES-BARRE – Bella Peters from Abington Heights and Karissa Ghigiarelli from Riverside are the top seeds as they get set to pursue their fourth straight titles in the District 2 girls tennis singles tournaments.
Peters is the top seed in Class 3A, which is scheduled to begin at 9 a.m. Monday at the North Pocono Middle School.
Ghigiarelli, the 2019 Pennsylvania Interscholastic Athletic Association state champion, is the top seed in Class 2A, which is playing at Kirby Park in Wilkes-Barre, also beginning at 9.
The 22-player Class 3A field and 34-player Class 3A field will be trimmed to the 4 semifinalists in each. The semifinals and finals are scheduled for Wednesday at 1 p.m. at Kirby Park.
The top eight players were seeded in Class 2A. However, seventh-seeded Carissa Benderavich from Holy Redeemer withdrew from the tournament late Sunday night because of an illness. Her spot in the bracket was replaced by teammate Gabby Randazzo.
There are six seeded players in Class 3A.
District team champion Abington Heights has the top two seeds in Class 3A with Peters followed by Rina Hanumali.
Wyoming Seminary, the district team champion in Class 2A, has the third and fourth seeds.
Freshmen Alyssa Wigley from Scranton Prep and Ilana Rosenthal from Wyoming Seminary are seeded second and third behind Ghigiarelli followed by Wyoming Seminary's Ella Krypel, who reached the final last year.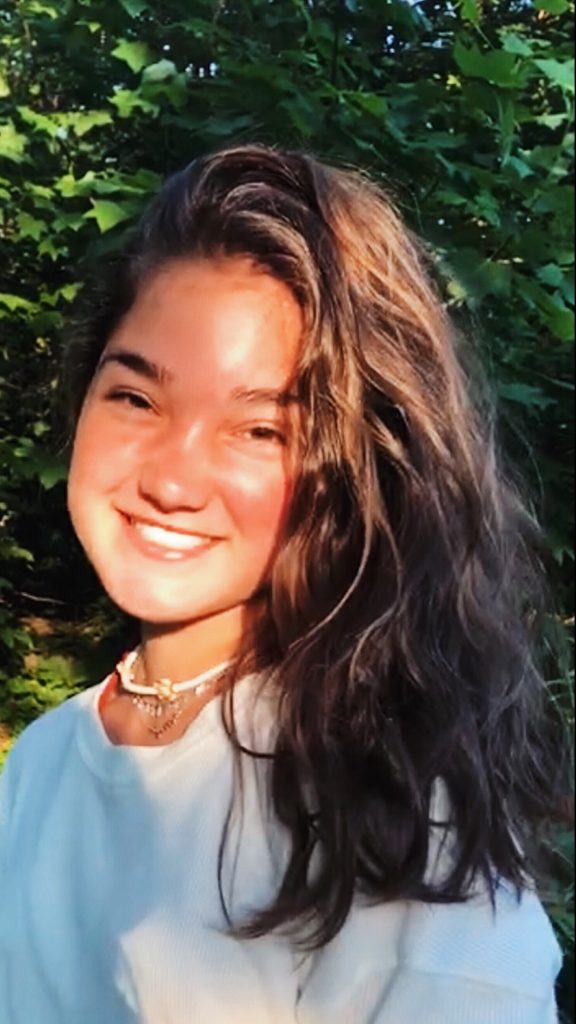 Peters went 12-2 this season, losing to Ghigiarelli and to Wigley on an injury default.
Hanumali went 13-1 at number-two singles for Abington Heights, losing only to Riverside's Madeline DeFaber-Schumacher, a returning state bronze medalist in doubles who is not entered in the singles event. Hanumali reached the semifinals last year before falling in three sets.
The remaining Class 3A seeds are Crestwood's Hannah Ziegler third, North Pocono's Julie Schriver fourth, West Scranton's Gabrielle Chantiloupe fifth and Scranton's Maia Philbin sixth.
Ziegler went 10-2 during the season, losing only to Krypel and Benderavich.
Schriver lost just three matches, to the two defending champions and Wigley, during the league season for district team finalist North Pocono.
Chantiloupe was 10-3 and missed one match.
The other Class 2A seeds are Caroline Stallard from Dallas fifth, Kendall Orozco from MMI Prep sixth and Caitlyn Bestrycki from Holy Cross eighth.
Ghigiarelli is unbeaten in District 2 for her four-year career and lost only in the state tournament as a freshman. After winning the state title as a sophomore, she missed the tournament last year with an injury.
Wigley's only loss came to Ghigiarelli.
Rosenthal was unbeaten until facing Ghigiarelli in the district team tournament. She did not yield a game during the 12-match Wyoming Valley Conference season.
Krypel went 12-1 in the regular season.