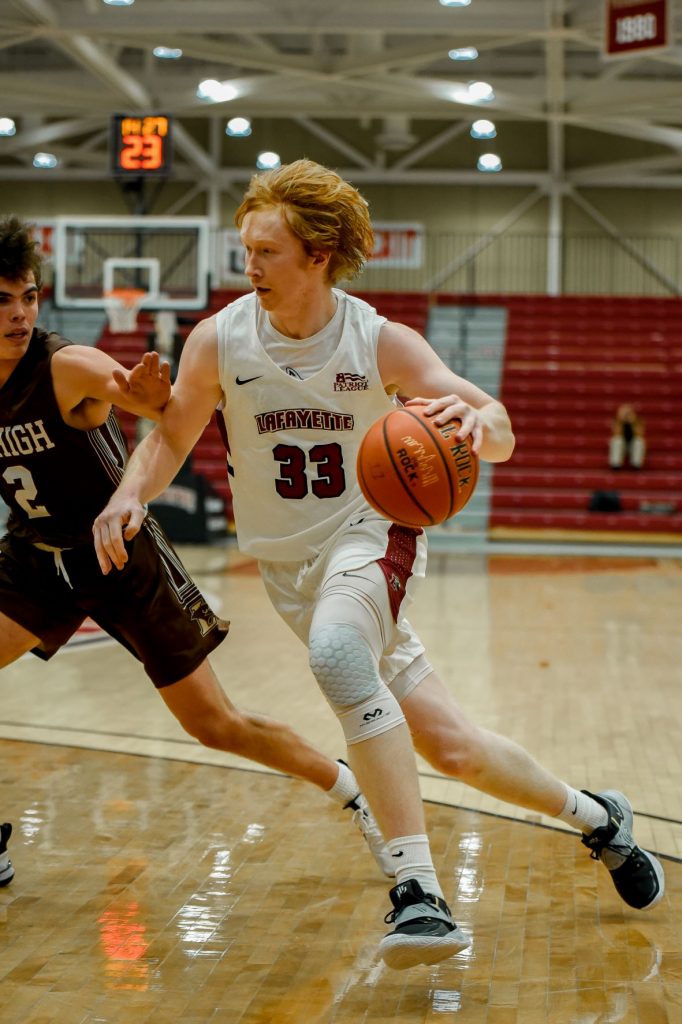 Paddy Casey and Leo O'Boyle shared space on the basketball court Tuesday night, but this time it was not as Scranton Prep teammates.
Casey checked into the Syracuse University for the first time ever with 1:59 left in the season opener and O'Boyle re-entered the Lafayette College lineup at the same time.
The two former JB Hoops AAU players out of Riverfront Sports in Scranton each had personal success during Syracuse's 97-63 victory.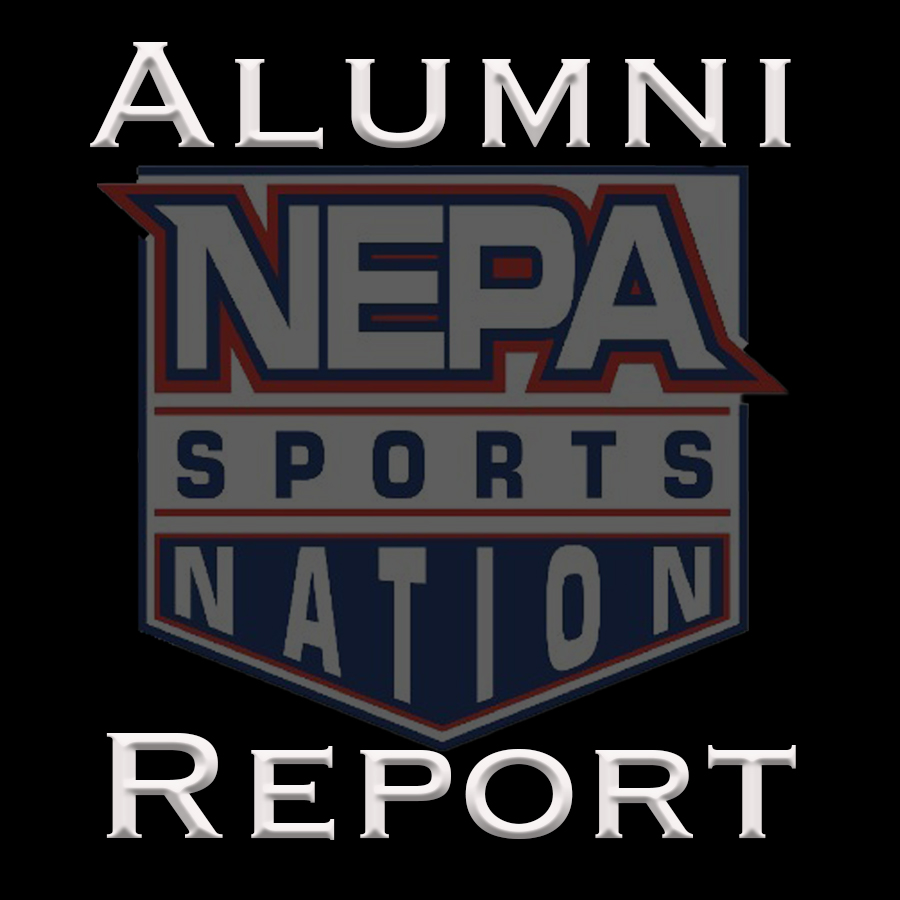 Casey, a graduate student who had played at the University of the Sciences in Philadelphia, hit a 3-pointer in his debut on the National Collegiate Athletic Association Division I level while O'Boyle was sharing the team scoring lead for the Leopards.
After playing at Division II University of Sciences, which sat out last season with COVID concerns, Casey had a year of eligibility remaining that he is using as a walk-on at long-time national power Syracuse.
Casey played in both Syracuse exhibitions prior to Tuesday's official opening of the NCAA basketball season.
The 6-foot guard had an assist while playing three minutes in a 79-60 win over Pace, then hit his only shot for two points in five minutes during a 90-50 rout of LeMoyne.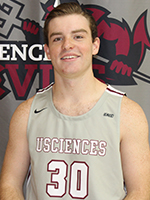 Casey took two shots against Lafayette, hitting his 3-pointer with 51 seconds left for a 95-59 lead.
O'Boyle is a returning starter at Lafayette after making the Patriot League All-Rookie Team two years ago.
The 6-foot-7 junior forward hit a 3-pointer on the game's opening possession and finished with 14 points.
Syracuse responded to O'Boyle's 3-pointer by scoring 11 of the next 12 points and led the rest of the way.
O'Boyle played 24 minutes. He was 4-for-7 from the floor, 3-for-6 on 3-pointers and was 3-for-4 on free throws. O'Boyle also grabbed one rebound.
While playing against Casey in the last two minutes, O'Boyle hit two free throws with 14 seconds left.