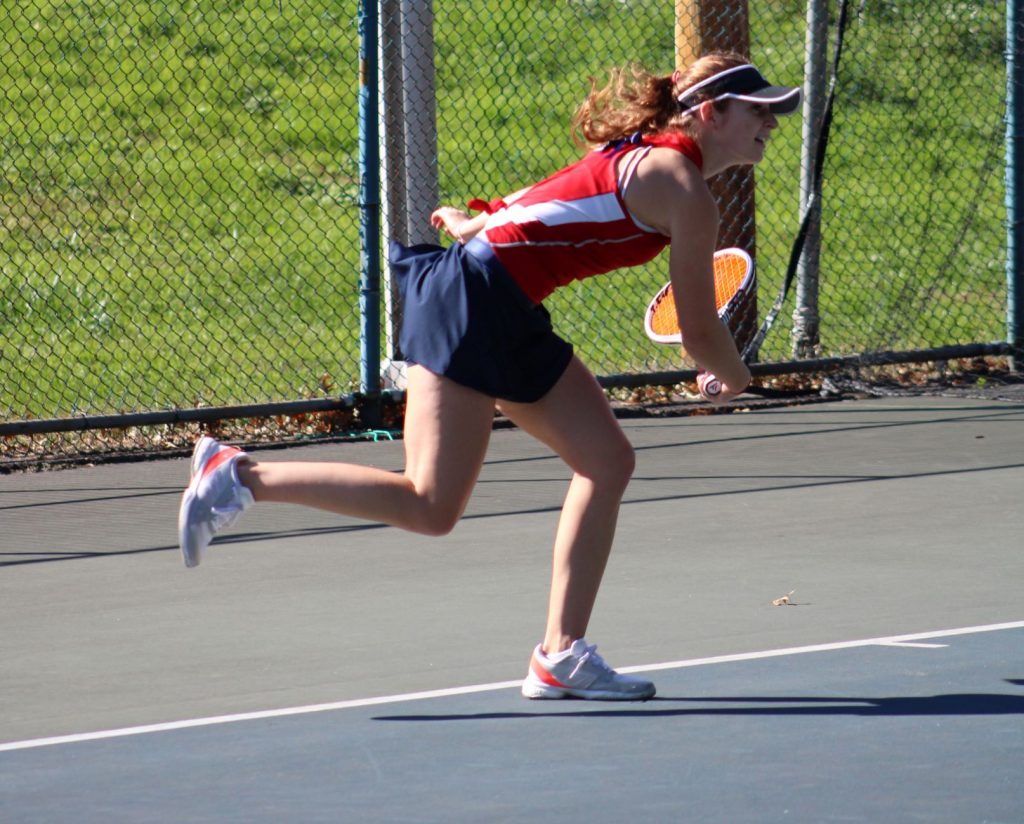 Riverside's Karissa Ghigiarelli and Abington Heights' Bella Peters made it through four years of District 2 singles tournament play without a loss, wrapping up the local portion of their highly successful careers Wednesday, while the district's top freshman offered a sign of what could be ahead.
Ghigiarelli, the 2019 Pennsylvania Interscholastic Athletic Association state champion, won her fourth Class 2A district title.
After winning a ninth straight 6-0, 6-0 district match in the semifinals, Ghigiarelli faced the most competitive match of her four-year run with a 6-3, 6-1 victory over Wyoming Seminary freshman Ilana Rosenthal in the final.
Rosenthal became the first opponent to take more than one game off Ghigiarelli in a set during her 20-match, 40-set District 2 tournament career.
Ghigiarelli had won 12 of her previous 14 and 16 of her previous 19 district matches by 6-0, 6-0 scores.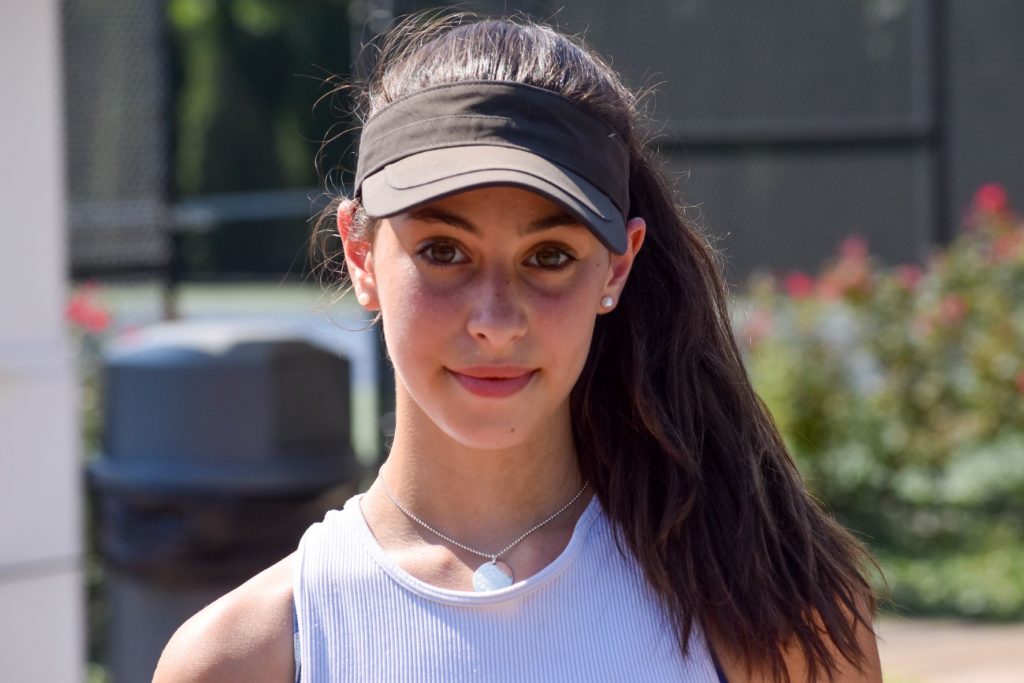 Third-seeded Rosenthal started the day with a 6-0, 6-0 semifinal win over Scranton Prep's Alyssa Wigley, the second seed, in a match between the top freshmen in their respective leagues.
Ghigiarelli defeated Wyoming Seminary's Ella Krypel in a rematch of the 2020 final during the other semifinal.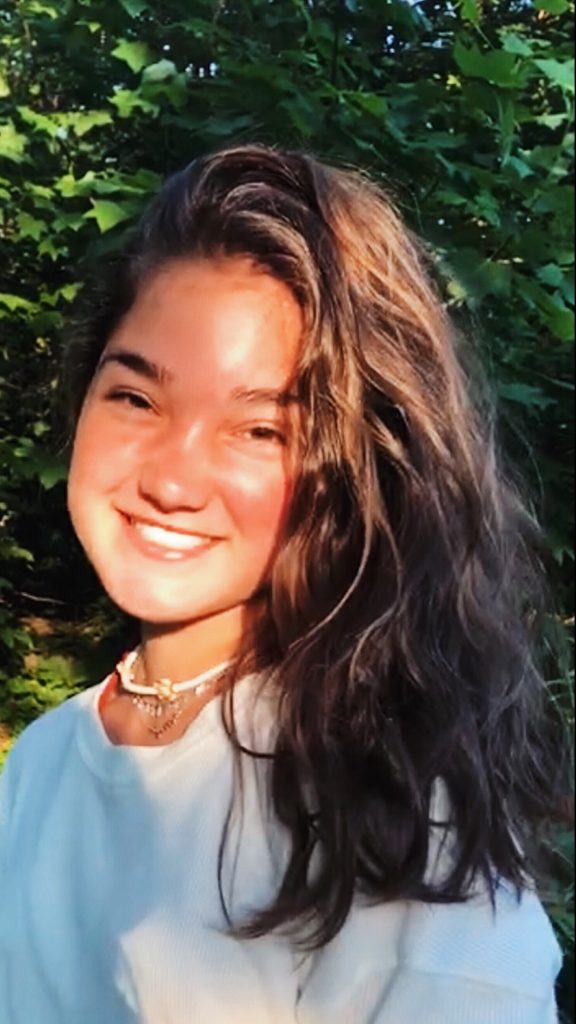 Peters, the leader of Abington Heights' unbeaten Lackawanna League championship as well as its fourth straight District 2 Class 3A team title, lost just one game Wednesday and just two in eight sets during the tournament while winning again in the larger enrollment classification.
The all-Abington Heights final saw Peters defeat teammate Rina Hanumali, 6-0, 6-0.
It was a busy day for Hanumali, who first had to finish off the last six games of a suspended quarterfinal match in which she defeated West Scranton's Madison Maloney, 6-3, 6-1.
Hanumali then beat unseeded Erika Badner from Wallenpaupack in the semifinals.
Badner did not go quietly. After pulling off upsets in each of the previous two rounds, she pushed Hanumali to a tiebreaker in the second set of a 6-0, 7-6 (7-3) match.
Hanumali-Maloney was one of two matches that had to be completed before the regularly scheduled semifinals started.
Gabrielle Chantiloupe rallied from 15-love down in the only game that was needed to finish off her come-from-behind, 6-7 (5-7), 6-0, 6-4 victory over North Pocono's Julie Schriver.
Peters then defeated Chantiloupe, 6-1, 6-0, in the semifinals.