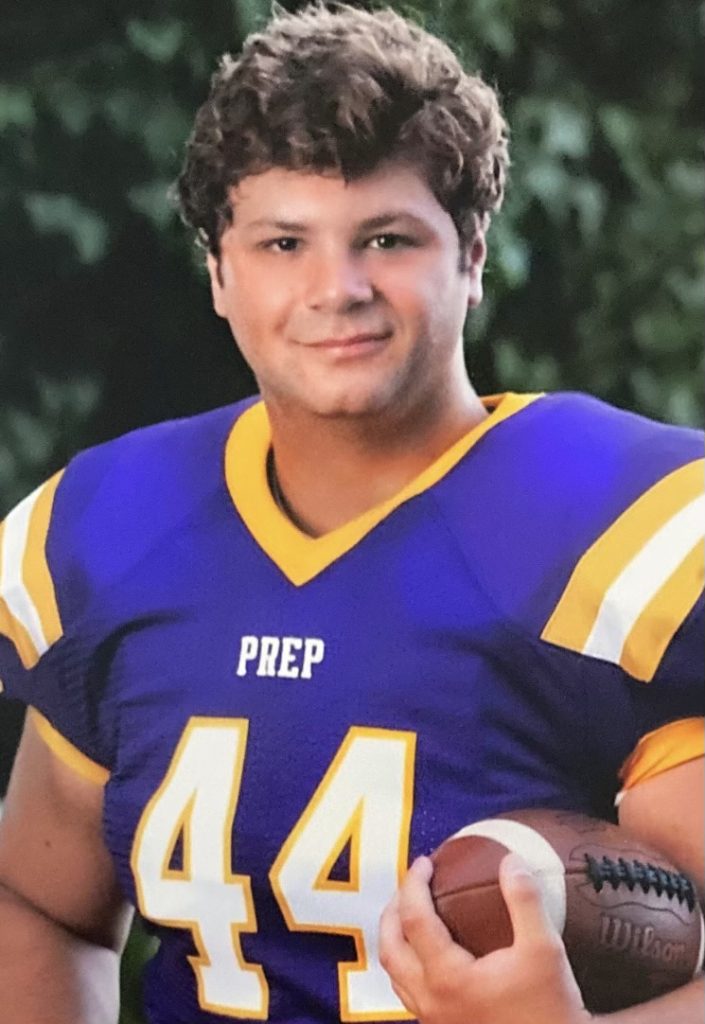 By Tom Robinson, NEPASportsNation.com
SCRANTON – Scranton Prep's Michael Golay gives the City the only Pennsylvania Football Writers All-State Team selection in Wednesday night's Dream Game, but the County has more highly decorated players on its roster for the 88th annual Scranton Lions Club game.
The all-star game for graduated Lackawanna Football Conference players, presented by Northeast Rehab, is scheduled for 7 p.m. at Valley View's John Henzes/Veterans Memorial Stadium.
Using the postseason selections by NEPAFootball.com, our partner website, as a guide, the County has a 7-3 edge in players who were either part of the all-District 2 team or were named Offensive Player, Defensive Player or Lineman of the Year for their LFC Division.
Golay also fit that category as the LFC Division 2 Defensive Player of the Year.
His contributions to Scranton Prep's District 2 Class 3A championship did not end there. Golay received honorable mention on the division all-star team for his role as a bruising blocker helping recent Penn State commit London Montgomery average more than 12 yards per carry and 236 per game on the ground.
Golay, who is headed to Sacred Heart as a recruited walk-on, led Scranton Prep in tackles with more than eight per game.
Lackawanna Trail's Steve Jervis, NEPAFootball.com's LFC Division 4 Coach of the Year last season, will have options on how to use Golay as City coach.
"I'm going to go out there and do whatever he needs me to do," Golay said. "If I have to, I'll play quarterback."
The rosters are filled with players who received some type of all-star recognition during their high school careers.
See below for the list of the 10 most-decorated players in this year's game:
| | | | |
| --- | --- | --- | --- |
| Team | Player | School | Honors |
| County | Josh Angelo | Mid Valley | All-District 2 defensive line LFC Division 3 Defensive Player of Year |
| County | Devin Ayala | Mid Valley | All-District 2 running back |
| City | Michael Golay | Scranton Prep | PFW Class 3A all-state linebacker LFC Division 2 Defensive Player of Year |
| County | Sean Mackinder | Valley View | All-District 2 defensive back |
| County | Dante Randle | Valley View | All-District 2 defensive lineman |
| County | Nick Rasmus | Old Forge | All-District 2 defensive lineman LFC Division 4 Defensive Player of Year |
| City | T.J. Schmalzle | Wallenpaupack | All-District 2 defensive back LFC Division 1 Defensive Player of Year |
| County | Colin Skeen | Valley View | All-District 2 offensive athlete |
| City | Will Soma | North Pocono | LFC Division 1 Offensive Player of Year |
| County | Gabe Tidridge | Delaware Valley | All-District 2 offensive lineman LFC Division 1 Lineman of the Year |