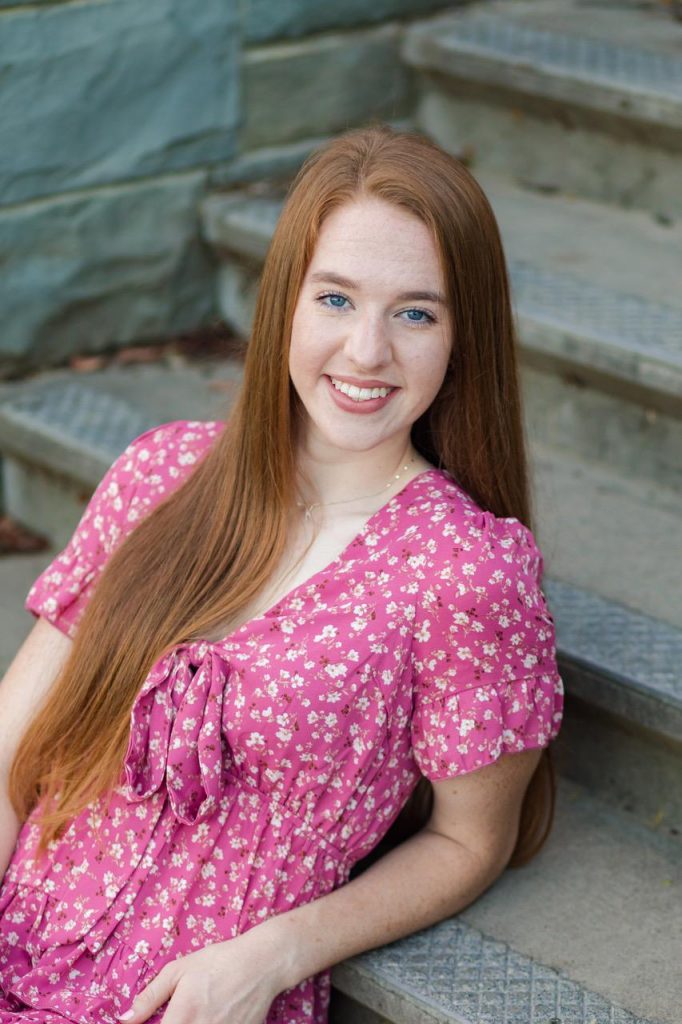 The goal of top cross country runners all around the state of Pennsylvania is to win on the Hershey Parkview Course in November.
Elk Lake senior Krista Jones took a step toward that goal by winning there in September.
Jones finished first in the Class A girls race Saturday at the 15th annual PIAA Foundation Meet, an event that many potential state contending teams and individuals use as a trial run to prepare for the Pennsylvania Interscholastic Athletic Association Championships.
Jones finished in 20:02, 10 seconds in front of Portage Area's Lauren Shaffer and a win in the 166-runner field.
The 2018 and 2019 District 2 Class A champion was first while 2020 District 2 champion Lacey Danilovitz from Riverside was fourth.
They were joined in the top 10 by two Mountain View runners.
Carissa Flynn was fifth and Kathryn Long was 10th.
Elk Lake finished eighth and Holy Cross was 13th out of 22 teams.
Holy Cross was led by Kaitlyn Farrell in 25th place and freshman Julie Walsh in 33rd.
Jones won the Lasagna Invitational and finished first in a pair of six-team Lackawanna League cluster meets during the last 12 days.
District 2's greatest successes came in Class A.
Daniel Danilovitz from Riverside placed third in Class A boys.
Dunmore's Joseph Cardillo and Tommy Clark finished 10th and 11th to lead the Bucks to 11th place out of 25 teams.
Elk Lake did not enter a full boys team but it placed Justice Johnson 19th.
Cohen Anderson from Mountain View was 42nd in the 183-runner race.
Holy Cross was 15th and Mountain View 22nd in the team standings.
Dallas freshman Madison Hedglin placed seventh in Class 2A girls where Lake-Lehman's Hannah Sayre was 17th and Mid Valley freshman Annika Von Ahnen was 20th.
Hedglin's time was 20:44.
Emily Lehnan from Holy Redeemer was 35th and Sarah Williams from Dallas was 44th out of 194 Class 2A girls runners.
Holy Redeemer was 11th and Lake-Lehman 15th out of 24 teams.
Nick Hockenbury finished 16th out of 207 in the Class 2A boys race to lead Lake-Lehman to 10th place out of 29 teams. Mid Valley was 12th and Holy Redeemer was 15th.
Mid Valley's Gabe Pacyna was 28th, Holy Redeemer's Tom Brady was 36th and Mid Valley's Michael Novak was 38th.
Scranton's Bella Noreika was 48th out of 238 in Class 3A girls.
Delaware Valley was 24th and Hazleton Area 30th out of 34 full teams.
Brian McCormack from Scranton was 40th out of 236 in Class 3A boys.
Delaware Valley was 31st and Hazleton Area 32nd out of 34 teams.