By Ty LaFave, NEPASportsNation.com Student Journalist
Mike Malone, a redshirt freshman from Abington Heights is starting to earn some playing time on the College of William & Mary football team.
Malone made the Colonial Athletic Association Commissioner's Academic Honor Roll in his first season at the Williamsburg, Va. School.
Before this season, Malone was said to have taken a great leap from his true freshman season. His coaches say he has great size and speed and is very coachable.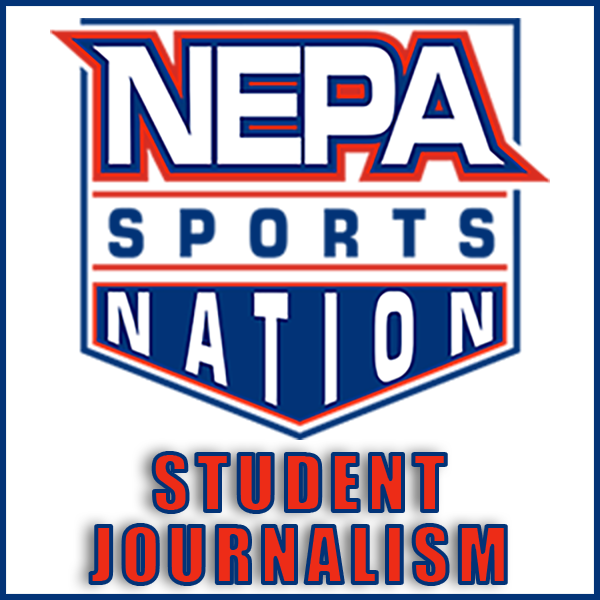 Malone has played in three games for the Tribe, which is 4-1 going into Saturday's game at the University of Maine. He has a sack, which came against Lafayette in a 24-3 victory Sept. 11.
Last year, in his true freshman season, Malone appeared in one game.
Malone was a four-year varsity football player at Abington Heights where he was also a starter on a state championship basketball team. He played tight end, offensive tackle and defensive end for the Comets football team. While there, he accumulated 218 tackles, 10 sacks and 31 tackles for losses while also catching 33 passes for 433 yards and a touchdown.