By Tom Robinson, NEPA Elite News
Honors continued to roll in this week for NEPA Elite girls basketball players.
When the Hoop Group Showcase League completed its all-star announcements Wednesday night, it added a fourth and fifth girls player from the AAU basketball program out of Riverfront Sports in Scranton. Two boys players had been honored earlier.
Future Drexel University teammates Moriah Murray and Kylie Lavelle were recognized Wednesday when the 17U all-star teams were announced.
Murray was a first-team choice and Lavelle made the second team for their performances with the NEPA Elite Clark 17U team that repeated its title in the HGSL Championship on the highest level, the 17U Division, also known at times as the 2021 Division.
Teammate Ciera Toomey, a junior at Dunmore High School, was announced earlier as the HGSL's Most Valuable Player.
Murray from Dunmore and Lavelle from Riverside are both seniors who are multi-year, all-state selections for their play in high school.
Rivals in the Lackawanna League Division 3, they play together in the spring and summer now and committed early to be teammates as full scholarship players on the National Collegiate Athletic Association Division I level.
With the commitments in hand, they continued to excel during the most recent NEPA Elite championship run.
"To be able to get better and continuously be able to play and outcompete the competition that we played this summer, I think brought them to the next level," coach Kevin Clark said. "They're as college-ready as they've ever been. They understand the hard work and the training aspect of it and on the floor, I think, they're in a great spot.
"They've really improved over the last few months."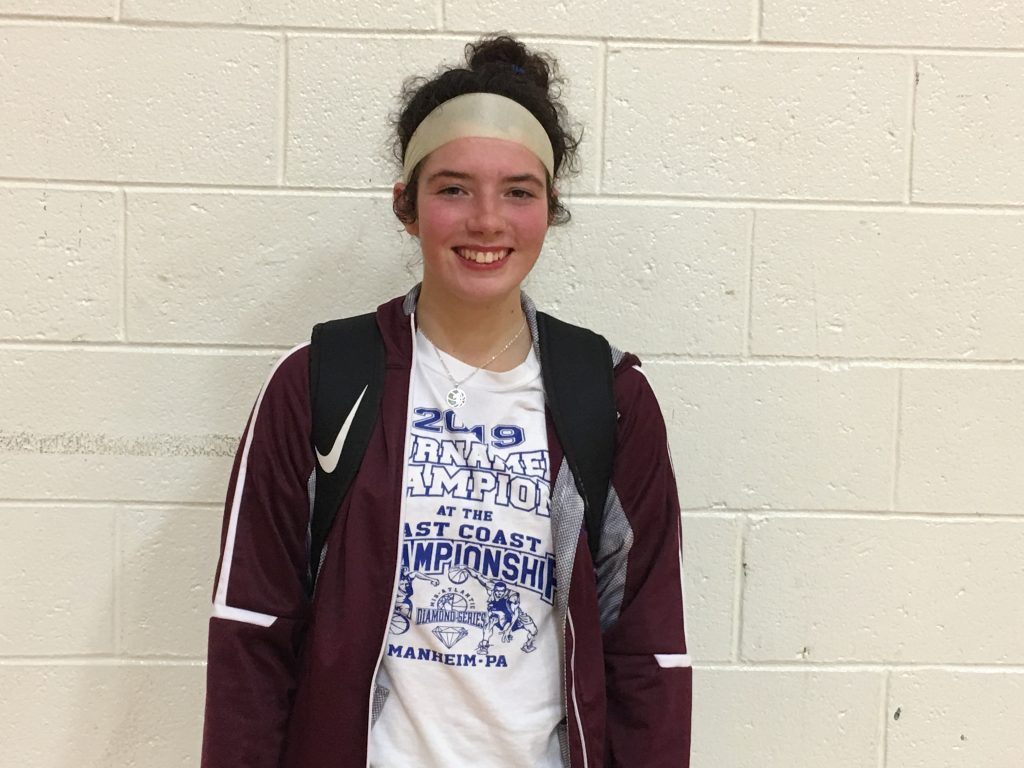 Murray led the team in 3-pointers for the second straight year and added the assist lead this season, taking on even more responsibility for setting up teammates and sometimes doing so in spectacular fashion.
"She's so versatile," Clark said. "In college, I think she's going to find herself at that point position more often than not. I'm not surprised by it because of how well she sees the floor and how well she creates for everybody.
"I've been telling everybody I've talked to all summer about her that she sees the game a play or two ahead, a pass or two ahead."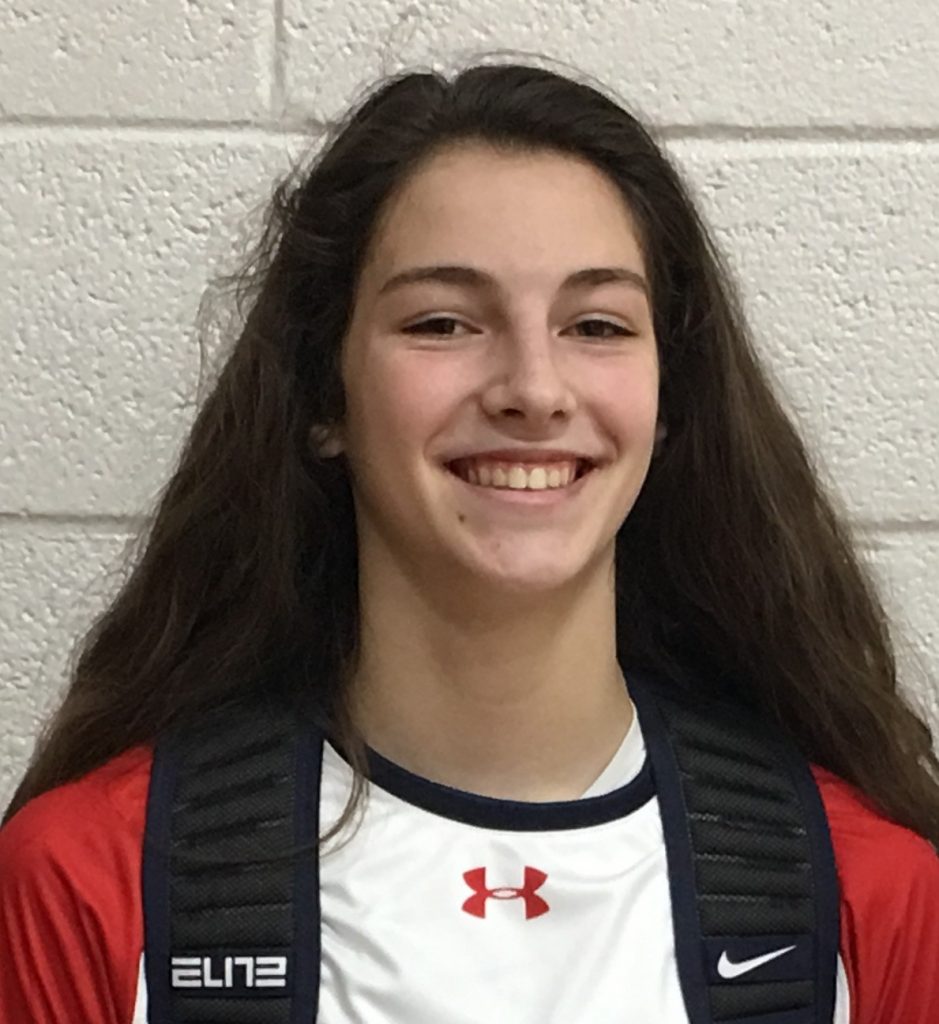 Lavelle joined Toomey and Murray as the top three scorers and teamed with Toomey in leading the team to becoming much stronger on the boards as the season progressed. Often a guard in the past, the 6-foot-2 Lavelle played all over the floor, including battling in the low post at times.
"We asked a lot of Kylie this year, but I don't think she had an issue because of her versatility," Clark said. "What I liked with Kylie was that everybody played her really physically, but she was able to handle it.
"She figured out other ways to be valuable to the team and I think that's going to help her at the next level, too."
Cadie Lewis from Dunmore was a fourth-team choice on the 16U level for her play with the Sheehan 16U team while Emily Romanowski from Western Wayne was a second-teamer at 15U after helping the Scoblick 15U team make the HGSL semifinals.
Two members of the NEPA Elite Coyle 17U boys team were selected to the HGSL all-star team that was announced in August. Justice Shoats from Holy Redeemer made the third team while Ethan Meuser from Wyoming Seminary and The Hill School made the fifth team.