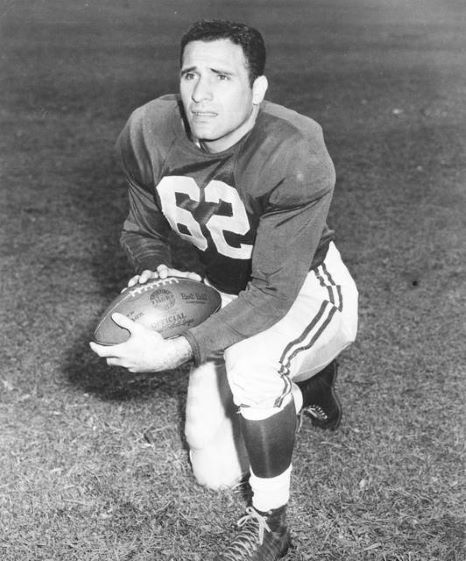 Pittston's Charley Trippi is the only man to have played in five Chicago College All-Star Games.
Each summer from 1934-73 and 1975-76, an early-season football exhibition featured the defending National Football League champion against a team of College All-Stars, most of which were about to launch their own NFL careers.
All but six of the games – and all of Trippi's appearances – took place in August.
Generally, college players got one shot at the game, but World War II led to some different rules.
Trippi represented the University of Georgia twice, represented military teams while serving during the last two years of World War II, then played on the professional side in 1948 after leading the Chicago Cardinals to an NFL title as a rookie the year before.
Even though the College All-Stars lost to the Green Bay Packers, 19-7, in the 1945 Game, Trippi was named Most Valuable Player.
At 99, Trippi, now residing in Georgia, is the oldest living member of the Pro Football Hall of Fame and oldest living overall number-one pick in the NFL Draft.
Remembered at home, Pittston Area plays its home football games at Charley Trippi Stadium on the school's campus in Yatesville.