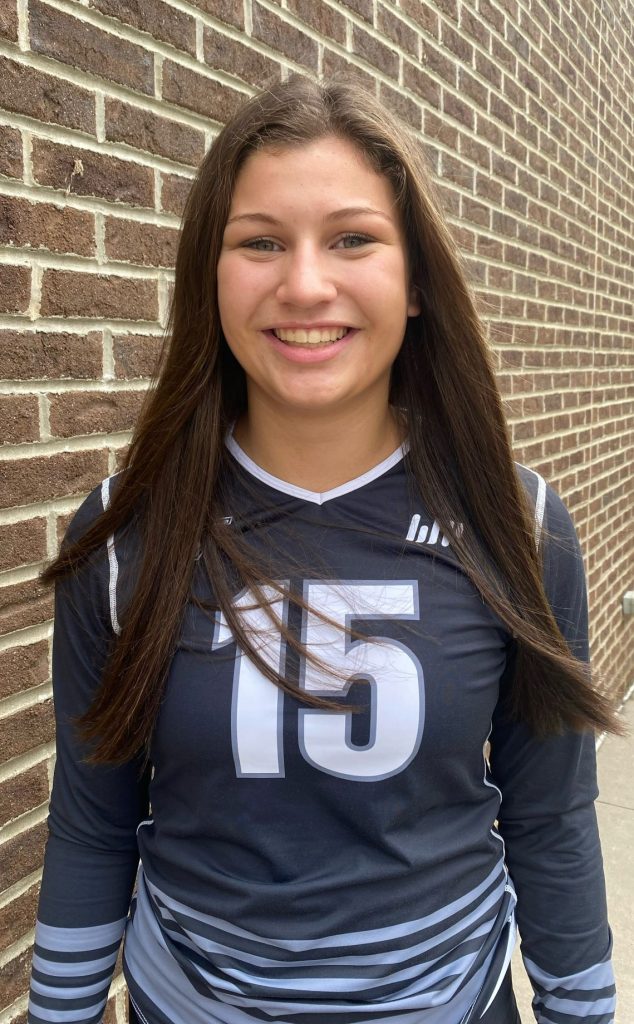 Perfection took on a different form for the Delaware Valley girls volleyball team when it took a break from the regular-season schedule Saturday to travel to Riverfront Sports in Scranton for the Steamtown Classic.
District 2's only unbeaten team won all 12 of its 21-point games, two each against six different opponents in the round-robin portion of the tournament, swept its best-of-three championship match against Tunkhannock and even had a perfect game.
Jazmyne Bates served through the entire game for a 21-0 win over Abington Heights.
Round-robin standings were determined from the two 21-point games (it was not best-of-three when teams split).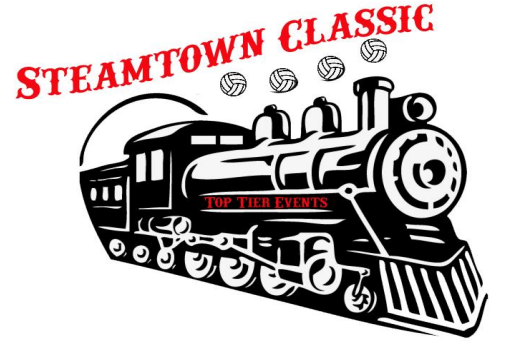 Delaware Valley led the way at 12-0, followed by Tunkhannock 9-3, Dunmore 7-5, East Stroudsburg North 6-6, Mountain View 4-8, Susquehanna 2-10 and Abington Heights 2-10. Susquehanna was ahead of Abington Heights on a tiebreaker after winning both games head-to-head.
The results did not count in teams' regular-season records for district qualifying ratings, etc. because they were not regulation, five-set matches.
Coaches took advantage of the format to get varsity-level playing time for a larger group of players.
The round-robin results were used to determine three teams to move on to elimination play.
Tunkhannock beat Dunmore, 25-20, in the semifinal.
Delaware Valley then defeated Tunkhannock, 25-12, 27-25, for the championship.