Riverside completed two state medal-winning efforts in girls tennis Saturday by splitting matches in both singles and doubles in the Pennsylvania Interscholastic Athletic Association Championships at the Hershey Indoor Racquet Club.
Karissa Ghigiarelli returned to the singles finals, but fell short of her second Class 2A state championship in three years, settling for silver.
Madeline DeFaber-Schumacher and Bella Aniska bounced back from a semifinal loss to win the third-place match and claim a bronze medal for the second straight year.
South Williamsport's Olivia Dorner won her second straight title and avenged a loss to Ghigiarelli in the 2019 final by winning the afternoon's championship match, 6-4, 6-3.
Both players had rolled through the morning semifinals.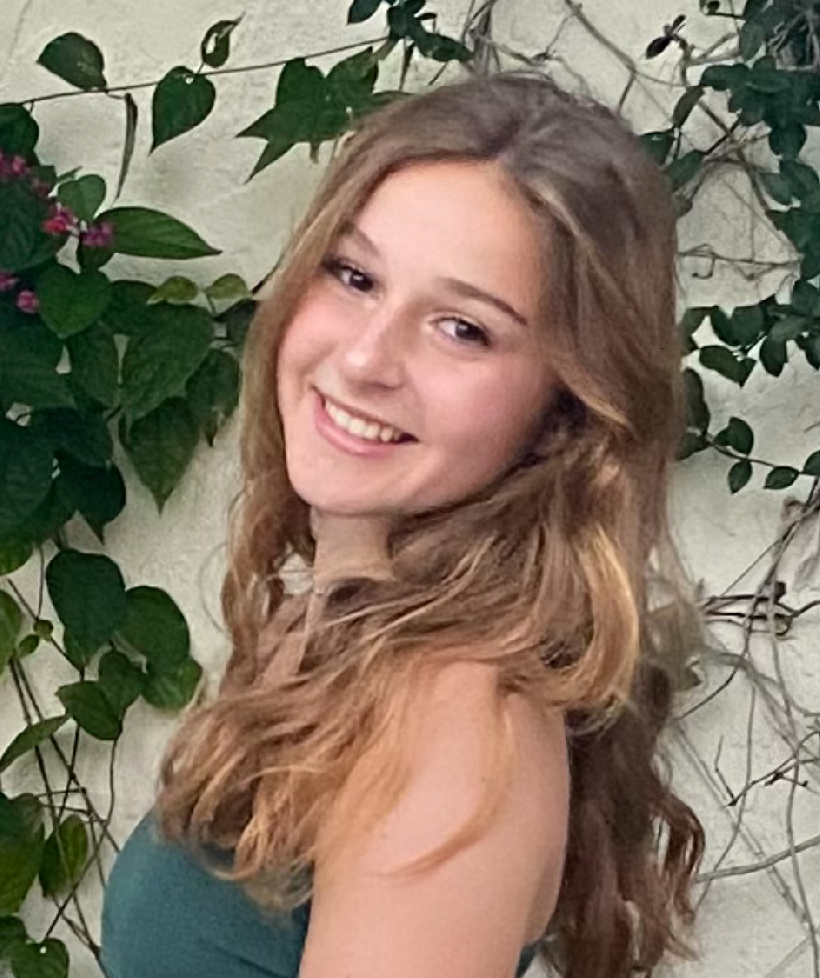 Ghigiarelli defeated Ally Bauer from Knoch, 6-1, 6-2.
Dorner shut out eventual third-place winner Ashley Close from Sewickley Academy, 6-0, 6-0. She reached the final with five straight 6-0 sets after winning the first set of the weekend, 6-1.
It was Ghigiarelli, however, who jumped out in front in the final against the University of Denver commit, who had not lost since they played each other in the 2019 championship match.
Ghigiarelli served first and broke Dorner once for a quick, 3-0 lead.
Dorner won 12 of the remaining 16 games to take the championship.
The loss was just the second in her career for Ghigiarelli, with the other coming in the state quarterfinals during her freshman season. She won four District 2 titles, but missed last year's state tournament with a back injury.
Ghigiarelli's state title came in 2019 when she lost three games in six sets before getting into an extended battle with Dorner in the final and emerging with a 6-3, 5-7, 6-3 victory.
This year's singles tournament results were also a good sign for the future for freshman Ilana Rosenthal, the leader of Wyoming Seminary's state team championship, who lost to Ghigiarelli in the District 2 tournament. During the state team tournament, Rosenthal defeated both of the players who wound up third and fourth in the state in singles behind the two seniors.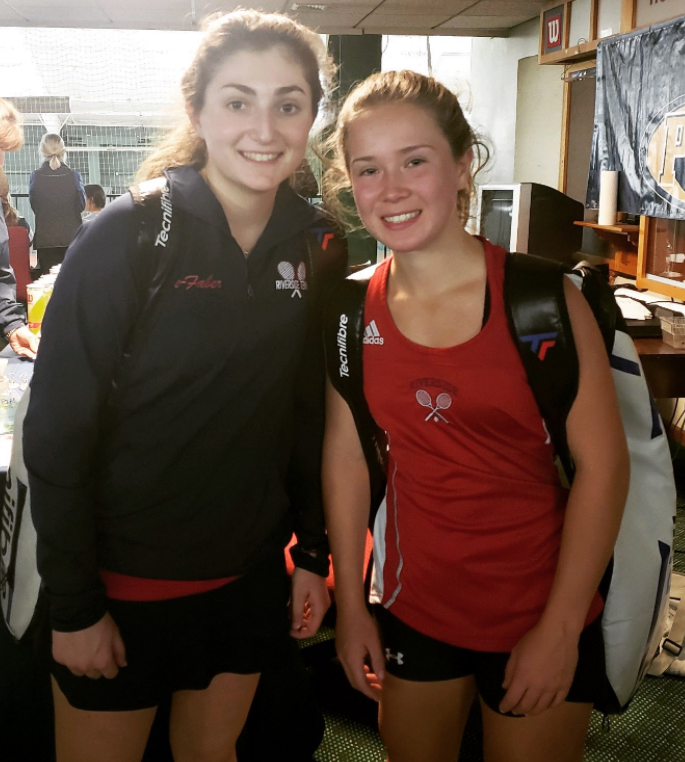 Conrad Weiser's Emma Perkins-Michelle Timothy defeated DeFaber-Schumacher/Aniska, 6-2, 6-1, in the semifinals before losing to Knoch's Emily Greb-Lindsey Greb, 7-6 (7-4), 7-6 (7-4), in the final.
DeFaber-Schumacher/Aniska claimed third place by defeating Villa Maria Academy's Anne Marie Prichard-Abby Consiglio, 6-3, 6-1.