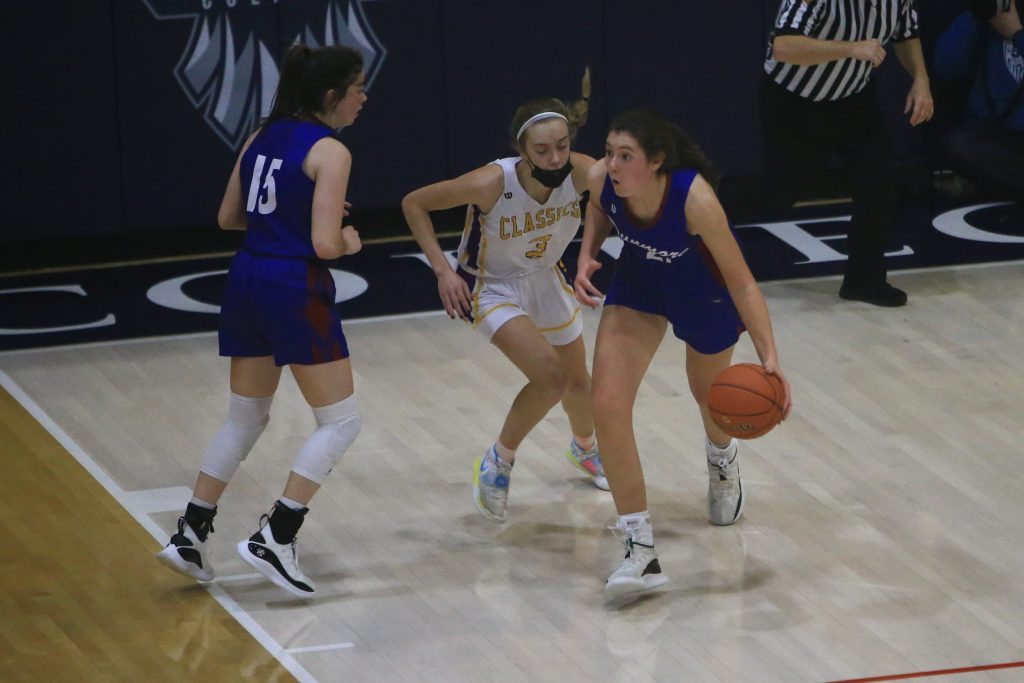 Lackawanna League Division 3 girls is the last of District 2's 12 basketball divisions to begin play and it starts with a bang Friday night.
No. 1 goes against No. 1 when Dunmore visits Riverside in a meeting of the division's top two teams in recent seasons.
Dunmore has gone unbeaten each of the past three seasons with Riverside finishing second each of the last two, going 10-2 and 9-2 while losing only to the Lady Bucks.
While Dunmore is unbeaten overall, Riverside is unbeaten within District 2.
Dunmore goes into the game 5-0 and ranked first among Big School girls teams in the My City Mortgage Super Six Power Rankings of District 2 teams.
The Lady Bucks have won 8 straight division titles and 44 straight regular-season division games since Lexi Walsh scored 30 points to lead Holy Cross past Dunmore, 56-48, early in the 2017-18 season.
As Riverside coach Jack Mekilo freely acknowledges, "we know how good they are."
Riverside is 6-1 and the top-ranked Small School team.
It is an historic matchup – to be repeated Feb. 1 at Dunmore.
There will be three National Collegiate Athletic Association Division I full scholarship players on the floor, all three of which have been first-team, all-staters with a total of six times that they have already reached that distinction.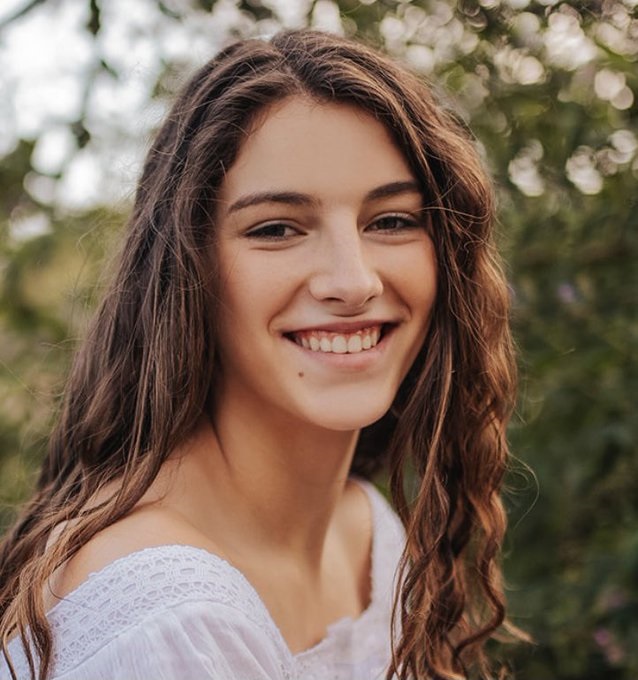 Riverside's Kylie Lavelle and Dunmore's Moriah Murray have been committed for 14 months and have officially signed Letters of Intent to be future teammates at Drexel University in Philadelphia.
They are also teammates in the summer, along with Dunmore's Ciera Toomey on the Hoop Group Showcase League NEPA Elite Clark 17U AAU team.
Toomey, while not committed anywhere yet, is regarded as one of the top prospects in the entire country from the Class of 2023. ESPN.com has Toomey listed as the No. 3 recruit in the class in the 2023 HoopGurlz Recruiting Rankings – Super 60.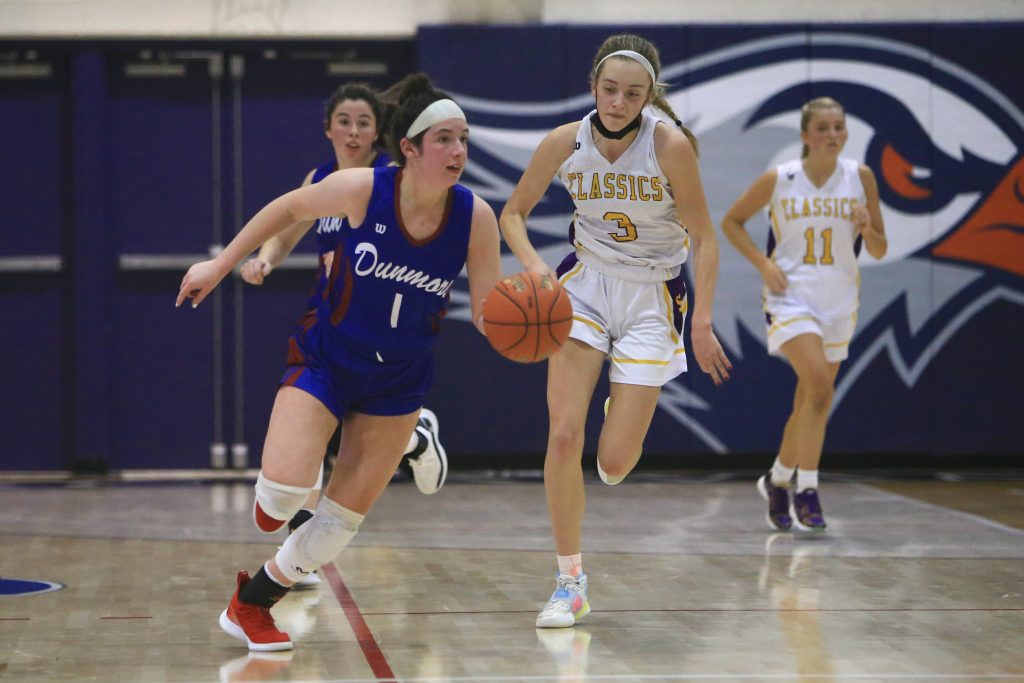 Murray already has three first-team, all-state selections. Lavelle, who was within range of consideration as a freshman before suffering a broken leg, is a two-time choice. Toomey reached the first-team level last year as a sophomore.
Dunmore won last season's matchups, 62-53 at Riverside when it overcame 35 points by Lavelle and 55-30 at home when it held the Lady Vikes to 2 points in the first quarter.
COVID precautions and weather concerns have reduced the schedule to fewer than a dozen events.
Delaware Valley heads to Easton for a non-league match in the night's only wrestling competition.
The boys basketball schedule is highlighted by a pair of Wyoming Valley Conference Division 1 games: Pittston Area (1-1 in the division, 5-2 overall) at Crestwood (0-0, 3-2) and Wyoming Valley West (1-0, 3-5) at Dallas (2-0, 4-1).
Pittston Area and Dallas are ranked third and fourth among Big School boys in the Super Six, although that could be about to change after Dallas won at Pittston Area Tuesday night.
Unranked Crestwood is opening its division title defense while playing for the first time since Dec. 22.
In addition to Dunmore at Riverside, the other Lackawanna Division 3 girls opener has Old Forge (3-5 overall) at Mid Valley (6-1).
MORE
The complete District 2 basketball schedule can be found at: https://nepabasketball.com/composite?d=2022-01-07.