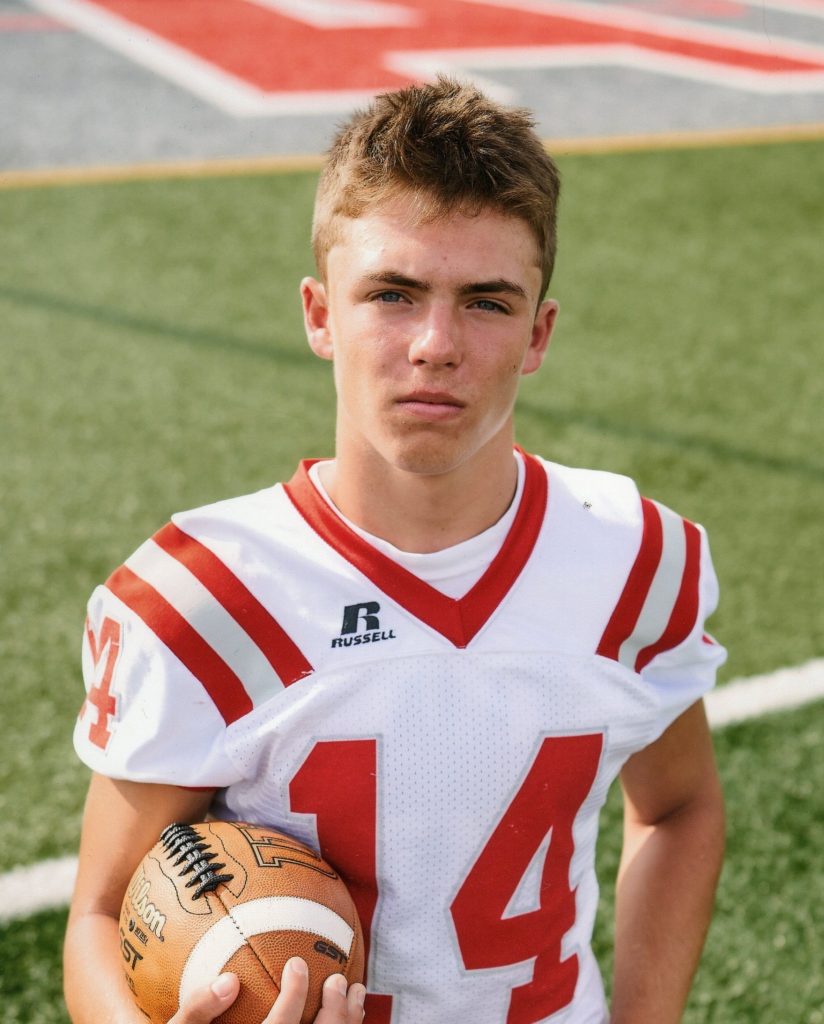 Tyler Wolfe accounted for all seven Hazleton Area touchdowns Friday night when the Cougars went to Wallenpaupack and posted a 45-7, non-league football victory.
Wolfe threw for six touchdowns and ran for the other as the Cougars, the No. 1 Big School in the Gaughan Auto Store Super Six Power Rankings, improved to 2-0 on the season.
Hazleton Area averaged more than 10 yards per play, needing only 39 snaps to finish with 407 yards of total offense.
Wolfe was particularly efficient. He completed 18 of 22 passes for 287 yards. Wolfe connected with five different receivers at least twice each and found four of them with touchdown passes.
Connor Shamany caught 5 passes for 96 yards while Matthew Cusatis caught 4 for 82 yards. Each pulled in two touchdowns.
Matthew Buchman caught 3 passes for 57 yards and a score while Zander Coleman caught 2 for 38 yards and another touchdown.
Ryan Matyas had 4 catches for 14 yards.
Buchman also ran for 81 yards on 12 attempts while Wolfe turned his only carry into a 26-yard touchdown.
Qay'von Minor had a sack and was in on 13 tackles while Buchman was in on 10 to lead the defense.
Cusatis and Shamany each had interceptions.
Wallenpaupack is 1-1.