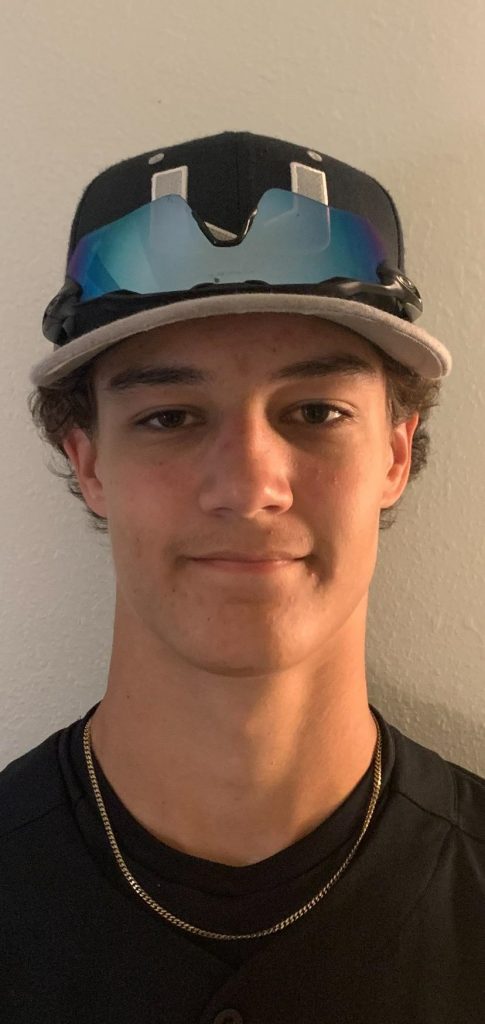 By Tom Robinson, NEPASportsNation.com
Conner Griffin's pitching skills are still emerging, but the rising Abington Heights senior has shown enough potential to land a partial National Collegiate Athletic Association Division I baseball scholarship to Binghamton University.
Griffin made a verbal commitment last week to accept the offer from the Bearcats.
During the Comets' recently completed season, Griffin contributed more to the Lackawanna League Division 1 title with his bat than his arm. He drove in 14 runs in 14 games and batted .341 with 6 extra-base hits. He was effective in his 9 innings on the mound, striking out 13 and walking just 2 while posting a 2.33 earned run average.
Pitching is still relatively new for Griffin, who handles that role and plays first base for a travel team from Baseball U, a program he has been part of since he was 13.
"Taking pitching seriously really only started last fall," Griffin said in a phone interview from Maryland where he was playing for Baseball U in a tournament. "Last summer, I hurt my arm and wasn't able to pitch.
"But, then when I came back from rehab, my arm was a lot stronger. I did a strength program over the winter, my velocity jumped up and that's when all the colleges started reaching out."
Griffin chose Binghamton over Fairfield and Seton Hall. Other colleges were also showing interest at the time he decided to accept Binghamton's offer.
Griffin's fastball has hit 91 miles per hour on the radar gun. He also throws a slider and is working on developing a changeup.
Binghamton is coming off an NCAA Tournament appearance. The Bearcats went 15-15 in the America East regular season, but put together three straight wins in the conference tournament. After NCAA Tournament losses to Stanford and California-Santa Barbara, they finished 22-30 overall.
Griffin plans to major in finance.