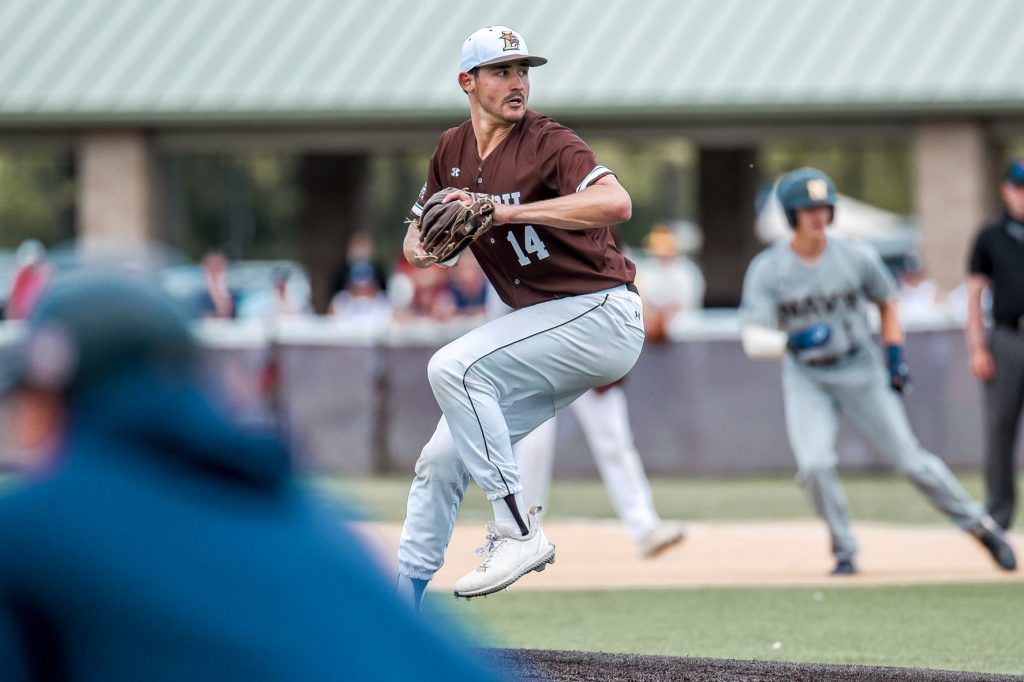 Valley View graduate Mason Black has signed with the San Francisco Giants less than two weeks after being selected by the team in the third round of baseball's Major League Draft.
Jim Callis of MLB.com reported that Black received a $710,700 signing bonus, the full value of a player picked in the slot where he was, 85th overall.
Black recently completed his third season at Lehigh University where he was named Patriot League Pitcher of the Year and first-team All-East.
According to the Vacaville (Calif.) Reporter, the Giants have signed 9 of their first 10 picks in this year's draft.
MORE
Alumni Report: For more about Black's careers at Valley View and Lehigh, check out … https://nepasportsnation.com/alumni-report-lackawanna-graduates-prominent-in-lehigh-success/