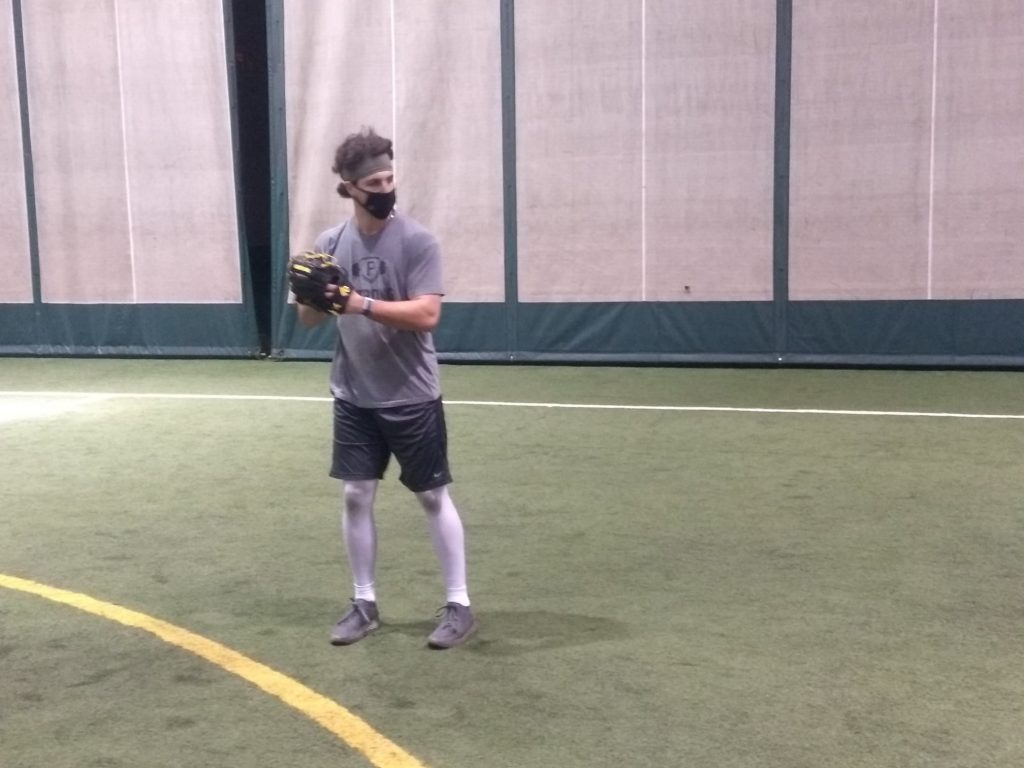 Max Kranick made his third Major League start Wednesday night, getting a no-decision while pitching on his 24th birthday.
The Valley View graduate and Pittsburgh Pirates right-hander left after three innings, giving up four runs on seven hits in a 6-4 loss to the Diamondbacks in Arizona.
Kranick walked one and struck out three.
Through three starts, Kranick is 1-1 with a 5.73 earned run average. He has allowed 11 hits and 4 walks while striking out 11 in 11 innings.
Kranick has pitched on three different levels this season. He was 1-0 with a 4.02 ERA and 16 strikeouts in 15 2/3 innings over 3 starts at Altoona in Double-A before going 1-2 with a 5.47 ERA and 22 strikeouts in 26 1/3 innings over 6 starts at Indianapolis in Triple-A.