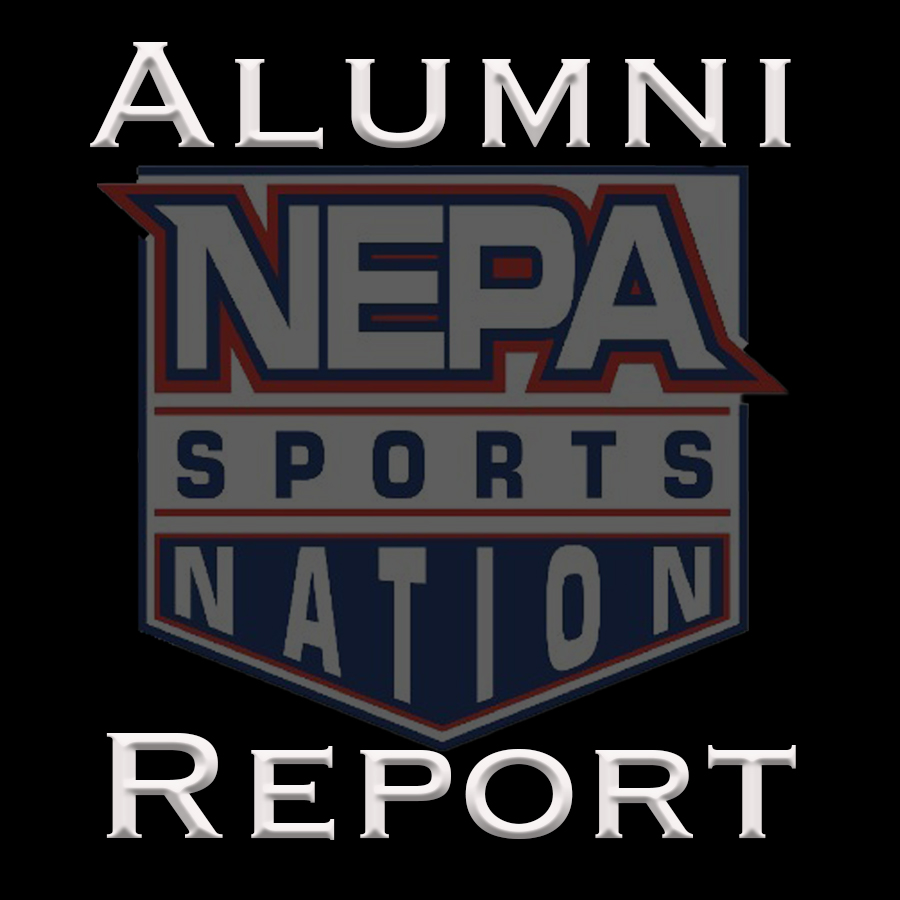 Brainy Rojas was among the offensive leaders on the East Stroudsburg University baseball team.
The redshirt junior outfielder and Meyers graduate shared the team lead of 2 triples while ranking second with 24 runs and 11 stolen bases.
In 27 games, including 26 starts, Rojas batted .271. He hit 4 homers and drove in 15 runs.
East Stroudsburg, a National Collegiate Athletic Association Division II team, went 13-12-1 in the Pennsylvania State Athletic Conference and 15-15-1 overall.
The Warriors had four other District 2 graduates see action.
Chase Nowak made eight pitching appearances, seven of them as a starter. He completed one game and went 2-3 with a 6.18 earned run average.
The redshirt sophomore from Coughlin struck out 43, but walked 23 and gave up 26 hits in 27 2/3 innings.
Hazleton Area graduate Scott Shamany, another redshirt sophomore pitcher, made four relief appearances while Nate Fiala, a redshirt junior pitcher from Scranton Prep, pitched twice.
Shamany was 0-1 with a 27.00 ERA. He gave up six hits and eight walks while striking out one in two innings.
Fiala was 0-0 with a 9.00 ERA. He had two strikeouts and two walks in two innings while giving up five hits.
Jake Packer, a sophomore catcher from Wyoming Valley West, started two games and played in five others. He was 0-for-9 at the plate with two walks and a run scored.