After a brief stumble to begin Patriot League play, the Bucknell University women's basketball team is rolling again and Cecelia Collins is leading the way.
Collins was the team leader in points with 14 and assists with 9 Sunday afternoon while sharing the team lead of 3 steals during a 62-52 victory over visiting American University.
The freshman from Scranton Prep and the NEPA Elite Clark 17U team hit new personal highs for assists, steals and in rebounds with seven.
Bucknell won its third straight to improve to 3-2 in the Patriot and 12-4 overall.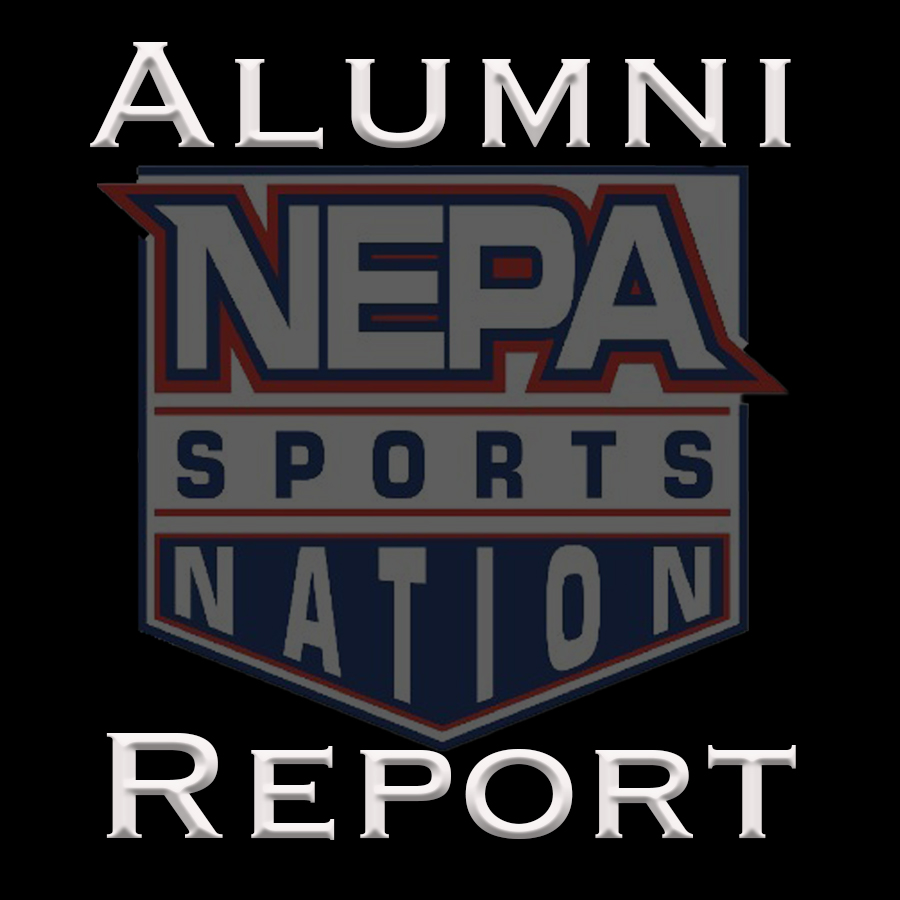 The Bison climbed past American (2-1, 9-5) in the standings after using a 23-4 run to open a 32-13, second-quarter lead.
Collins has twice been named as the Patriot League Rookie of the Week while quickly establishing herself as a second scoring option behind senior guard Taylor O'Brien, a returning first-team Patriot all-star.
The 6-foot guard received the honor for the second time Dec. 27 after scoring a season-high 21 points on 7-for-13 shooting in an 80-69 win over Buffalo. She made both her 3-point tries and was 5-for-6 from the line in that game along with producing five rebounds and three assists in 36 minutes.
Collins has scored in double figures in all three games of the current winning streak.
In Sunday's game, she was 4-for-9 from the floor, 1-for-4 on 3-pointers and 5-for-6 on free throws while playing 36 minutes. All seven of her rebounds came on the defensive end.
Collins is second on the team in minutes played (32.4 per game), scoring (11.7) and assists (2.5). Her 80.0 free throw percentage is best among the five Bison who have tried more than seven. She is third in rebounds with 4.5 per game while shooting 46.9 percent from the floor and 33.3 percent from 3-point range.