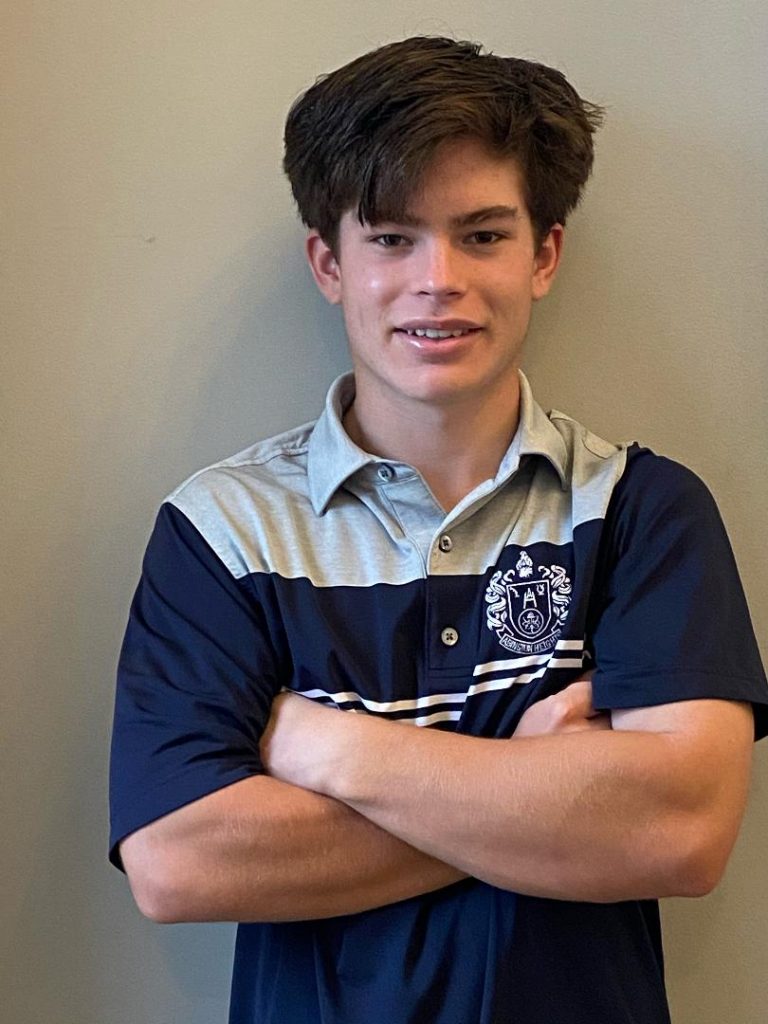 James Flickinger and Bryce Florey combined for five birdies Sunday to help Abington Heights get past North Pocono, 5½-3½, at Glen Oak Country Club to break a second-place tie in Lackawanna League Division 1 golf.
Flickinger's three birdies allowed him to shoot a 33, an effort that was matched by North Pocono's Bill Pabst in the same foursome.
Florey, who had two birdies, and Luke Morgan swept the three points in the first foursome, leaving Abington Heights needing just two other points for the win.
Flickinger and Michael Marion took care of that, each winning their singles matches. Marion also split a better-ball point along with partner Robert Munley.
Abington Heights, the top-ranked Big School in the Scranton Golf Center Super Six Power Rankings of District 2 teams, bounced back from Friday's loss to Small School No. 1 Scranton Prep. The Comets improved to 3-1 in the league and 4-1 overall.
North Pocono, ranked third among Big Schools, fell to 2-2 with both losses coming to the two No. 1 teams.
Florey defeated Alex Wilson, while Morgan defeated Aiden Evans and they took the better-ball point, all by 2-and-1 scores.
Flickinger defeated Brady Mapes, 5 and 3, while Pabst topped Cade Kelleher, 3 and 2, in the middle foursome. Pabst and Mapes teamed for a 1-up victory over Flickinger and Kelleher.
Marion won 3 and 2 over Logan Rose. North Pocono's Jake Clancy defeated Munley, 2 and 1.
The Marion-Munley vs. Rose-Clancy match was split.