The top performances in District 2 sports from the week of Aug. 30-Sept. 5.
ISAIAH COBB, Wyoming Valley West, football
Cobb carried 53 times for 293 yards and all 4 of his team's touchdowns in a 28-27, overtime loss to Dallas.
KATY KORTY, Forest City, girls cross country
The freshman made her high school debut by posting an eight-second victory in the Cliff Robbins Sr. Invitational. Korty ran the 4-kilometer course in 15:33.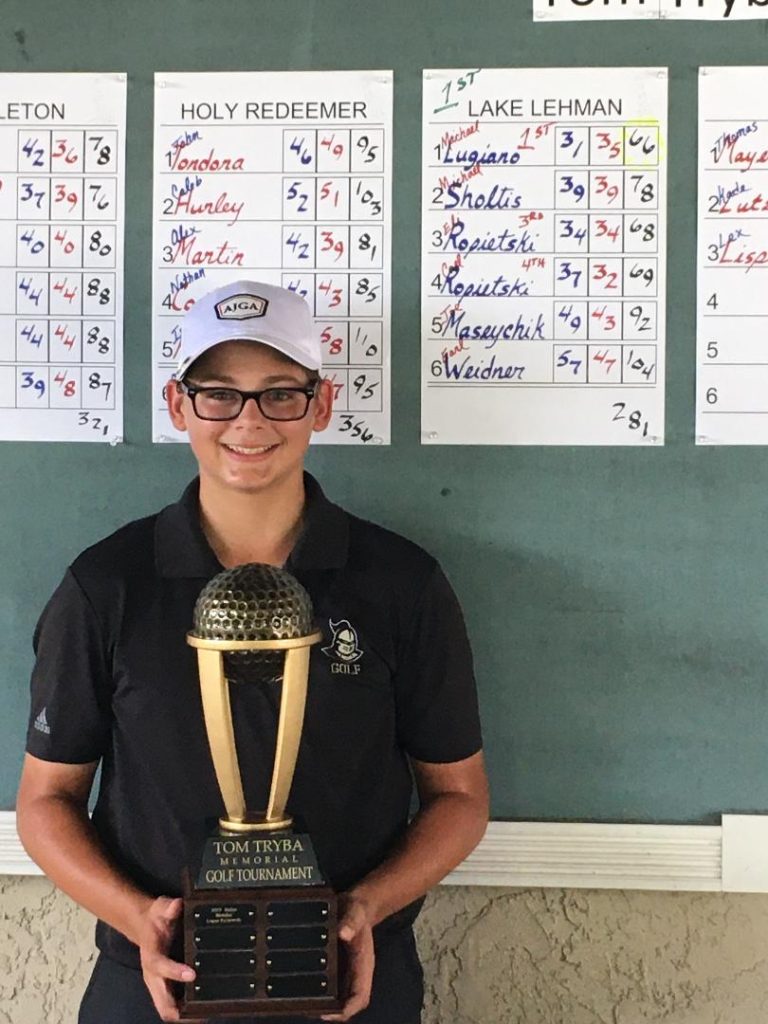 MICHAEL LUGIANO, Lake-Lehman, golf
Lugiano won the Tom Tryba Memorial Tournament with a 5-under-par, 66 at Fox Hill Country Club while leading Lake-Lehman to the team title. He then shot 4-under-par, 32 at Huntsville Golf Club the next day in a conference-opening, double-dual win.
BRIAN McCORMACK, Scranton, boys cross country
McCormack opened the season by finishing first in a 200-runner field at the Cliff Robbins Sr. Invitational.
LONDON MONTGOMERY, Scranton Prep, football
Montgomery rushed for 300 yards in the first half and finished with 22 carries for 393 yards and 6 touchdowns in a 49-14 victory over Scranton.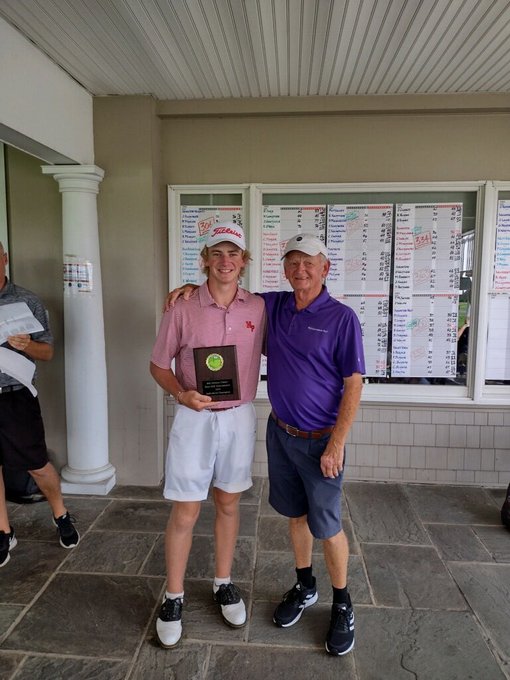 BILLY PABST JR., North Pocono, golf
Pabst shot 4-under-par, 68 at Elkview Country Club to win the Bob Simons Classic individual title while leading the Trojans to the team title.
CAEL ROPIETSKI, Lake-Lehman, golf
The transfer from Holy Redeemer shot 5-under-par, 31 at Huntsville Golf Club in a Wyoming Valley Conference Division 2 opener in which the Black Knights easily defeated two opponents. Ropietski made his Lake-Lehman debut the day before by finishing fourth with a 69 at the Tryba Memorial.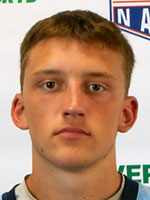 JACKSON WYDRA, Dallas, football
Wydra passed for 255 yards and produced all four Dallas touchdowns – two passes, two runs – in a 28-27, overtime victory over Wyoming Valley West. With the Mountaineers trailing by seven starting their overtime possession, he ran 10 yards for the touchdown on the first play, then added the winning two-point conversion run.
MORE
CENTER CITY PRINT DISTRICT 2 ATHLETE OF THE WEEK: https://nepasportsnation.com/montgomery-sprints-to-award/.