The top performances in District 2 sports from the week of Sept. 20-26.
Matthew Buchman, Hazleton Area football
Buchman had two of the three touchdowns and the game-clinching interception that went into Hazleton Area turning a 15-point deficit with seven minutes left into a 28-21 victory over Dallas. Buchman was the game's leading receiver with 8 catches for 81 yards and also ran for 35 yards.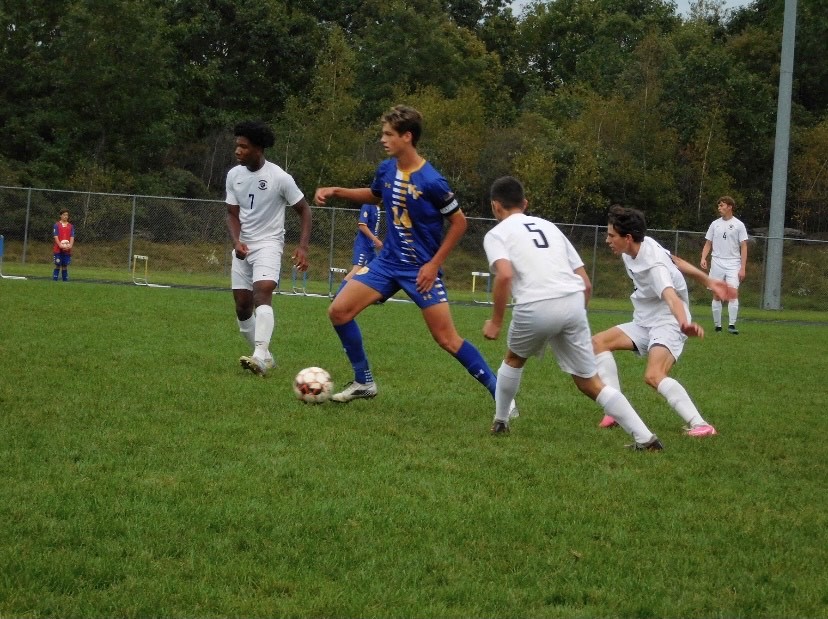 Shay Gillen, Valley View boys soccer
Gillen had 9 of his team's 14 goals during a 3-0 week that kept the Cougars undefeated overall and allowed them to assume early control of the Lackawanna League Division 1 race.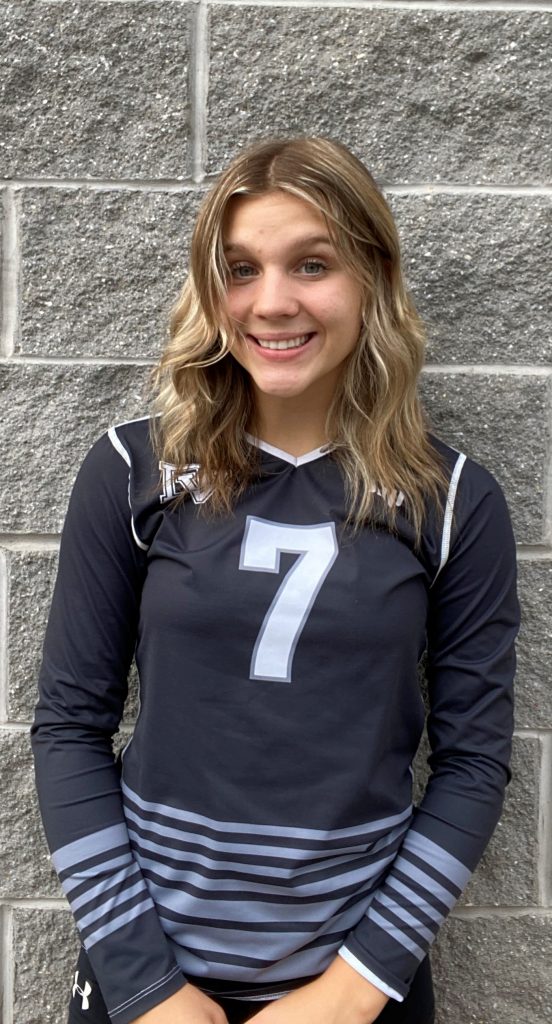 Emily Henn, Delaware Valley girls volleyball
Henn led Delaware Valley to three road wins in four days, including a five-set victory over defending champion Berwick in a meeting of Wyoming Valley Conference unbeatens. Henn had 14 kills, 15 service points, 9 aces and 2 blocks against Berwick. For the 3 matches, she had 46 kills, 29 points, 15 aces, 12 digs and 3 blocks.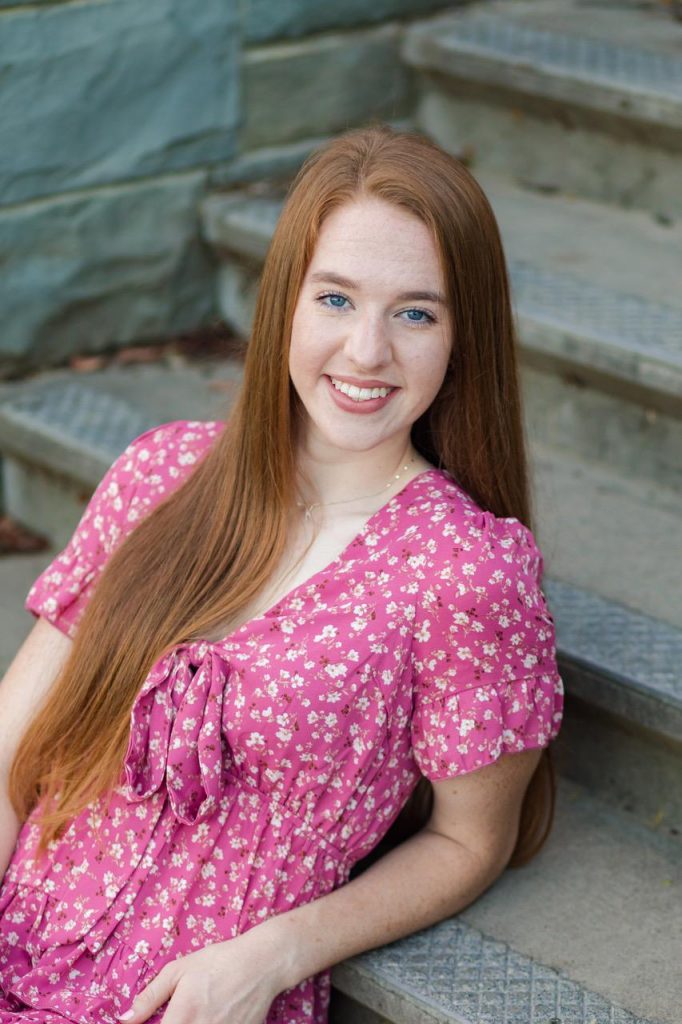 Krista Jones, Elk Lake girls cross country
Jones, the Center City Print District 2 Athlete of the Week for Sept. 13-19, followed that up with another two-win week. Jones finished first in a six-team Lackawanna League cluster meet, then won the Class A girls title over a field filled with state medal contenders during the Pennsylvania Interscholastic Athletic Association Foundation Meet at Hershey Parkview.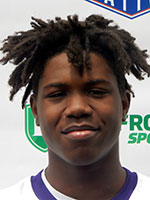 London Montgomery, Scranton Prep football
Montgomery makes his latest appearance on this list after carrying 18 times for 271 yards and 5 touchdowns when Scranton Prep defeated Western Wayne, 41-14, in a meeting between two of the three teams that shared the Lackawanna Football Conference Division 2 title last season. Montgomery went over 1,000 yards rushing in just 4 games for the unbeaten Cavaliers.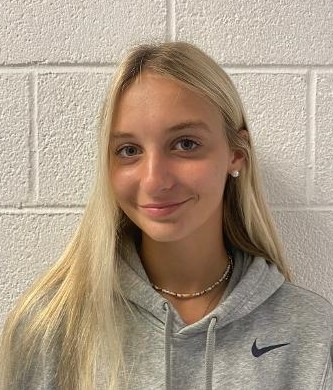 Emma Watchilla, Wyoming Seminary field hockey
Watchilla helped keep Wyoming Seminary unbeaten by scoring eight goals and assisting three others in three games. The University of Virginia commit scored a hat trick, including the game's first two goals, in a 4-0 with over Wyoming Area for first place in WVC Division 1.