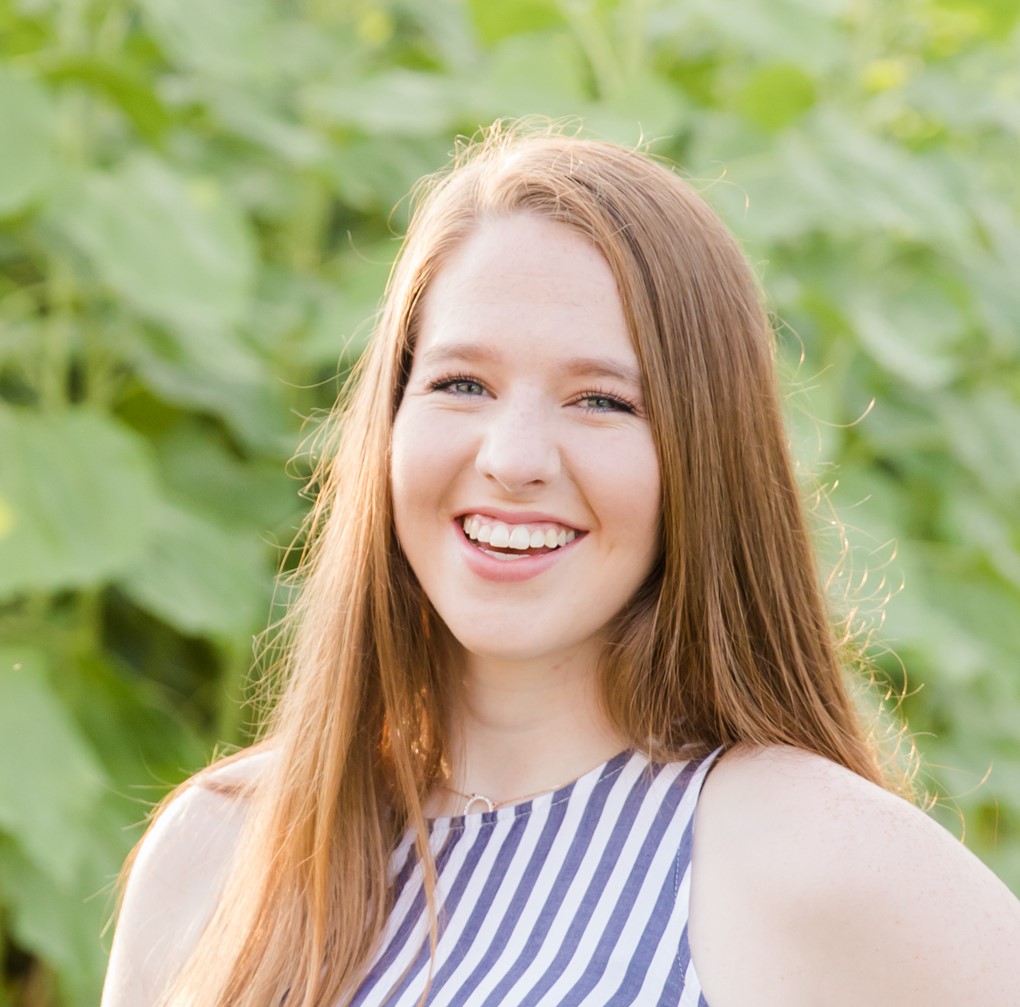 Krista Jones won the individual title and led Elk Lake to the team title Friday night in the Lasagna Invitational at Wyalusing Valley.
Jones was not only the only runner out of 58 in the field to finish in less than 21 minutes, but she also broke 20 minutes, finishing in 19:52.9.
Elk Lake finished first in the six-team field with a score of 41, easily beating out Wyalusing Valley with 71, Canton with 88, Northeast Bradford 89, Mansfield 90 and Towanda 100.
Makayla Wagner was third for the Lady Warriors. Sidney Upright and Mackenzie Strohl finished back-to-back in 10th and 11th. Molly McGlynn completed the team score by placing 23rd.
Elk Lake did not have enough boys for a full team, but did place Justice Johnson 13th and Dylan Way 18th out of 72.