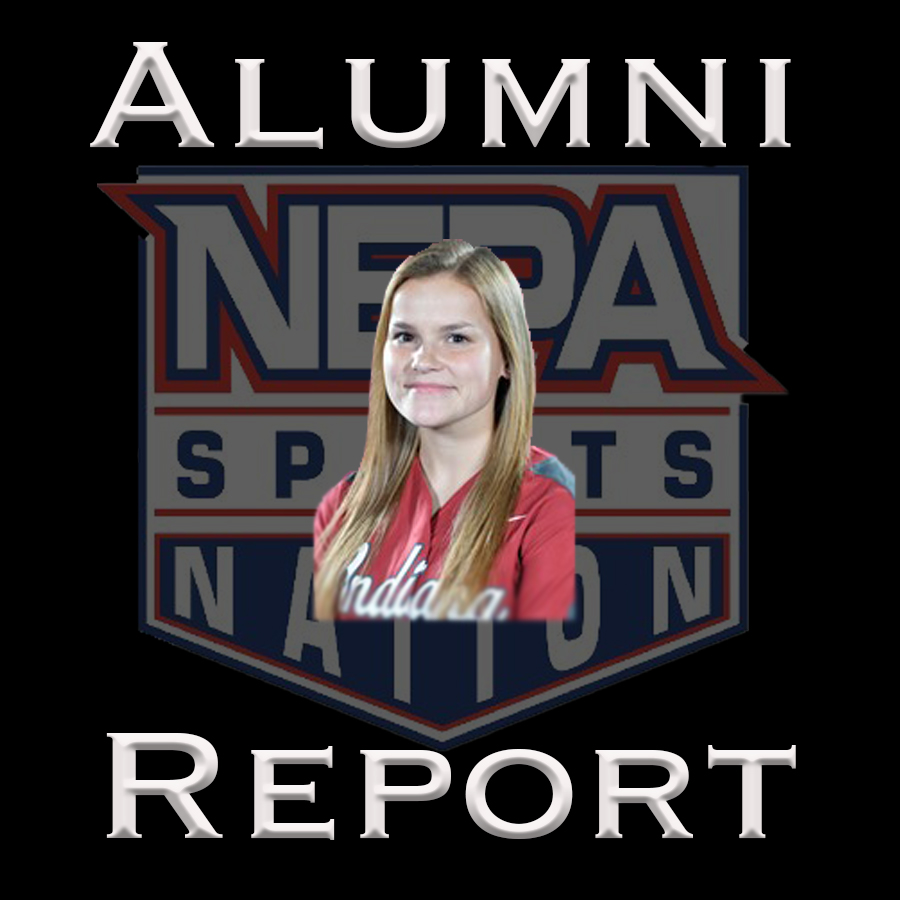 Hope Jones made the most out of her first nearly full college season.
The sophomore pitcher from Tunkhannock, took over as the main starting pitcher at Indiana University of Pennsylvania, earned Pennsylvania State Athletic Conference all-star recognition and ranked among the nation's leaders in strikeout rate.
IUP went 15-13 in the PSAC and 17-15 overall before having its season cut short by a COVID-19 pause.
When IUP was unable to play its final four-game series of the regular season against Clarion, it was knocked out of the PSAC West's fourth and final playoff spot by Mercyhurst, which had a lower winning percentage, but more wins, at 16-16.
The PSAC decided to deal with COVID-related postponements by ranking teams according to conference wins rather than winning percentage.
Jones also batted and was often in the lineup even when she did not pitch.
In the circle, Jones was 6-7 with a 4.87 earned run average. She pitched in 17 games, including 15 starts, 6 compete games and a shutout.
Jones led the PSAC and finished 15th in the country among National Collegiate Athletic Association Division II pitchers in strikeouts per seven innings at 9.5. She fanned 111, the second-highest PSAC total, in 82 innings. She struck out 14, the most by an IUP pitcher in 11 years, during in a win over division champion Seton Hill.
At the plate, Jones appeared in 28 games and batted .242 with a double, a home run, 14 runs scored and 6 RBI.
Jones started five games and completed four before her freshman season was cut short by a conference shutdown for COVID in 2020. She led the team with a 4.25 ERA and struck out 20 in 29 2/3 innings.
A second-team PSAC West all-star pitcher, Jones was also named her sport's Crimson Teammate of the Year, which is presented to the IUP student athlete "who inspires his or her teammates with the five pillars of the IUP Athletics vision: Experience, Leadership, Community, Excellence and Integrity."