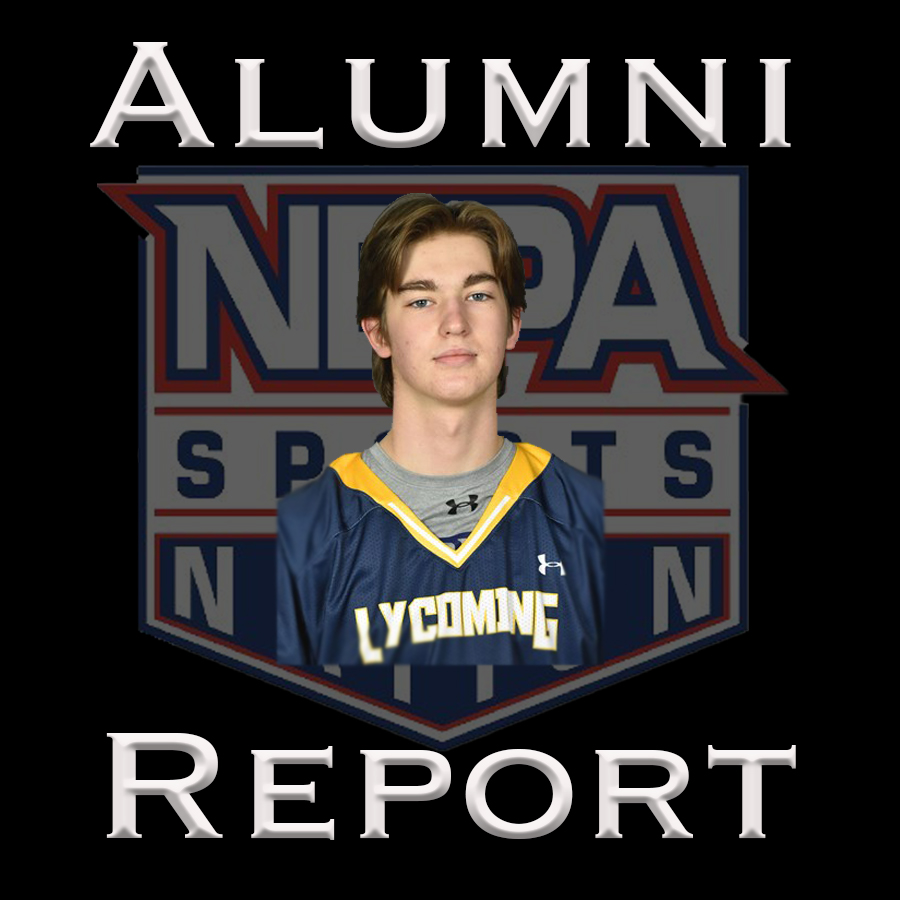 Jakob Switzer scored in his college debut and contributed to the squad's only win in a tough season for the Lycoming College men's lacrosse team.
The Warriors went 1-7 in the Middle Atlantic Conference Freedom and 1-10 overall, dropping a pair of one-goal games and a two-goal game.
One of the one-goal losses was in the opener against Lebanon Valley.
Switzer scored during the 13-12 loss.
The freshman midfielder from Wyoming Area finished with a goal and three assists while coming off the bench in all 11 games.
Switzer had two assists during a 13-7 win at King's.