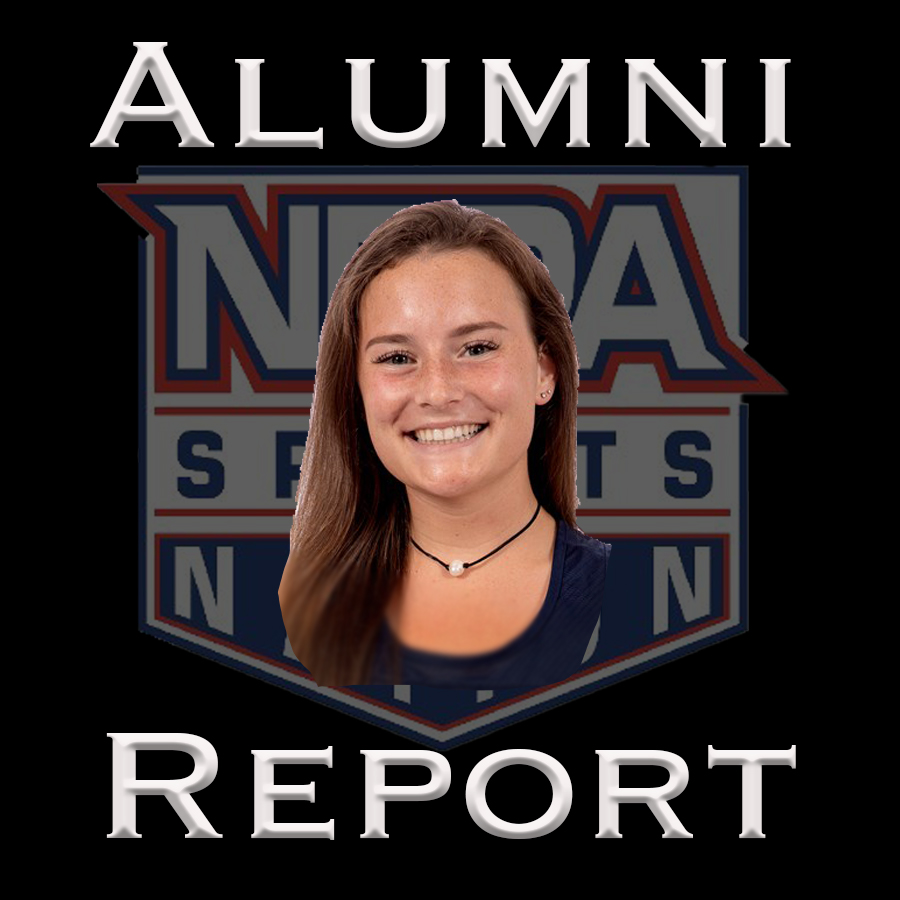 Bucknell made a routine of pulling out one-goal victories, continuing it all the way to the quarterfinals of the National Collegiate Athletic Association Division I field hockey tournament.
Mackenzie Kile was part of the clutch performance by the Bison, scoring the only goal in a Patriot League road win and coming up with a timely assist in an NCAA Tournament victory.
The sophomore forward from Crestwood was tied for third on the team in scoring in the abbreviated spring season Bucknell and many other major college programs put together after the fall season was unable to be played because of the coronavirus pandemic.
Bucknell went 6-4.
The Bison opened the season with three straight losses, then went on a six-game winning streak, all by one goal and half of them in overtime.
Kile started all 10 games and finished with a goal and two assists.
The Bison won their final three Patriot League games, including a third-quarter goal by Kile in a 1-0 win at Colgate.
After winning two straight Patriot League Tournament games, Bucknell opened the NCAA Tournament with a 2-1 victory over Virginia Commonwealth, scoring the winning goal with 13.5 seconds left in the second overtime. Kile had an assist on the third-quarter goal that tied the game, ultimately forcing overtime.
Kile played 16 games, making 2 starts, as a freshman. She had a goal and five assists.
The Patriot League Academic Honor Roll member was an all-state field hockey player and lacrosse captain while at Crestwood.