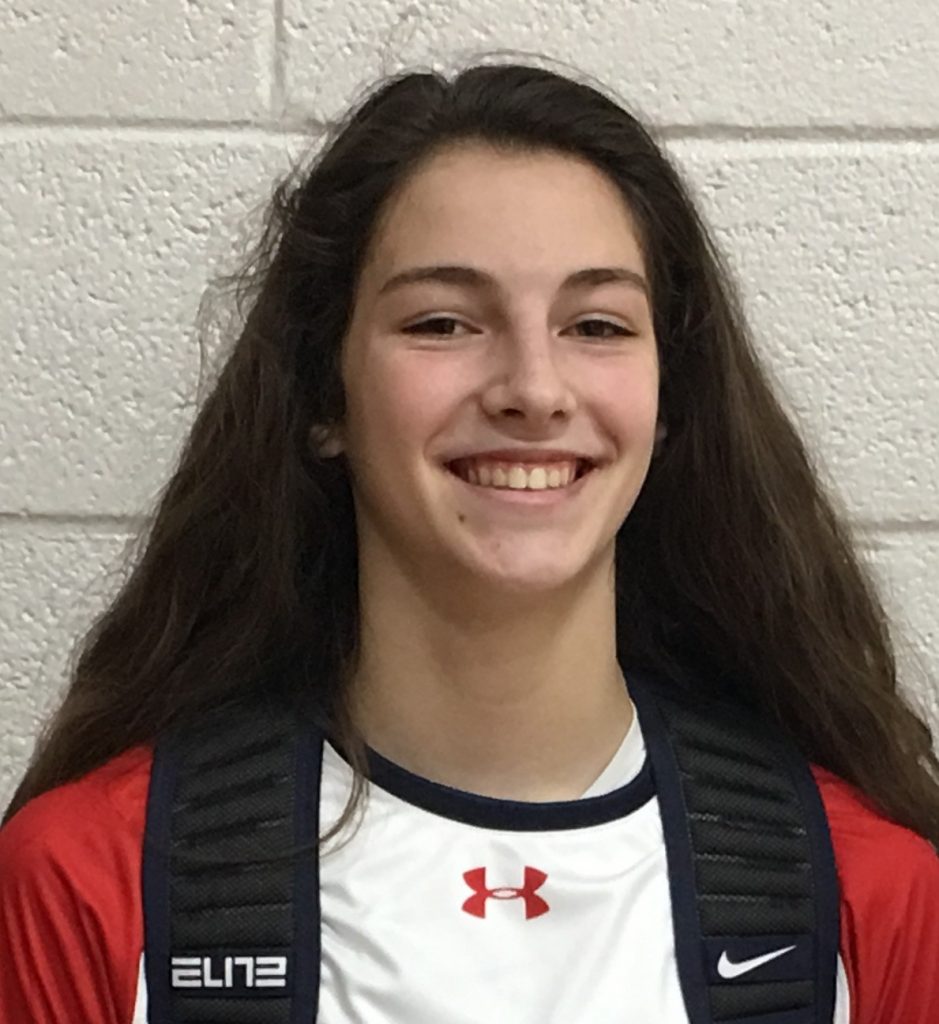 Kylie Lavelle scored 12 points and 3 NEPA Elite Clark 17U teammates added at least 8 points each Tuesday when the team opened the Select Events Basketball Summer Championships by rallying for a 48-45, overtime victory over Loudoun Flight Showcase in a 2022 Division Pool A/C game.
Lavelle and Anna Scoblick, who added nine points, each went 4-for-8 from the floor.
Ciera Toomey also made four baskets while adding 8 points, 11 rebounds, 2 assists and 2 steals.
Kaeli Romanowski, who joined Kaci Kranson in producing the team's only 3-pointers in 17 attempts, also scored 8 points to go along with her team-high 4 steals.
Loudoun, from Leesburg, Va., opened a pair of 12-point leads before NEPA Elite rallied in the second half.
Toomey converted an offensive rebound for a 45-43 lead late in regulation, but the Flight scored to force overtime.
Lavelle opened the overtime with a layup for the go-ahead basket and Maria Belardi added one of two free throws to close the scoring.
NEPA Elite made up for a tough shooting day by getting to 15 offensive rebounds. Trinity Johnson had four of her five rebounds on the offensive end.
Toomey, Lavelle and Kranson all had three offensive rebounds and Scoblick grabbed two.
Belardi and Lavelle blocked two shots each.
Lavelle is from Riverside, Scoblick from Abington Heights, Toomey from Dunmore, Romanowski from Western Wayne, Kranson from Holy Cross, Belardi from Scranton Prep and Johnson from Wyoming Valley West.
The three-day event is being held at Spooky Nook Sports in Manheim, Lancaster County. NEPA Elite has two games each scheduled for Wednesday and Thursday.
NEPA Elite improved to 18-3 since June 11 and 24-7 overall on the season.