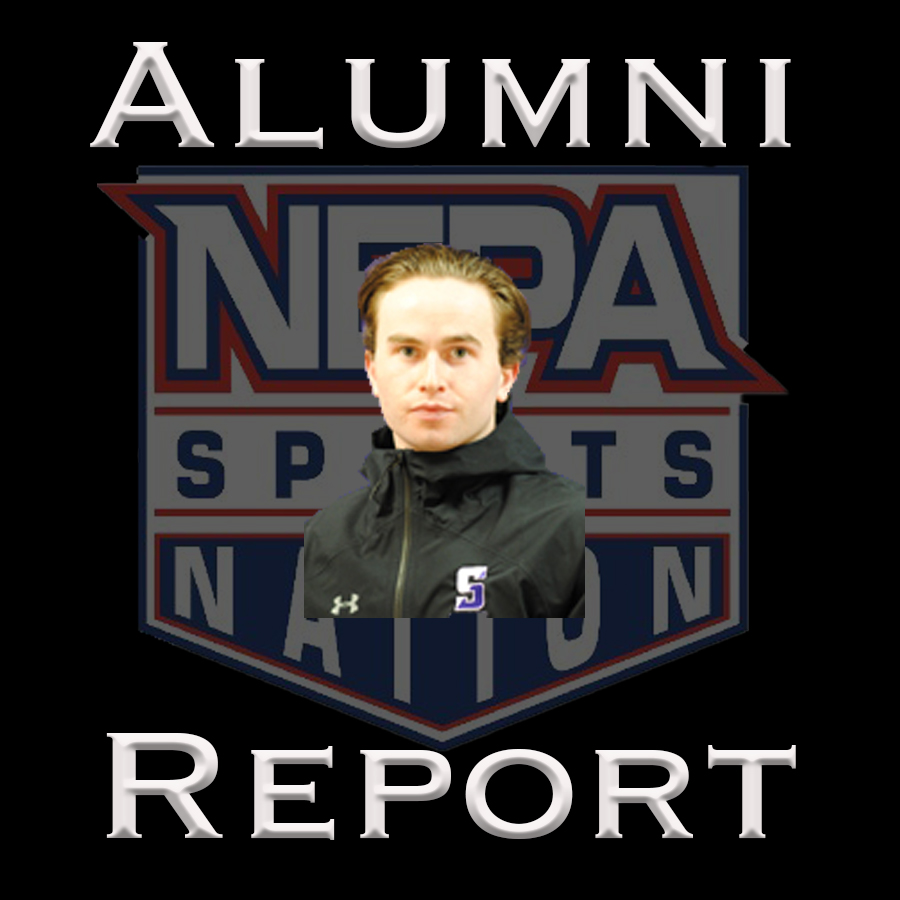 Tarquin McGurrin became the first University of Scranton men's tennis player to be named Landmark Conference Player of the Year.
McGurrin went 9-1 at No. 1 singles and 10-1 in doubles matches while landing first-team Landmark recognition in both singles and doubles. It was his third year being selected to the first team.
The Scranton Prep graduate ranks 10th all-time in program history in singles wins (38) and doubles wins (35) after four years as a letter winner. His junior year in school was limited to the fall season because the spring season of 2020 was eliminated by the coronavirus pandemic.
McGurrin also became the third player in program history to earn Academic All-American honors from the College Sports Information Directors Association (CoSIDA).
During his senior season, McGurrin posted eight of his nine wins in straight sets.
In the shortened 2019-20 season, McGurrin won his first six matches, including the No. 1 singles title at the King's Fall Invitational on the way to a 7-2 finish.
McGurrin was the last of four brothers to play at the University of Scranton after Scranton Prep. He started his career as a doubles partner of his brother Keller. They followed Taggart and Timothy into the program.