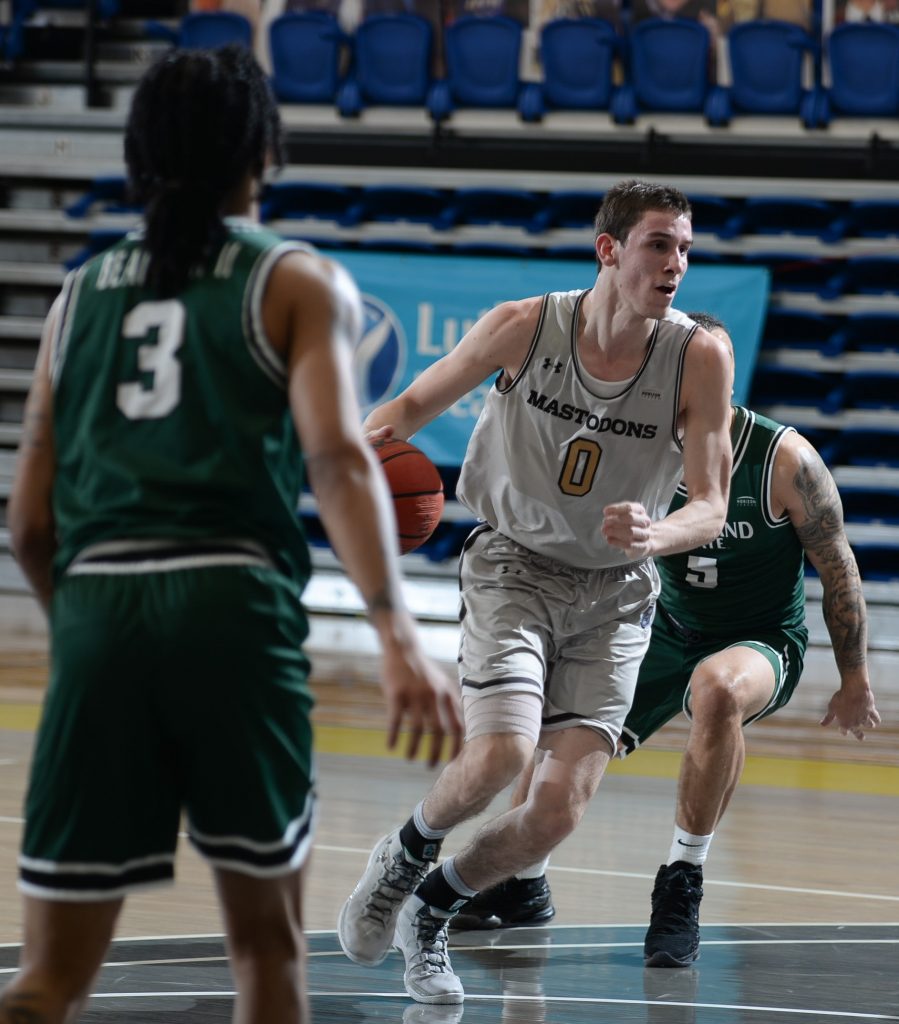 Hazleton Area graduate Bobby Planutis started every game this season while helping Purdue-Fort Wayne go 21-12 and earn an appearance in the College Basketball Invitational.
Planutis made 61 shots from 3-point range and went 29-for-30 (96.7 percent) from the foul line. He averaged 8.5 points per game.
The Mastodons went 15-6 in the Horizon League.
Planutis was one of five District 2 graduates who played on National Collegiate Athletic Association Division I men's basketball teams during the 2021-22 season.
Da'mir Faison, another Hazleton Area graduate, played at New Jersey Institute of Technology; Scranton Prep graduates Leo O'Boyle and Paddy Casey played at Lafayette College and Syracuse University; and George Tinsley from Abington Heights played at Binghamton University.
Also, Sukhmail Mathon, who left Dallas before graduating, had an award-winning season as a graduate student at Boston University.
For a recap on how all the players did, see the story on our partner website at: https://nepabasketball.com/2021-22/Alumni/DivisionIMenRecap.