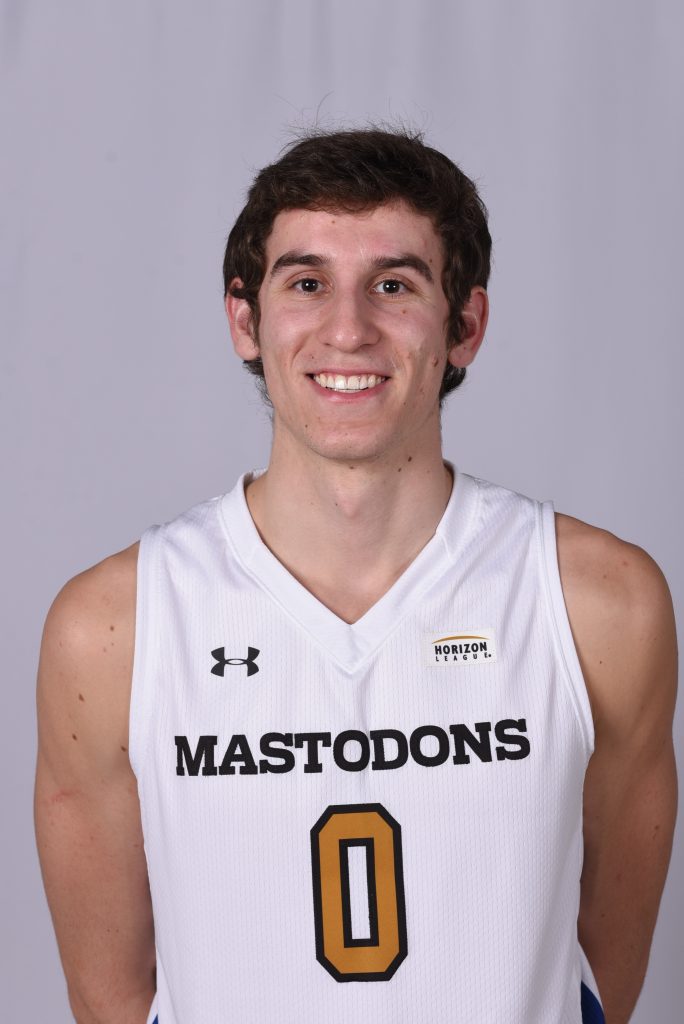 Hazleton Area graduate Bobby Planutis and the Purdue Fort Wayne men's basketball team will be on the Big Ten Network Tuesday at 7 p.m. in a non-league game at the University of Michigan.
Planutis, a graduate student, has started all 33 games in his season-plus with the Mastodons.
Purdue Fort Wayne is 5-5. Michigan is 7-4.
Planutis is averaging 7.6 points and 3.1 rebounds in 23.9 rebounds per game.
The 6-foot-8 forward is shooting 38.8 percent from the floor, 37.2 percent on 3-pointers and is perfect in eight attempts from the foul line.
Planutis began his career at Mount St. Mary's, then played at St. Bonaventure for one season before heading to Purdue Fort Wayne.