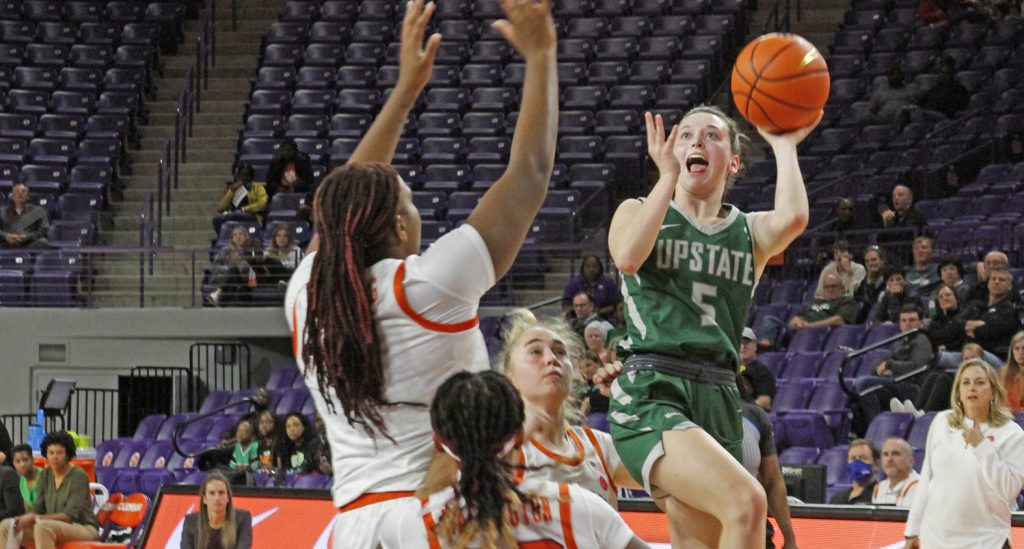 Former Scranton Prep and NEPA Elite Clark 17U teammates Rachael Rose and Cecelia Collins each received postseason conference honors for their performances as freshmen women's basketball players on the National Collegiate Athletic Association Division I level during the 2021-22 season.
Rose was the Freshman of the Year and an honorable mention Big South all-star for her play at the University of South Carolina Upstate where her efforts helped Abington Heights graduate Becky Burke land Coach of the Year honors.
Burke has since moved on to become head coach of the University at Buffalo while Rose has entered the transfer portal to consider options for next season.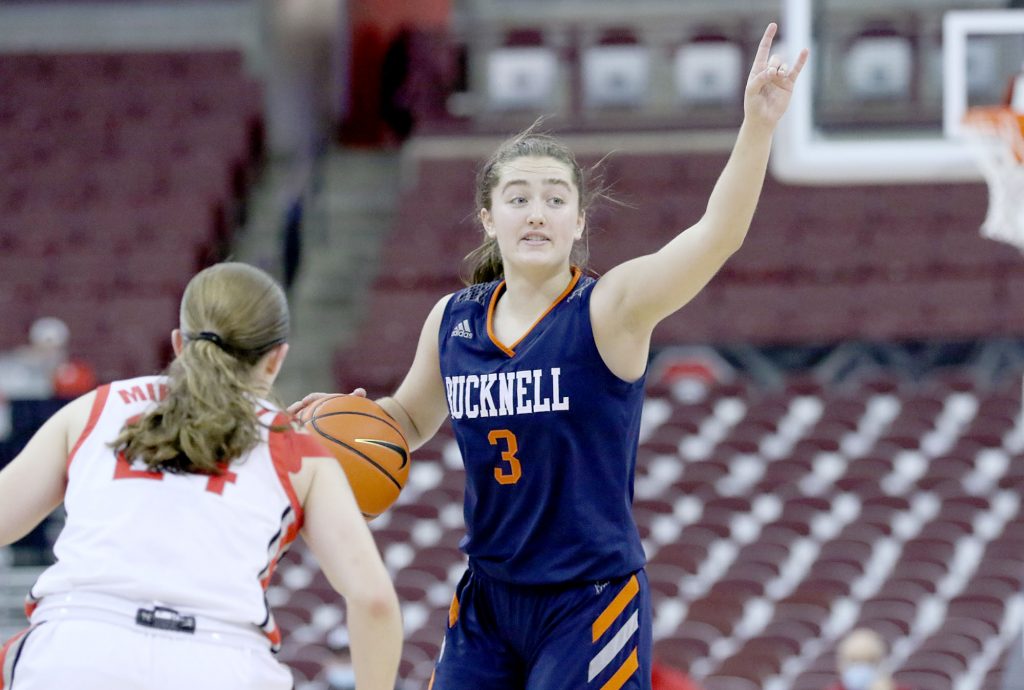 Collins stayed closer to home at Bucknell and was an All-Rookie team selection and second-team all-star in the Patriot League.
Rose averaged 13.1 points and was the Big South's most accurate shooter among guards at 54.6 percent.
Collins averaged 11.1 points and led Patriot League rookies with 2.9 assists per game.
Bucknell, under the guidance of former local high school and college coach Trevor Woodruff, won 24 games while USC Upstate matched a school record for wins during its 15 seasons in Division I with 22.
Rose and Collins were among five District 2 graduates who played on NCAA Division I women's teams during the 2021-22 season.
Lakeland graduate Kayla Agentowicz played in her second straight NCAA Tournament with Mount St. Mary's in Emmitsburg, Md. Dunmore graduates Ciera Toomey and Maddie Martin played in New Jersey at Rider and the New Jersey Institute of Technology.
For a recap on how all the players did, plus links to other pertinent coverage, see the story on our partner website at: https://nepabasketball.com/2021-22/Alumni/DivisionIWomenRecap.