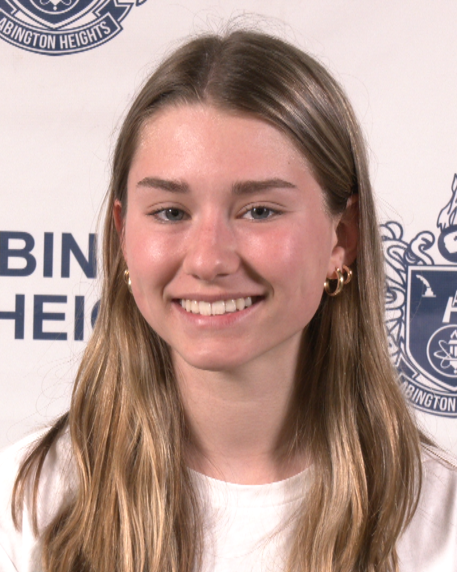 Caly Yankow scored 5 goals and Ava Davis made 13 saves Tuesday when Abington Heights defeated Wyoming Valley Conference power Wyoming Seminary in girls lacrosse for the first time, pulling off a 13-7 road victory.
The Comets jumped on the Blue Knights, taking a 7-1 halftime lead.
Allison Dammer and Annabella Begley added three goals each in the win.
Mya Pyle scored three goals and Sophia Stash added two for Wyoming Seminary. The Blue Knights are No. 2 in the Riverfront Girls Lacrosse Power Rankings of District 2 teams.
BOYS LACROSSE
Jack Herron reached 100 goals for his career when Wyoming Seminary defeated the Blair Academy, 8-2, in a non-league game in New Jersey.
BOYS VOLLEYBALL
Hazleton Area swept Hanover Area in the only WVC match.