Delaware Valley swept visiting Wilkes-Barre Area in a semifinal match Monday night to advance to Wednesday's District 2 Class 3A boys volleyball championship match against unbeaten, top-seed Abington Heights.
The Warriors routed the Wolfpack, 25-14, 25-16, 25-6.
Delaware Valley will play Abington Heights, the Lackawanna League champion, in Wednesday's final at 6 p.m. at Western Wayne.
All three matches needed to set up the final resulted in sweeps with none of the sets ever getting to 20 points for the visiting and losing teams.
Abington Heights handled Hazleton Area, 25-13, 25-16, 25-10, in Friday's other semifinal.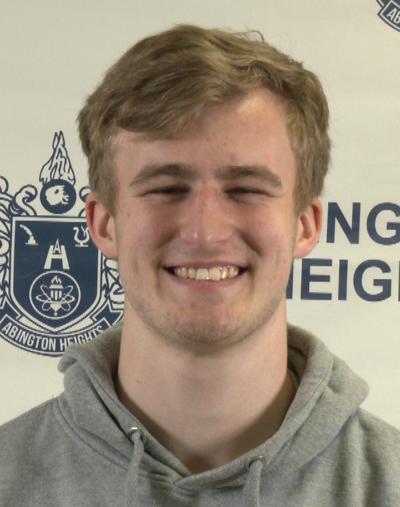 Nico Bossi had nine kills and five aces for Abington Heights in the win.
Nate Steenback added eight kills and five digs.
Quentin Birch led the Comets in both aces and digs with seven each.
James Brust had 22 assists.
Action began in the five-team field Wednesday when Hazleton Area defeated Wyoming Valley West, 25-15, 25-19, 25-18, in the only quarterfinal needed.