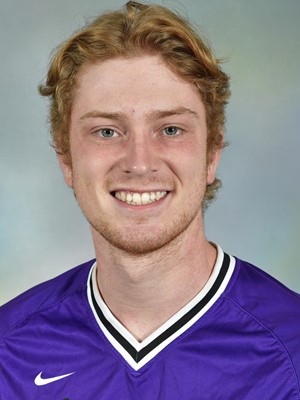 Dallas graduate Drew Patton made five pitching appearances as a junior at Niagara University, a National Collegiate Athletic Association Division I baseball program that produced a winning record in Metro Atlantic Athletic Conference play.
Patton, a four-year letter-winner at Dallas and a member of its 2017 Class 4A state championship team as a junior, had made just two pitching appearances and gotten only one out prior to this season.
An MAAC All-Academic Team choice, Patton did not record a decision while posting a 9.00 earned run average. He gave up 11 hits and 5 walks while striking out 10 in 9 innings.
Niagara went 17-15 in the MAAC and 17-17 overall.