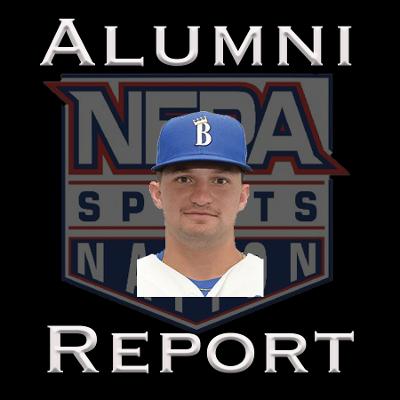 Dante Biasi is thriving in his first full season of professional baseball.
Biasi is 4-2 and has converted both of his save opportunities while posting a 3.33 earned run average in 19 appearances with the Quad City River Bandits, a High-A team in the Kansas City Royals farm system.
The 23-year-old Hazleton Area graduate has made two starts and otherwise worked out of the bullpen. He has thrown 54 innings, striking out 64 while allowing just 37 hits and walking 30.
Biasi, a 6-foot left-hander, was selected by the Royals out of Penn State in the sixth round of the 2019 Major League Baseball Draft.
By the time the 2019 season ended, Biasi made his professional debut, going 1-0 in seven rookie ball appearances and striking out 24 in 18 innings while producing a 2.50 ERA for the Burlington Royals.
One of Biasi's saves this season came when he worked the last three innings of a combined no-hitter June 18.
Quad Cities is 58-29 to lead the High-A Central's West Division by 11 games.