The top performances in District 2 sports from the week of Sept. 6-12.
ADAM HOWANITZ, Valley View, football
In his third straight game rushing for more than 100 yards, the quarterback also went over 100 passing during a 45-6 romp over Abington Heights. Howanitz carried 13 times for 107 yards and a touchdown. He completed 9 of 12 passes for 122 yards and 2 touchdowns.
CECELIA ISENBERG, Berwick, girls volleyball
Isenberg had 37 kills, 25 service points, 13 digs and 12 aces while the defending champion Lady Bulldogs were winning their first two matches of the Wyoming Valley Conference season.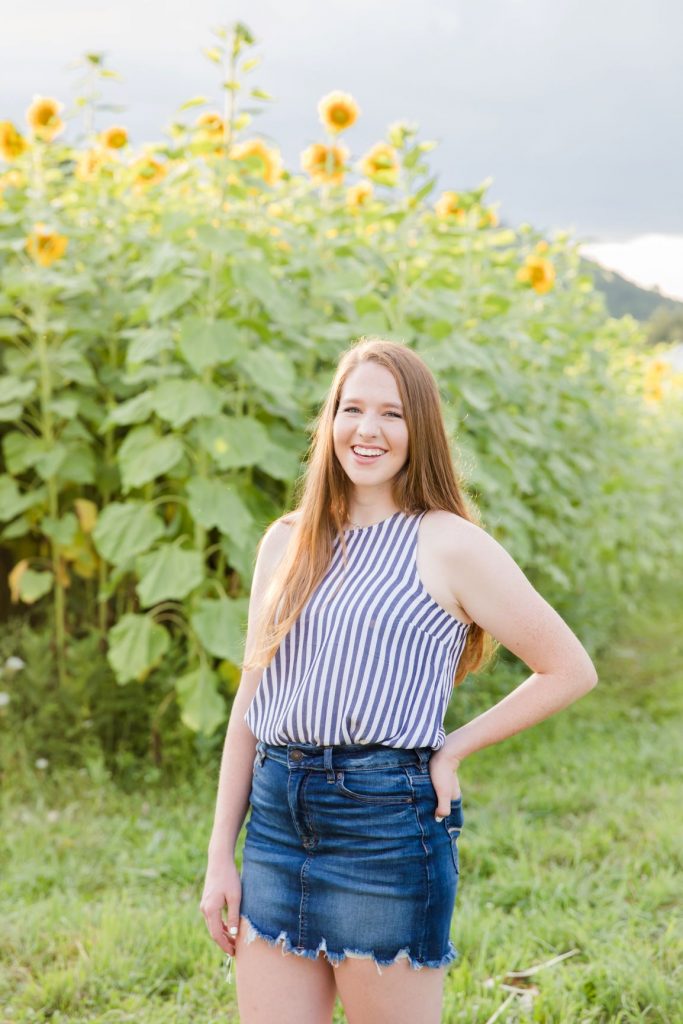 KRISTA JONES, Elk Lake, girls cross country
Jones won by more than a minute in the strongest of the Lackawanna League's season-opening, six-team cluster meets, then finished fifth out of 135 at the PennTrackXC 12.2 meet at Kutztown University.
ESABELLA MENDOLA, Wilkes-Barre Area, girls soccer
Mendola had five goals and four assists as the Wolfpack, the co-leader in WVC Division 1, won three times in four days.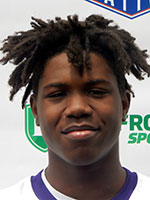 LONDON MONTGOMERY, Scranton Prep, football
The Week 2 Center City Print District 2 Athlete of the Week was at it again. Montgomery scored five first-half touchdown in a 42-10 victory over Wallenpaupack. He carried 22 times for 297 yards and 4 of the touchdowns. His only kickoff return resulted in a 98-yard touchdown.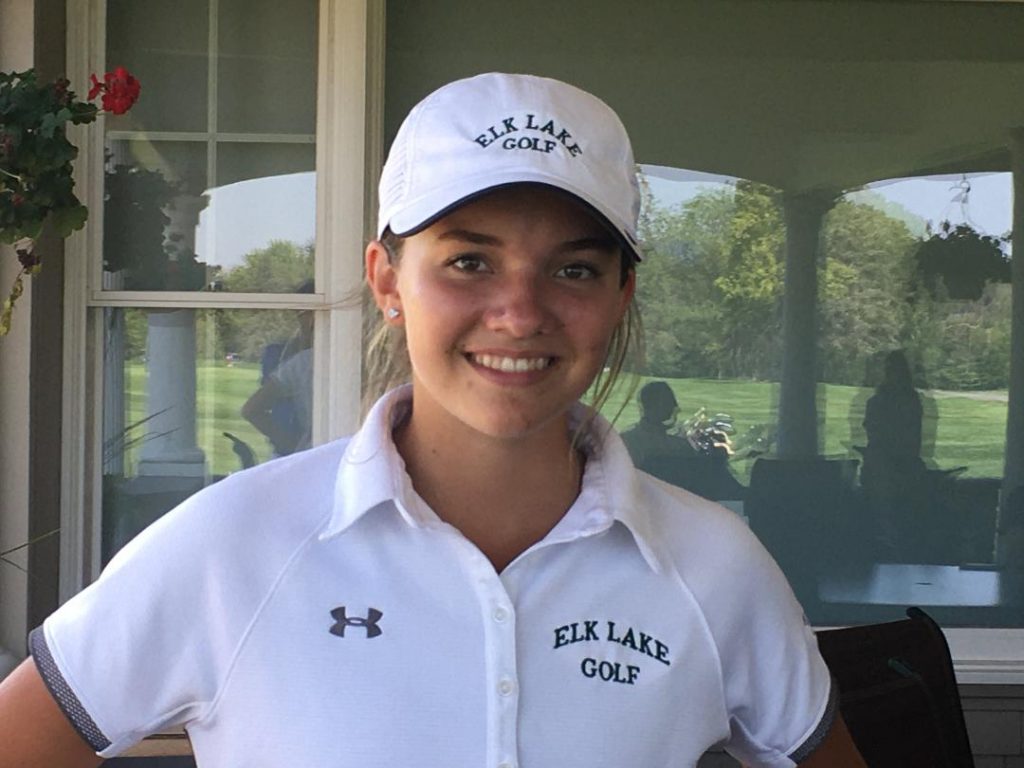 CHLOE SIPE, Elk Lake, girls golf
Sipe won a tournament title for the second time this season when she shot 4-under-par, 30 at the Scott Greens Girls Golf Classic.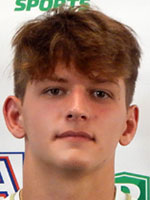 BLAISE SOKACH-MINNICK, Wyoming Area, football
Sokach-Minnick went 11-for-14 passing for 218 yards while throwing touchdowns to 4 different receivers in a 47-13 rout of Nanticoke. He also caught a 27-yard pass, made two tackles and assisted on another.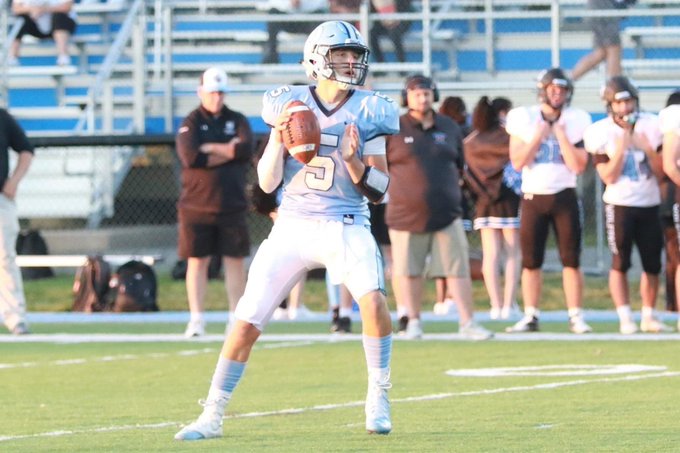 JACKSON WYDRA, Dallas, football
Along with Montgomery, Wydra appears on this list for a second straight week. With 7:25 left in the first half of a 45-0 rout of Wilkes-Barre Area, he had already been responsible for five touchdowns. Wydra was 10-for-14 for 166 yards and four touchdowns passing and also ran for a score.
MORE
CENTER CITY PRINT DISTRICT 2 ATHLETE OF THE WEEK: https://nepasportsnation.com/prislupski-doubles-up-on-hat-tricks/.