EDITOR'S NOTE: NEPA Sports Nation will take a look at the top performances in District 2 sports each week. The first Honor Roll covers the time period of Aug. 19, the Opening Day in golf only, until Aug. 29.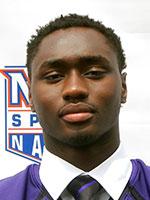 SHADRAK AGYEI, Wallenpaupack, football
Agyei carried 25 times for 193 yards and 3 touchdowns in a 41-6 romp over rival Honesdale.
LUKE JANISZEWSKI, Western Wayne, football
Janiszewski scored all three touchdowns in a 20-2 victory over Dunmore. He carried 27 times for 174 yards and 2 touchdowns, caught a pass for 7 yards, recovered a blocked punt in the end zone and led the team defensively. Janiszewski made eight tackles, including two sacks, assisted on two more tackles and caused a fumble.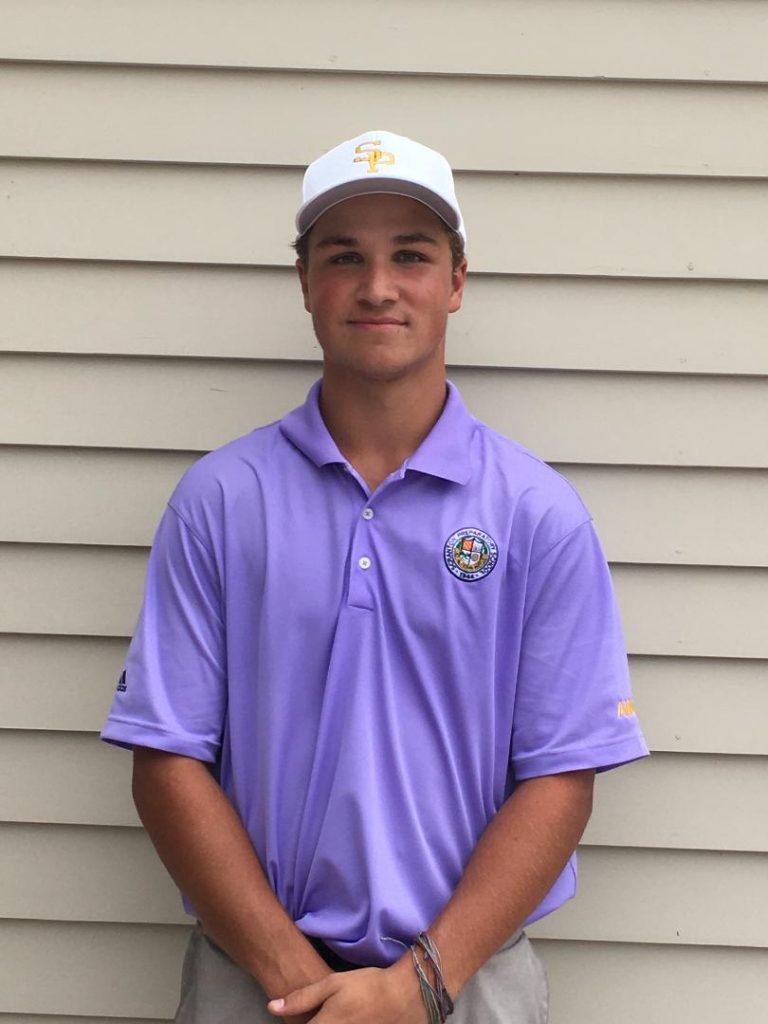 THOMAS LYNCH, Scranton Prep, boys golf
Lynch had four birdies in a six-hole stretch on the way to a 3-under-par, 33 while winning his singles and better-ball points during Friday's 6½-2½ victory over Abington Heights in a meeting between defending District 2 champions for the early Lackawanna League Division 1 lead.
MEKHI NELSON, Wilkes-Barre Area, football
Nelson's varsity debut included three touchdowns of 50 or more yards in three different ways to dig Wilkes-Barre Area out of an early 13-point hole in a 35-13 victory over Scranton. The sophomore rushed for 104 yards on 8 carries, including a 54-yard touchdown run. He also scored on a 60-yard pass and threw a 50-yard touchdown pass.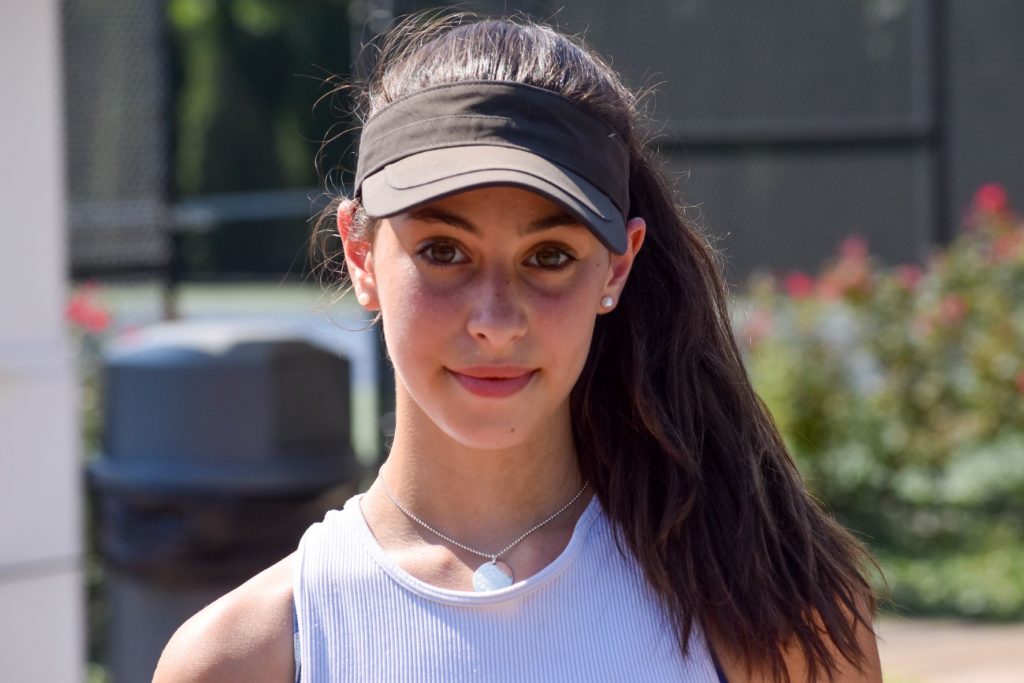 ILANA ROSENTHAL, Wyoming Seminary, girls tennis
Rosenthal, a freshman, got her high school career started with consecutive 6-0, 6-0 victories at second singles while helping the defending Wyoming Valley Conference champions start their season with two straight wins.
CHLOE SIPE, Elk Lake, girls golf
Sipe won the individual title at the Simons Classic girls tournament at Elkview Country Club with a 2-over-par, 74 and shot 3-over, 39 at Glen Oak Country Club in an opening win over Abington Heights. For her efforts, she was recognized as the Center City Print District 2 Athlete of the Week. Learn more at: https://nepasportsnation.com/preparation-paid-off-for-sipe/.
DOMINICO SPATARO, Lakeland, football
Spataro passed for more than 200 yards and accounted for five touchdowns in a 41-12 win at Lake-Lehman in a rematch of the 2020 District 2 Class 3A championship game that the Chiefs also won. He threw for four touchdowns and ran for one.
LOGAN TIERNEY, Holy Cross, football
Tierney ran for more than 200 yards while scoring 3 touchdowns Saturday when Holy Cross broke a 13-game losing streak by defeating Holy Redeemer, 34-28.