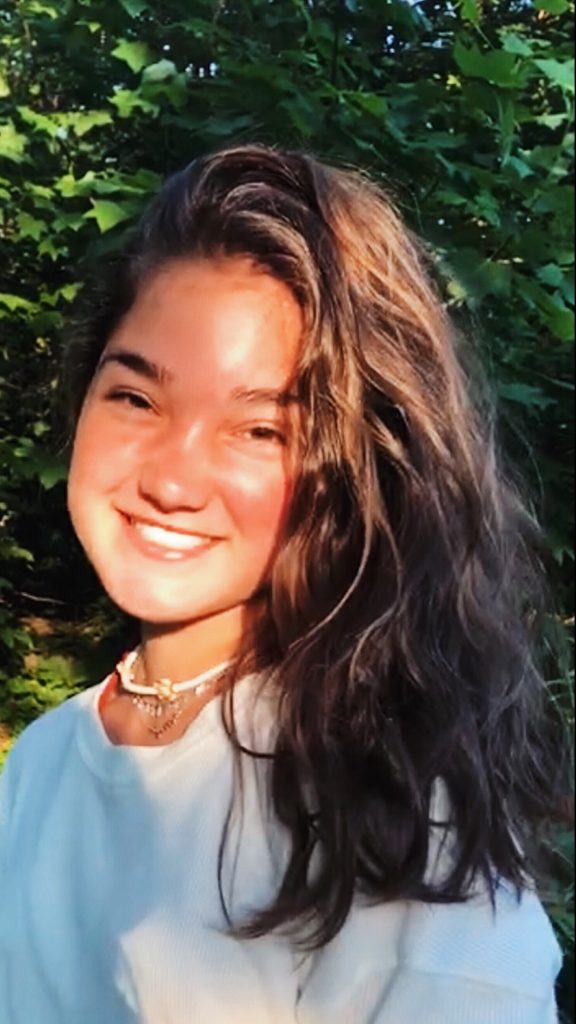 The Abington Heights girls tennis schedule had the Comets' three toughest matches lined up in succession in a seven-day stretch.
Two down. One to go.
After winning a battle of unbeatens three days earlier against Riverside, Abington Heights swept North Pocono, 5-0, winning all but one set Friday during a meeting of the top two Big Schools in the Riverfront Sports Super Six Girls Tennis Power Rankings of District 2 teams when the day started.
The impressive road win leaves just one more showdown on the schedule, Monday's home match against defending Lackawanna League champion Scranton Prep in a meeting of the last two unbeatens in the league.
An Abington Heights win would virtually assure the Comets, who have just two other matches against teams with losing records remaining, of the league title.
A Scranton Prep win would renew Riverside's hopes of creating a three-way tie because it has a match remaining against Scranton Prep.
Abington Heights was led by number-one singles player Bella Peters. The three-time defending District 2 Class 3A singles champion defeated Julie Shriver, 6-1, 6-0.
Rina Hanumali and Susan Arp won the other singles matches.
Hanumali defeated Madison Schriver, 6-3, 6-4, at No. 2 and Arp downed Parri Salak, 6-3, 6-2, at No. 3.
Faith Bennett and Hanna Adonizio overcame losing the first set at first doubles to defeat Maddie Carney-Nora Pencek, 4-6, 7-5, 6-1.
Elina Joshi-Bernie Mullin fought past Shivani Patel-Ella Salak, 7-6 (7-3), 7-5.
The win improved Abington Heights to 11-0. North Pocono fell to 7-3.
Scranton Prep remained within a half-match, moving to 10-0 with its 5-0 victory over Scranton.
In other Lackawanna League matches: Honesdale defeated Montrose, 4-1, and Wallenpaupack edged Western Wayne, 3-2.
District 2's other unbeaten, Wyoming Seminary, maintained command of the Wyoming Valley Conference race with a 5-0 win over Hanover Area.
Ilana Rosenthal and Victoria Martinez, at first and third singles, and the first doubles team of Margaret Mihalick-Maria Nolte all won 6-0, 6-0.
Ella Krypel won, 6-1, 6-0, at second singles and the second doubles match was a forfeit.
In other WVC matches: once-beaten Dallas defeated MMI Prep, 4-1, and Tunkhannock downed Hazleton Area, 4-1.
GIRLS SOCCER
Megan MacNeely scored twice, including the second-half, game-winner, to lift Dallas to a 3-1 WVC Division 1 victory over Hazleton Area.
Dallas extended its winning streak to five games and its unbeaten streak to six.
Iris Hobson-Tomascik had the other Dallas goal.
Wyoming Valley West broke Berwick's three-game winning streak with a 3-0 shutout that moved the Lady Spartans into a tie for first place in the division.
The Lady Spartans are 5-1 in the division to share first place with Wilkes-Barre Area, the team it beat two days earlier.
Dallas is 4-1. Berwick fell to 3-2.
Crestwood handled Pittston Area, 6-1, in the other WVC Division 1 game.
Allison Dammer made seven saves as Abington Heights overcame Wallenpaupack's advantage in shots to post a 2-0 Lackawanna League Division 1 victory.
Lauren Lefchak and Bryn Stiles scored for Abington Heights on assists from Alyssa Steenback and Maggie Seechock.
Delaware Valley remained unbeaten with a 3-0 victory over North Pocono.
BOYS SOCCER
Owen Rowlands scored two goals to lead Wyoming Seminary past Nanticoke, 3-2, in WVC Division 2 girls soccer.
Thomas Iskra scored the other goal and assisted Rowlands on the goal that made it 3-1 in the second half. Matt Swartz assisted the first two goals.
Gio Huertero and Khalil Khan scored for Nanticoke.
Anthony Mucciolo scored three times for Old Forge in a 7-2 Lackawanna Division 3 victory over Montrose.
In non-league play: North Pocono defeated Bangor, 4-1; Crestwood downed Mountain View, 6-2; and Stroudsburg shut out Delaware Valley, 1-0.
Jonah Yurkanin scored the first two goals for North Pocono, which opened a 4-0 lead midway through the first half against the opponent from the Colonial League in District 11.
GIRLS VOLLEYBALL
Blue Ridge took over the Lackawanna Division 2 lead by sweeping visiting Abington Heights in three sets in a Division 1-2 crossover.
The Lady Raiders improved to 4-2 by winning their third straight in dominant fashion, 25-8, 25-9, 25-10.
Foxlynn King had seven kills in the win.
Kate Spencer had 10 digs and 6 kills, Libby Zick had 18 assists and Kaelynn Brant had 5 aces.
Dallas beat North Pocono in three sets in a non-league match.
Maddie Musselman had 14 kills in the 25-22, 25-16, 25-23 victory.
FIELD HOCKEY
Delaware Valley defeated Abington Heights, 3-2, and Holy Redeemer topped Tunkhannock, 3-1, in non-league games between WVC teams.
MORE FRIDAY COVERAGE
Football coverage at: https://nepasportsnation.com/fall-sports/football/.
Full scoreboard: https://nepasportsnation.com/fridays-district-2-scoreboard-6/.
Golf playoff roundup: https://nepasportsnation.com/golf-roundup-champs-advance/.