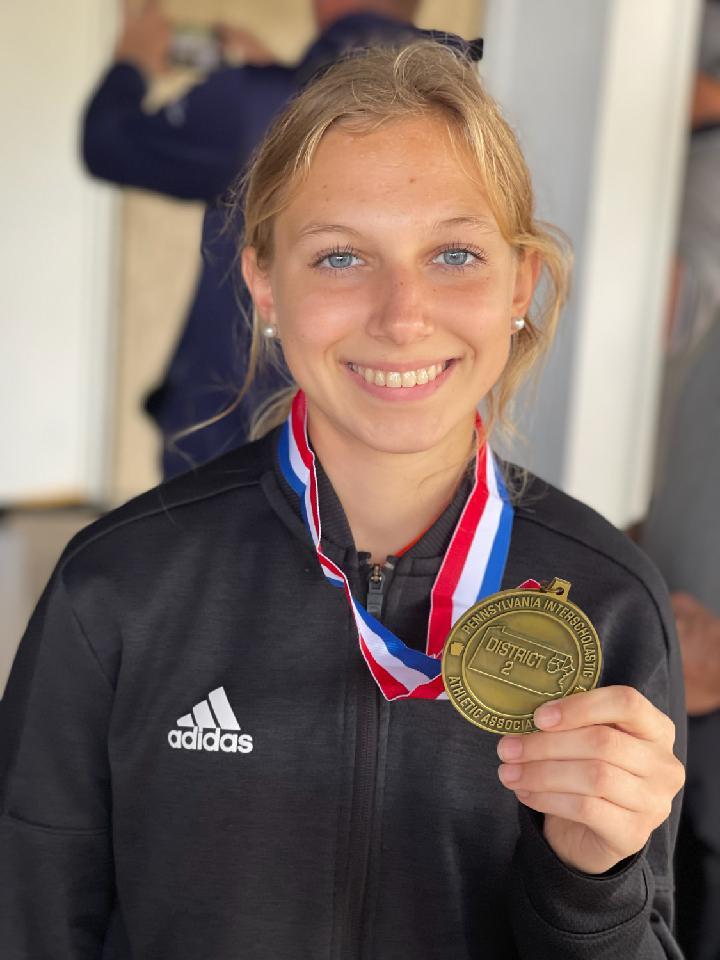 There are just four enrollment changes in District 2 high school golf – two for boys teams and two for girls – but the two girls changes involve defending champions.
Scranton Prep drops to Class 2A after finishing fifth in the state in Class 3A girls golf last season. The Classics won the last two district titles in Class 3A.
Tunkhannock moves from Class 2A to 3A. The Lady Tigers were the district's second-place team in 2A last season and freshman Hallie Brown won an individual district title.
The changes are part of the Pennsylvania Interscholastic Athletic Association's review of enrollment figures every three years.
On the boys side, Wyoming Valley Conference members Wyoming Area and Berwick trade places.
Wyoming Area goes from Class 2A to 3A while Berwick moves from 3A to 2A.