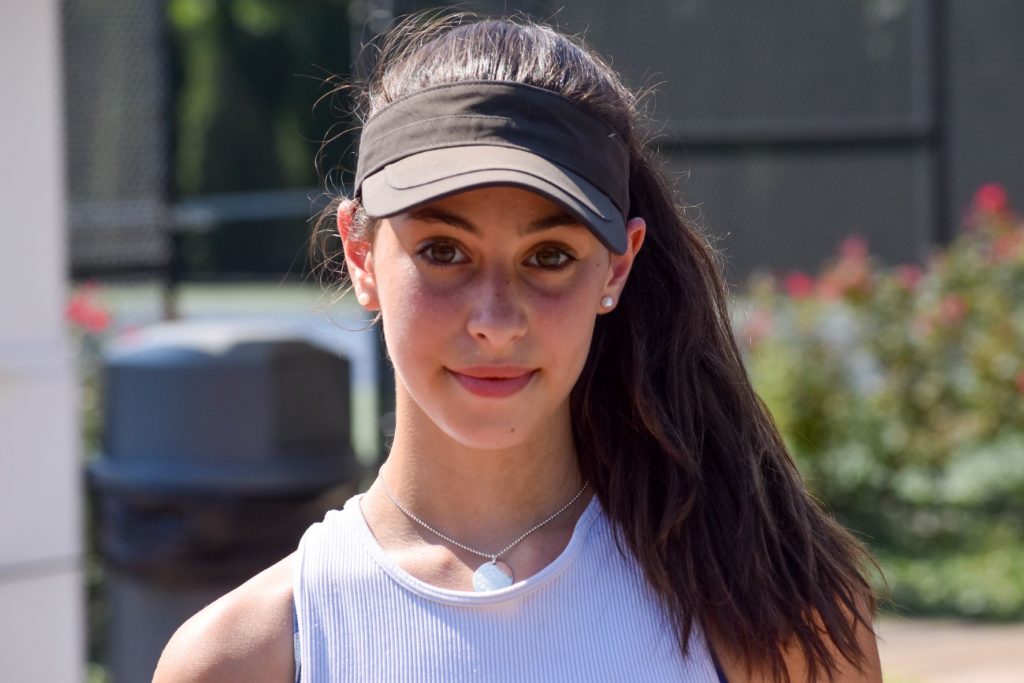 Wyoming Seminary remained virtually untouchable in Wyoming Valley Conference girls tennis when the Blue Knights overpowered visiting Holy Redeemer, 5-0, Tuesday.
The first-place and defending champion Blue Knights took care of one of the three teams tied for second place the same way they have beaten the rest of the conference.
After beating Dallas, 4-1, in the season opener, Wyoming Seminary has won seven straight WVC matches by 5-0 shutouts and topped State College, 3-2, in a non-league match to get to 9-0 overall.
Wyoming Seminary won five straight matches without a serious test, led by first singles players Ilana Rosenthal and first doubles team Dominica Delayo-Maria Nolte with 6-0, 6-0 victories.
The other wins came from Ella Krypel, Margaret Mihalick and Bridget Dowd-Victoria Smulowitz.
In other WVC matches: Wyoming Area defeated MMI Prep, 4-1; Crestwood shut out Hanover Area, 5-0; Dallas blanked Berwick, 5-0; Hazleton Area stopped Wyoming Valley West, 5-0; and Tunkhannock defeated Pittston Area, 5-0.
Jocelyn Williams and Ava Vacula won at second and third singles while Ella Rau-Morgan Slusser won at first doubles, all in straight sets, for Wyoming Area. The Lady Warriors also gained a forfeit at second doubles.
Kendall Orosco won first singles for MMI Prep.
Crestwood and Dallas remained in the second-place tie.
Third singles player Shannon Griffiths won, 6-0, 6-0, as Crestwood dropped just nine games in eight sets and picked up a forfeit at second doubles.
Hannah Ziegler, Megan McLaughlin and Olivia Richards-Sydney Bruno also won.
Dallas lost just one game in doubles where Janet Federici-Danielle Konnick won, 6-0, 6-0, at No. 1.
Caroline Stallard, at No. 1 singles, joined Danielle Blessner-Chloe Dudick in winning, 6-1, 6-0.
Scranton Prep, West Scranton, Honesdale and Holy Cross all posted 5-0 shutouts in the Lackawanna League.
Scranton Prep remained unbeaten by defeating Valley View.
West Scranton defeated Wallenpaupack, Honesdale beat Dunmore and Holy Cross downed Montrose.
Gabrielle Chantiloupe overcame losing the first set to Rebecca Husson at first singles for West Scranton.
Madison Maloney, Mia Butka, Camilla Sphabmixay-Molly Donovan and Isabella Gigliotti-Samantha Raphael won in straight sets for the Lady Invaders.
In other Lackawanna matches, Delaware Valley defeated Scranton and Mid Valley topped Western Wayne, both by 4-1 scores.
MORE TENNIS
Abington Heights-Riverside match: https://nepasportsnation.com/comets-beat-lady-vikes-in-lackawanna-girls-tennis/.