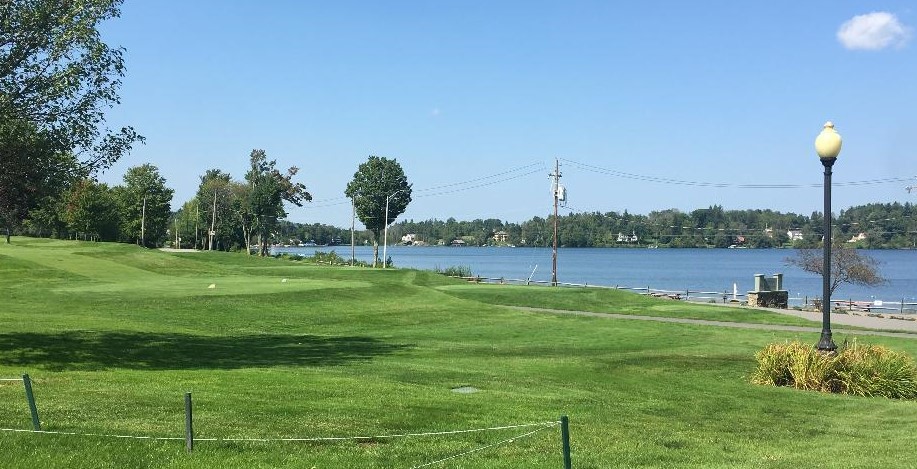 Preseason golf tournaments for both Lackawanna League and Wyoming Valley Conference teams, scheduled for Monday, Aug. 23, have now been moved back a week and reset for Aug. 30.
Decisions on both tournaments were made Monday.
The Tryba Tournament for Wyoming Valley Conference teams at Fox Hill Country Club had first been moved back just one day before the decision was made to wait a week instead.
When the Bob Simons Classic for Lackawanna League boys teams at Elmhurst Country Club was first postponed, then moved to the new date and a new site with a switch to Elkview Country Club, which hosted the Simons girls tournament Tuesday.