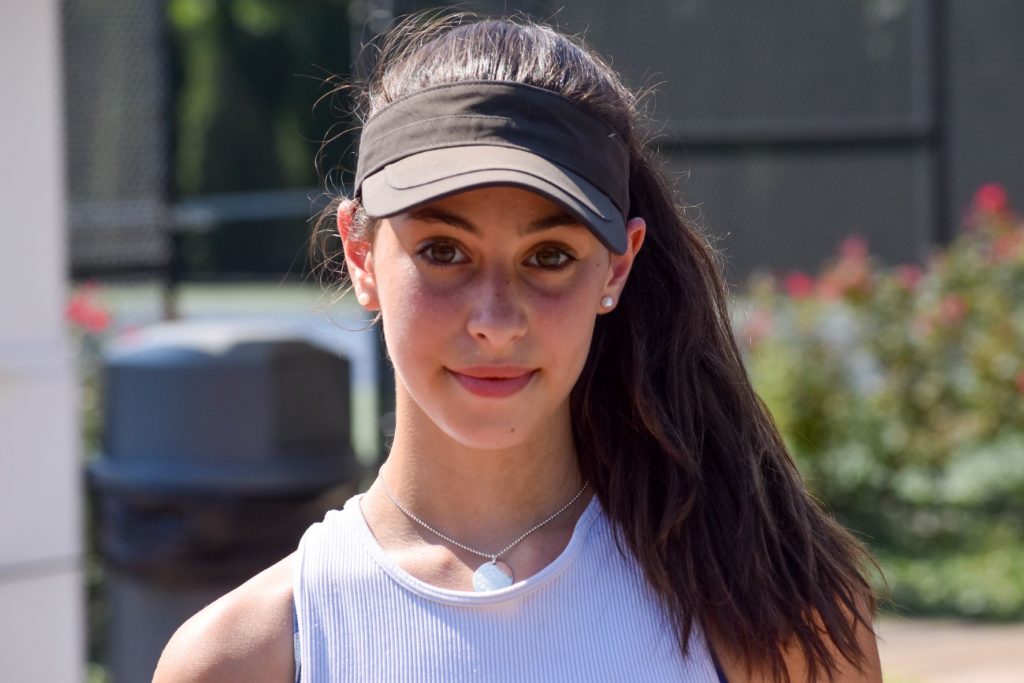 Promising freshman Ilana Rosenthal did not lose a game in her high school debut Tuesday afternoon as Wyoming Seminary opened defense of its Wyoming Valley Conference title by defeating visiting Dallas, 4-1, in a meeting of ranked teams at the Lull Tennis Center.
Ella Krypel and Margaret Mihalick also won in straight sets as the third-ranked Blue Knights swept singles against the Mountaineers, who entered the season ranked fourth among Small Schools in the Riverfront Sports Girls Tennis Power Rankings of District 2 teams.
Krypel defeated Caroline Stallard, 6-0, 6-1, at first singles; Rosenthal downed Audrey DelGaudio, 6-0, 6-0, in the second spot; and Mihalick topped Wally Flynn, 6-3, 6-1, at third.
Dominica Delayo-Samantha Casey gave Wyoming Seminary another point with a 6-1, 7-5 victory over Danielle Blessner-Dani Konnick at first doubles.
Janet Federici-Chloe Dudock won second doubles for Dallas, 6-4, 6-0, over Victoria Smulowitz-Bridget Dowd.