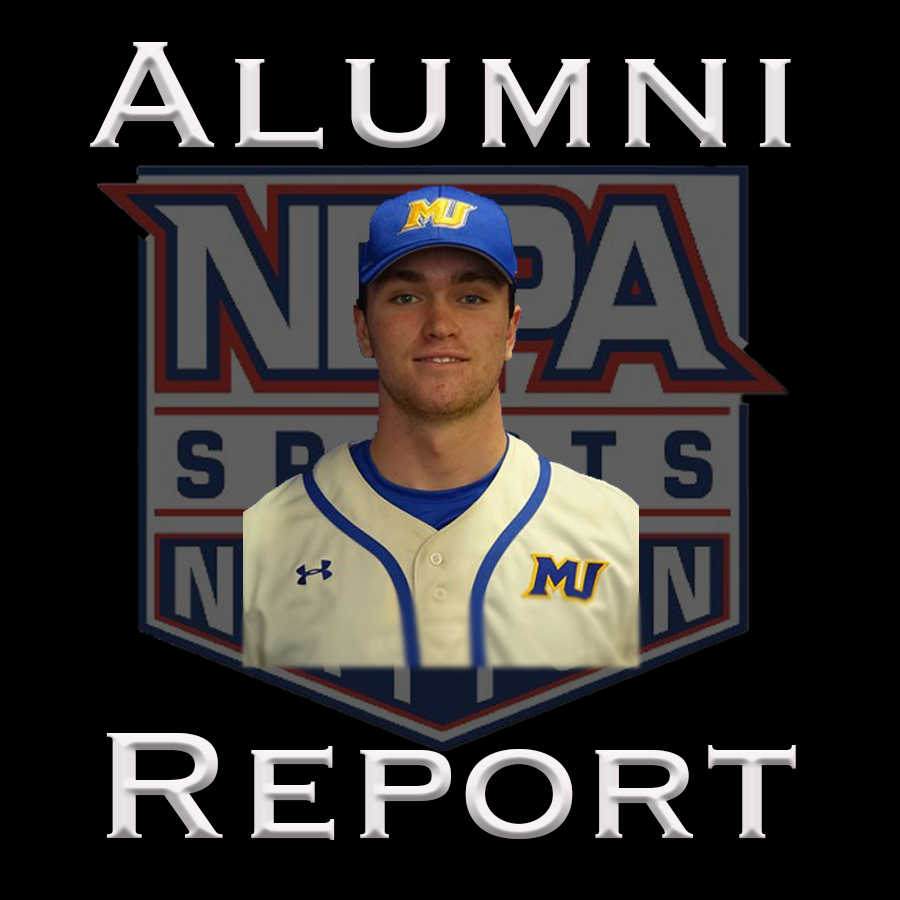 Derrick Vosburg became a force in his sophomore year on Misericordia University's national tournament baseball team.
With only five games of college experience and a single start behind him from a pandemic-shortened freshman season, Vosburg emerged as one of the offensive leaders for the MAC Freedom League champions.
The Wallenpaupack graduate finished second on the team in doubles with 12 and batting average at .369 along with being tied for second in runs batted in with 32 for the Cougars, who made their 10th straight National Collegiate Athletic Association Division III tournament appearance.
Vosburg, a first baseman, played in 34 games, making 28 starts. He hit a homer and scored 25 runs.
Matthew Lanzendoerfer, a freshman outfielder/pitcher from Scranton Prep, and Austin Sienkiewicz, a junior infielder from Wyoming Valley West, were also contributors to the team's 31-10 finish.
Misericordia went 21-7 in the MAC Freedom regular season, then went 6-1 in the playoffs to win the MAC Freedom title.
In the championship series, Misericordia overcame an opening, 15-5 loss to Stevens by winning 8-1 and 10-9.
While tuning up for the NCAA tournament, Misericordia swept a series with MAC Freedom champion York College, 18-2, 7-5.
Vosburg hit the go-ahead, two-run homer in the second game against York when he also had an RBI double.
Lanzendoerfer picked up his first college win in that game, striking out three in 2 1/3 innings of relief.
It was the only decision for Lanzendoerfer, who posted a 4.85 earned run average in 10 appearances. He worked 13 innings, allowing 9 hits and 5 walks while striking out 15.
Sinkiewicz played in 16 games, including a single start. He was 5-for-17 (.294) with a double, home run and four RBI.
Misericordia won two of its four games at the St. Paul Regional in Minnesota where its season ended with a 7-6, 13-inning loss to the University of Northwestern Minnesota.