Below the headlines there are many efforts that contribute to team success. NEPA Sports Nation takes a weekly look at some of those contributions. Here are the Key Contributors from the week of Aug. 30-Sept. 5:
HAYDEN FOLAND, Wyoming Area, boys soccer
Foland scored the first Wyoming Area goal of the season and showed up in the scorebook again with an assist, but his contributions to a 5-1 victory over Pittston Area did not end there. Foland started the game as an outside back, but when an injury potentially left the Patriots vulnerable, he moved to center back for the entire second half as the Warriors carried a shutout into the last seven minutes. His goal came on a 45-yard direct kick that carried over the goalkeeper's head.
EMMA HORSLEY, Abington Heights, girls cross country
Horsley was the sixth finisher a year ago as a freshman when Abington Heights captured the District 2 Class 3A title and was fourth among runners the Comets return to the lineup this season. Horsley moved up to the second spot on the team and finished eighth overall out of 103 runners, helping Abington Heights open the season with the title in the Lions Invitational at Moravian Academy in Bethlehem. She helped the Comets outscore Northwestern Lehigh, 81-98.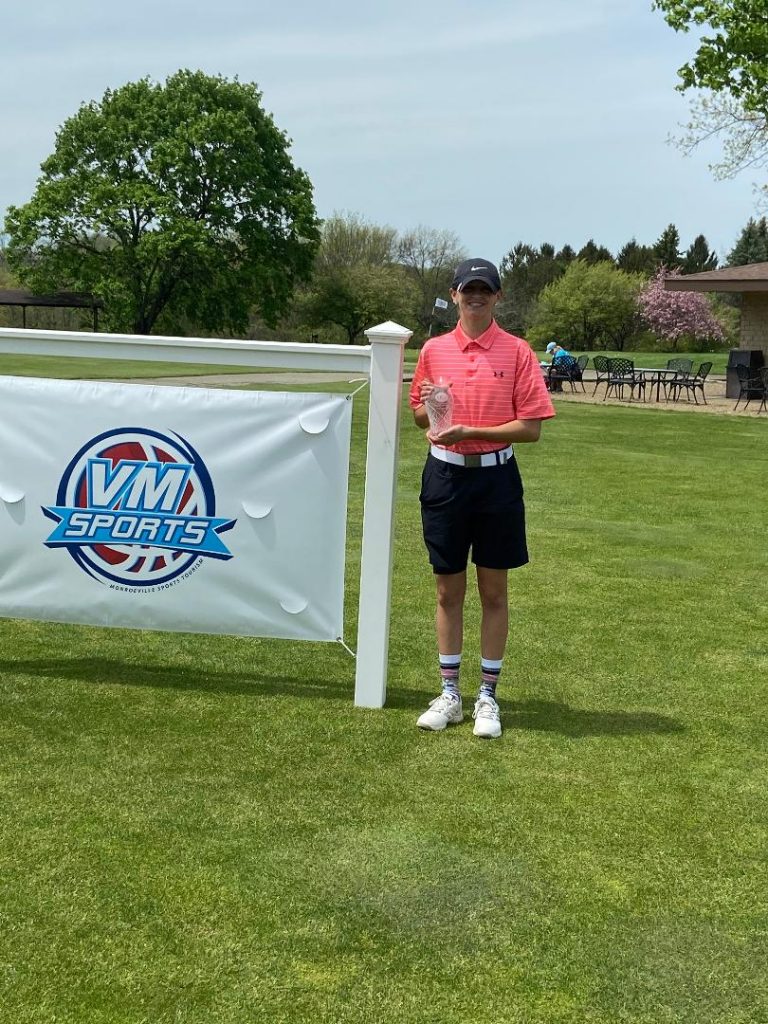 KYLEEN McCANCE, Hanover Area, golf
McCance will eventually get a chance to compete against other girls in the Wyoming Valley Conference qualifier and, if all goes well, the District 2 and even state tournaments. For now, however, with Hanover Area not having a separate girls team, she is the lead of a co-ed squad competing in the primarily boys league. McCance led an improving Hanover Area team to fourth place in the Tom Tryba Memorial Tournament with a team-best 77 and also played a key role in a 3-0 conference start that included a win during the week.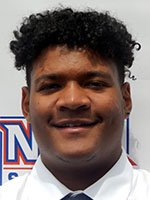 DANTE RANDLE, Valley View, football
The senior fullback/defensive end got to carry three times for 14 yards, but his role on offense is much more often as a blocker for tailback Connor Hilling or quarterback Adam Howanitz, who each surpassed 100 yards rushing for the second straight game during the 35-14 victory over Delaware Valley. Randle also was in on the most tackles for the Cougars defense with four tackles and six assists.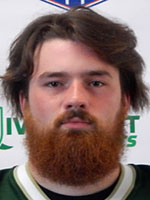 JAYDEN RUSYN, Wyoming Area, football
Rusyn was Wyoming Area's defensive leader with eight tackles and also converted all of his kicks, going 4-for-4 on extra points and making a 27-yard field goal in a game that was decided by the difference in kicking efficiency, a 31-30 victory over Wilkes-Barre Area. Rusyn also contributes on offense, playing wherever the Warriors need him – fullback, tight end, H back or even in the line. In the win over the Wolfpack, he was credited with a pancake block, a fumble recovery and a punt inside the 20-yard line.
PREVIOUS KEY CONTRIBUTORS
Aug. 19-29: https://nepasportsnation.com/key-contributors/.
MORE WEEKLY STANDOUTS
Center City Print Athlete of the Week: https://nepasportsnation.com/montgomery-sprints-to-award/.
District 2 Honor Roll: https://nepasportsnation.com/district-2-honor-roll-2/.